December 19th, 2012,
5:00 PM...
This is 1st FK BAND and JERRRA BLUES Rehearsal:
The bands should be fully prepared. They will perform on 1st FAMusicTV LIVE SHOW on February 8th at DROM CLUB in Manhattan.
5:05PM
…FK took a mic, Nick Lazarev connected his legendary bass guitar, Lionel Cordew checked the kick drum, Sergey Gurbeloshvili sticked a small wireless microphone to his saxophone. They are ready…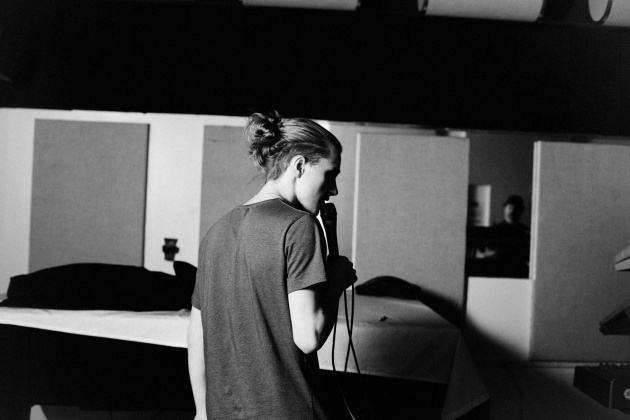 5:15 PM
Fred Kurzh (FK) started with his own songs. He is rapping in Russian and English. It's Jazz-HHop baby…
5:45 PM
..it's time for well-known songs. Jazz-hhop covers of …#020813ATDROMCLUB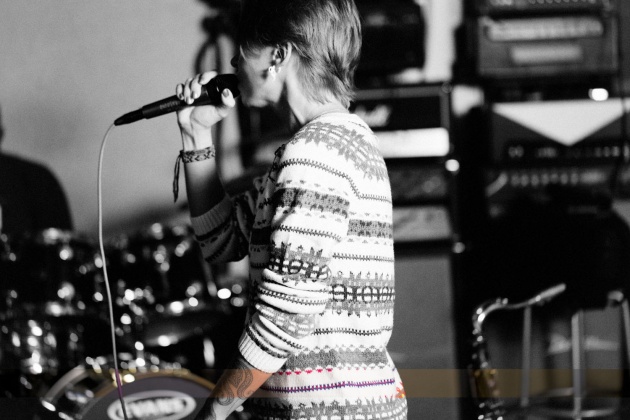 6:05 PM
…Jerrra Blues is here. An American hiphop-jazz-soul singer. She was amazing...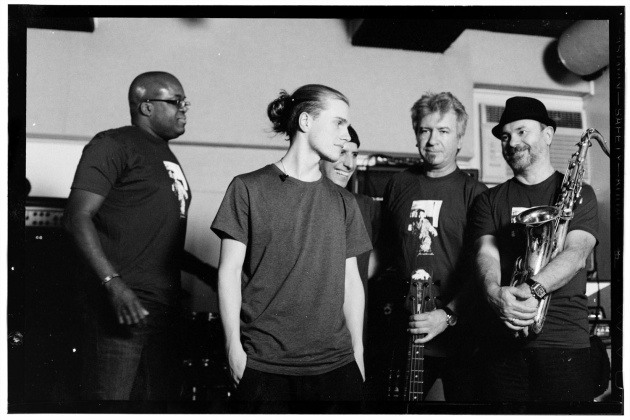 7:00 PM
The first rehearsal was incredible... 1st FAMusicTV LIVE SHOW will start at 9PM at DROM club in New York City (Manhattan, DownTown).
And you must be there…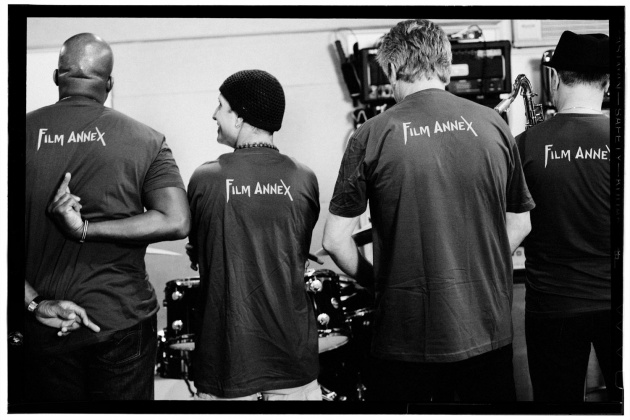 (C) FK BAND is a Russian-American jazz-hhop band that was formed by singer/rapper FK (Fred Kurzh) in New York City in 2011. The group's musical style primarily consists of Hip Hop with an emphasis on jazz, as well as elements from other genres such as funk, rock and rnb. Currently, the band consists of
FK (Fred Kurzh) – Lead Vocals,
Sergey Gurbeloshvili – Saxophone/flute,
Nick Lazarev – bass,
Lionel Cordew – Drums
Dario Boente – piano/keyboards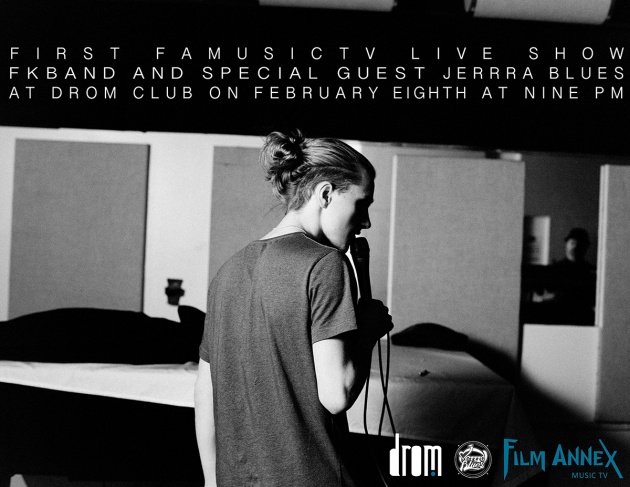 See you at DROM club on 02/08/13 at 9PM
85 Ave A (b/w 5th & 6th)
New York City, 10009
...to be continued...