Well we are officially 2 weeks into the university, which is why my absence from film annex.
All the students who have come to study with us are hopefully settled in and enjoying their work to become professional filmmakers. I have been teaching the starting points of drama production this week and I found this short interesting to look at.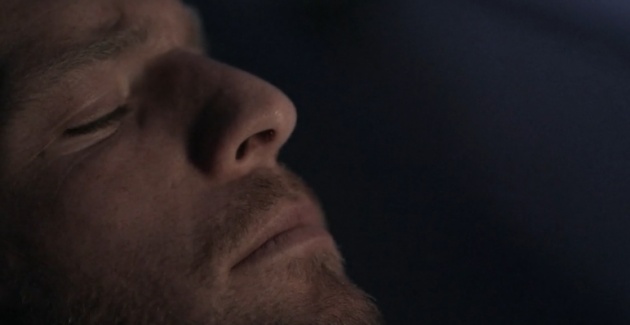 By Elliot Rausch the filmmaker behind the film 'last minutes with Oden' This film called 'Get Back'
There has been in recent wave of shorts telling stories in a non-linear way, (not that this is new) but these shorts are not presented on an experimental platform maybe they would have been 30 years ago. Shorts like this work like your memory. You don't remember things in a linear way but all together at the same time.
Short films like this give you an experience, they also make you think. Leave you with questions as much as answers.
This leads me to some interesting films where this may have come from.
For example the interesting way that Steven Soderbergh cut things together in The Limey, and even further back Chris Markers films La Jettee and Sans Soleil.
Film is about memory. Allot of filmmakers tend to organise it into a straightforward narrative, which is easy to tell and less problematic for an audience to understand.
A filmmaker who breaks the tradition hopefully knows how get the audience to follow and understand. That is the hardest thing to do. But for me is when it gets interesting.....
More views on this please!
On another note. I would like to thank Eren Gulfidan for her help and support and promotion of my web tv to what was called Erens Picks and now is Film Annex picks. Eren has moved on to new projects and I wish her well.