While
pha
blet is a term that's still widely used to describe extra-large handsets, most manufacturers have chosen to ignore it. That's why, when new 6-inch (or even larger) handsets are announced, they're usually presented as smartphones.
We're mentioning 6-inch smartphones in particular because there are quite a few of them out there, and some definitely deserve our attention. Sure enough, these handsets aren't for everyone, as many users will always prefer smartphones with screens of around 5 inches. But, if you're among those who find 6-inch smartphones desirable, check out our selection below to discover what are, arguably, the best devices in this class. In chronological order:
We know, the Nokia Lumia 1520 will soon be 2 years old (it was released in November 2013). But the handset is still relevant, thanks to the fact that, later this year, it's going to be updated to Windows 10, thus receiving new software features. Plus, the Lumia 1520 offers nice hardware features anyway. Besides a 6-inch 1080p display, the smartphone comes with a 20 MP PureView rear camera, 2 GB of RAM, a quad-core Snapdragon 800 processor, 32 GB of expandable storage space, and a 3400 mAh battery with wireless charging capabilities. An unlocked Nokia Lumia 1520 can currently be bought for under $400 from Amazon. However, if you want one, you should hurry, because stock is limited.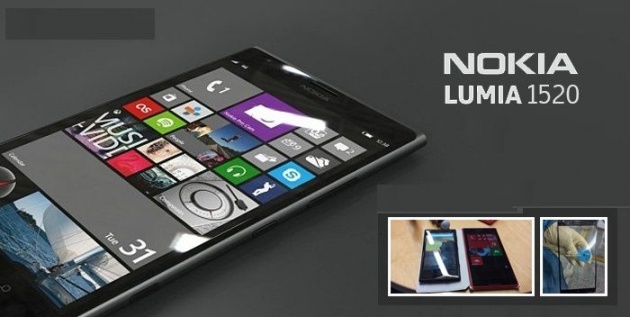 Launched by Samsung last September, the Galaxy Mega 2 is one of the company's largest smartphones to date. Its 6-inch display is only a 720p one, so the handset is obviously not high-end. But, for a device that's offered for free on contract (via AT&T), the Mega 2 is definitely not bad. It's powered by a quad-core 1.5 GHz Exynos 4415 processor, further featuring: an 8 MP rear camera, a 2 MP front-facing camera, 1.5 GB of RAM, 16 GB of expandable storage space, and Android KitKat (upgradeable to Android Lollipop). In addition to being available from AT&T, the Samsung Galaxy Mega 2 can also be bought for about $300, unlocked, via Amazon.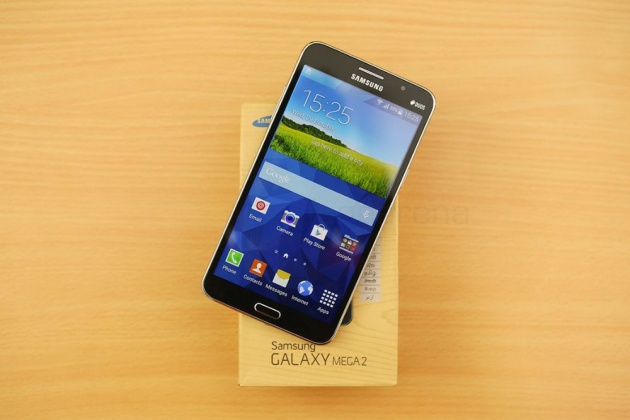 The metal-made Ascend Mate7 is one of the most compact 6-inch (1080p) smartphones to date. If you can believe it, Apple's 5.5-inch iPhone 6 Plus is 1mm taller than the Mate7, and only 3mm narrower. Of course, there's a lot more to the Mate7 than its compact dimensions. It's got LTE, 3 GB of RAM, 32 GB of storage space, microSD card slot, and a large 4100 mAh battery. Moreover, the smartphone offers a 5 MP front-facing camera, a 13 MP rear camera, and an octa-core, 1.8 GHz HiSilicon Kirin 925 processor. The Ascend Mate7 costs about $420 (unlocked) at Amazon, and currently runs Android KitKat (an update to Lollipop should be available in the coming months).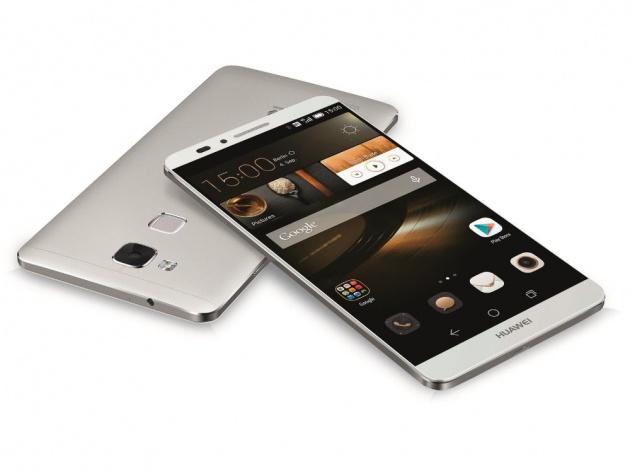 The Motorola-made Nexus 6 is also quite compact, being only slightly bigger than the Ascend Mate7 and the iPhone 6 Plus. Released in October 2014 as the largest Nexus smartphone until now, the Nexus 6 sports a 6-inch display with 1440 x 2560 pixels, thus being Google's first Quad HD handset. The Nexus 6 was the world's first smartphone to run Android Lollipop out of the box. Powered by a quad-core. 2.7 GHz Snapdragon 805 processor, the Google Nexus 6 features a 13 MP rear camera, 3 GB of RAM, 32 GB or 64 GB of internal memory, and a 3220 mAh battery. The handset is currently available starting at just $499 (unlocked).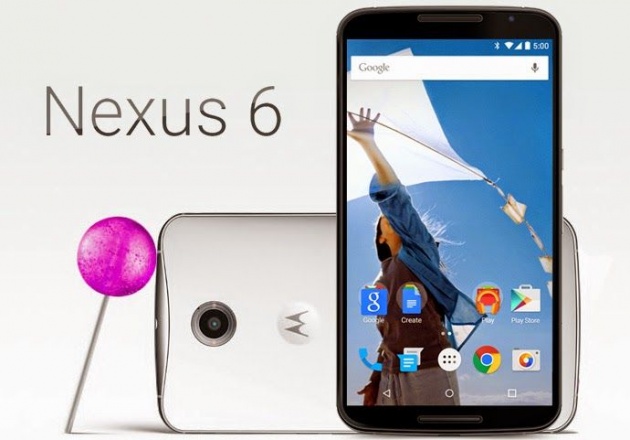 Announced by Oppo in May, the R7 Plus is part of a new wave of upper-mid-range smartphones: the ones that use octa-core Snapdragon 615 processors. In fact, the processor, the internal memory (16 GB), and the 1080p screen (6 inches, of course) are the only things that don't allow the Oppo R7 Plus to be a high-end device. The smartphone runs Color OS (based on Android KitKat), and features 3 GB of RAM, a 13 MP rear camera, an 8 MP front-facing camera, and a 4100 mAh battery. The Oppo R7 Plus isn't officially available in the US, but you can buy it via Amazon, unlocked, for $829.99 (mind you, that's almost double the price that customers in China have to pay for the smartphone, so it's not really worth it).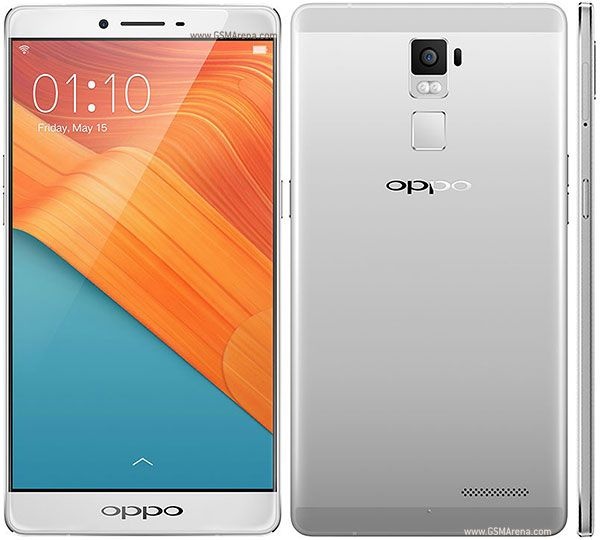 Officially unveiled earlier this month, the Xperia C5 Ultra is one of Sony's most interesting Android smartphones to date, thanks to the fact that it offers a 6-inch 1080p display that has almost no bezels on its left and right sides. The C5 Ultra is also notable for offering two 13 MP cameras (front and rear) with LED flashes. Other features include Android 5.1 Lollipop, an octa-core MediaTek MT6752 processor clocked at 1.7 GHz, 2 GB of RAM, 16 GB of expandable internal memory, and a 2930 mAh battery. The Sony Xperia C5 Ultra will be launched starting next week (at least in some Asian markets), costing about $425. At the moment, it's not clear if the handset will be released in North America and Europe.