Video Credits: Sharon Lopez via YouTube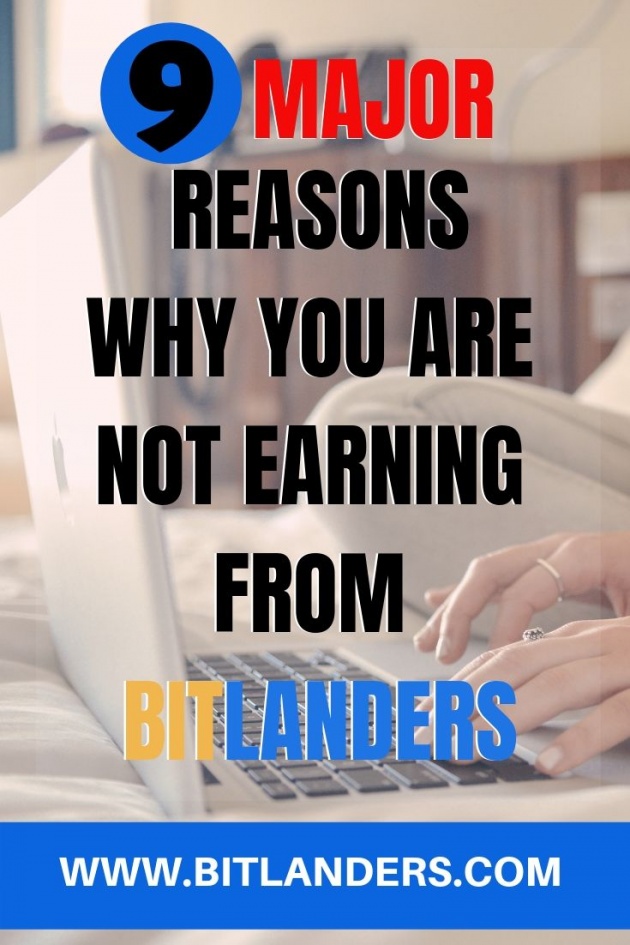 Image Credits: Sharon Lopez via Bitlanders
If you have been with Bitlanders for some time and yet it seems that the strategy you are applying is not working, don't you think it's about time to change it?
I have several blog posts written covering topics about the site itself. Most of which contain guides and strategies on how to use the platform, how to write a blog post and ways to increase the buzz score among others. Those blog posts were presented for the purpose of increasing awareness of new and existing members as well as those who are thinking of joining the site.
It's an added joy that every time I receive a notification that someone has subscribed to me, I would see that they came across my posts when they first landed on the site. I am also happy that some of my posts are ranking well in Google. As a blogger, it brings satisfaction to see that our posts can be found inside and outside the platform.
Though I can not help myself from wondering why despite having these tutorials readily available, still many weren't able to achieve the success a few are enjoying.
What made you join Bitlanders? Isn't it that you want to earn some amount? If you are not achieving your purpose, read the succeeding content and learn valuable knowledge.
WHY DO WE REPEATEDLY FAIL?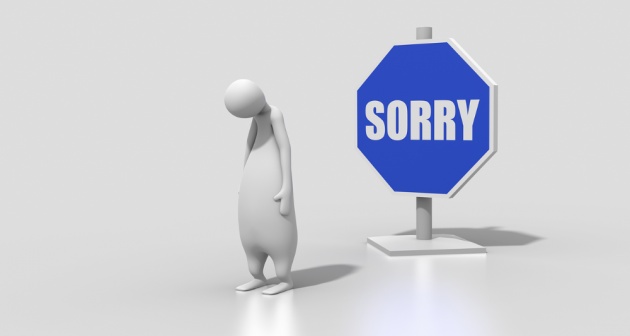 Image Credits: Qimono via Pixabay
I understand that we may have other concerns that we need to attend to. Others have their own businesses and they only come to Bitlanders for some sort of enjoyment. Well, that's not something to fret about. After all, spending time with Bitlanders is no doubt, a pleasurable thing.
What really makes me wonder are those individuals who are struggling yet it seems they are not finding the key to the resolution of their problems. Here are the reasons why we don't earn from Bitlanders and some suggestions on how to fix it.
Suggested Reading: 3 Major Mistakes to Avoid to Achieve More Success in 2019
HAVING THE KNOW-IT-ALL ATTITUDE
'Know-it-all', as the name suggests, is an attitude in which a person is obsessed with himself, and sees things through his perspective only. He always believes that he knows all, irrespective of his knowledge. This feeling stems from the feeling of insecurity and the fear of being exposed.
Source: Social Mettle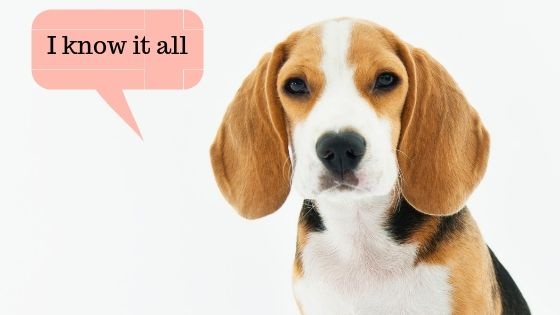 Image Credits: Sharon Lopez via Bitlanders
(Image created via Canva)
This type of attitude may hinder our development. There are individuals who seem to have difficulty in accepting the fact that they need some help. Thus, a person who manifests this attitude may simply ignore suggestions for improvement.
WE DON'T KNOW HOW TO PRIORITIZE
Image Credits: Ideal Career Ideas
Some individuals tend to accomplish all things at once without considering that availability of time. In the end, we realized that we started a lot of things but finishes nothing.
Suggestion:
Planning is an integral part of achieving success. This may include proper scheduling and prioritizing. If multi-tasking is not our thing, we should try to focus on one activity at a time.
Related Post: 9 Time Management Tips We Need at Work
WE DON'T READ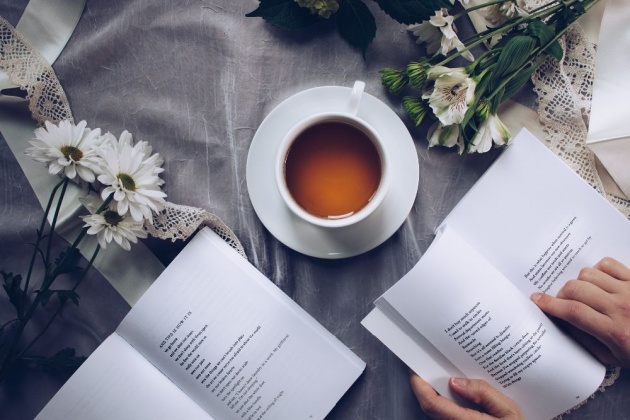 Image Credits: Thought Catalog via Pixabay
When there are new tasks and instruction presented, most of us tend to skip the instructions which can cause trouble which is difficult to mend. How many of you read the terms and conditions upon signing up?
Suggestion:
Be mindful of what is happening around. Keep reading.
Suggested Reading: Five Women Whose Books Are Must Read
MOST OF US DON'T FOLLOW INSTRUCTIONS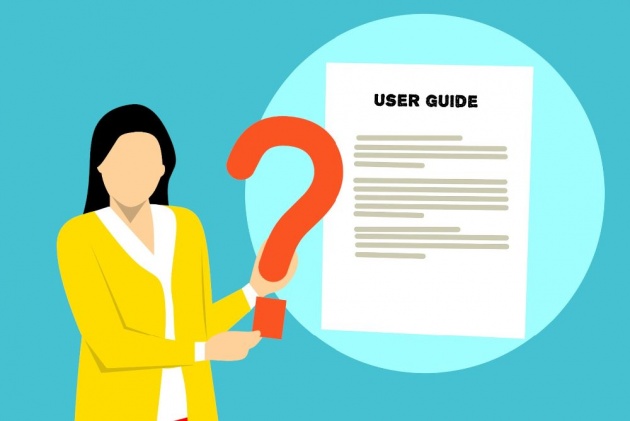 Image Credits: Mohamed Hassan via Pixabay
For some reasons, we tend to break the simple rules and expect to get good results. If there are people who don't read the instruction, there are also those who read the rules but still have their own ways.
Suggestion:
Learn to follow the instructions. If you are required to attach 10 relevant images and 2 videos, don't be in a hurry to finish your work. It is better to have one exceptional output than having many submissions of low quality.
WE ARE INCONSISTENT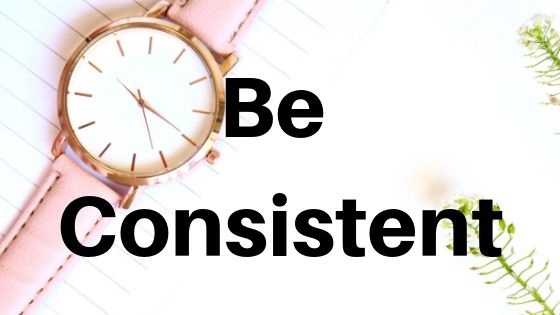 Image Credits: Sharon Lopez via Bitlanders
(Imaged edited via Canva)
Do you visit the site every day? Do you interact with other members? Since we are required to visit the site every day, it is important to follow this requirement in order to maximize the benefits from the site. Moreover, submitting contents should be our priority. The problem with some of us is the fact that we started submitting numerous contents during our first entry to the site, but failed to retain the enthusiasm.
Suggestions:
Set a time convenient for you and follow the same schedule every day. This way, we will create a pattern that will make it a habit. When submitting contents for the first time, wait for the content to be reviewed and take note which part where you gain low rating and work on that on your succeeding submissions.
WE MAKE EXCUSES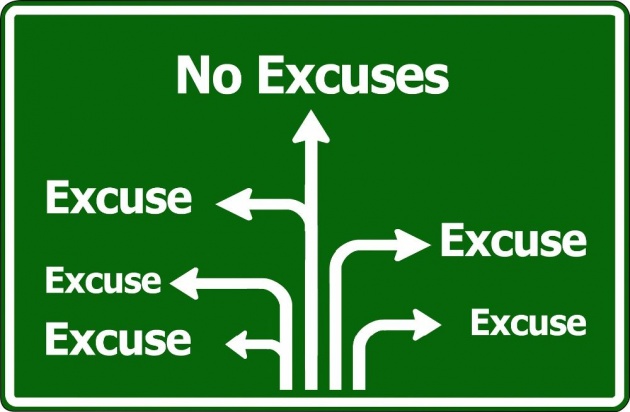 Image Credits: Geralt via Pixabay
We can create tons of excuses for not doing what we are supposed to do. We don't have enough time, it's difficult, and a lot of different excuses. In the end, it is us who will suffer.
Suggestion:
Stop making excuses and start doing.
WE DON'T TAKE TIME TO IMPROVE OUR SKILLS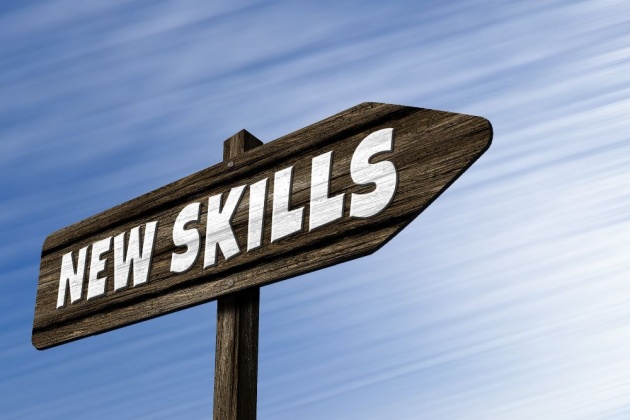 Image Credits: Geralt via Pixabay
Improving ourselves should not be taken for granted. The internet is a huge place and tons of free materials are available that will help us improve our skills. Online tools are available which can help us in whatever way possible.
Suggestion:
Take note of the improvements you think you need in order to achieve a great result in your current activities.
Related Post: 10 Blogging Lessons I Learned From Bitlanders
WE ARE AFRAID TO ASK
It is not wrong not to know something. What is wrong is when we never asked in order to learn.
Suggestion:
Make use of the microblogging feature to your advantage. We can ask a question so that others who know the answer can answer us. Likewise, a search button can also be used for this purpose.
WE GIVE UP EASILY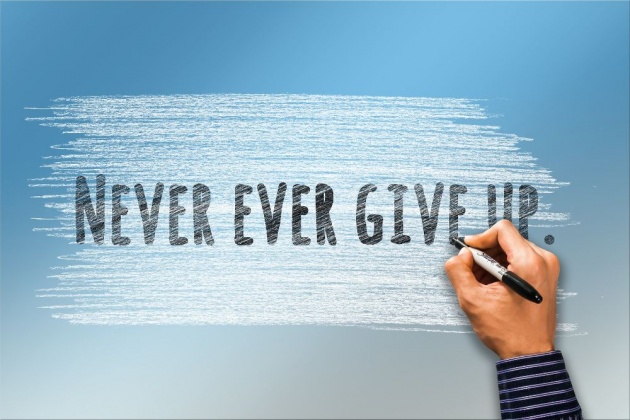 Image Credits: Geralt via Pixabay
If there is something that contributes the most to our failure, that' giving up easily. If this is easy, then everyone should be doing this.
Suggestion:
If you aim to achieve success, be ready to sacrifice. Nothing can be acquired overnight. We need to learn a variety of skills that we need in order to complete the necessary tasks.
Here's another video that will inspire you to work even harder.
Video credits: Sharon Lopez via Bitlanders
ON THE FINAL THOUGHT:
It may be a little complicated at first. But once you get the hang of it, you will realize it is easy to earn from Bitlanders. Just continue exploring the site, reading each content and learning from others. It's a community of people with similar goals. that is to achieve success in their online undertakings. With the help of each other, we can all be successful.
Thank you for reading my post.
DISCLAIMER: The views and opinions expressed in this c-blog post are that of the author and does not in any way represent the agency or department she currently belongs.
ADDITIONAL NOTE: The sites mentioned in this post are for information purposes only and links are provided for easy access. The author does not receive any remuneration from the said companies or sites.
-oOo-
Written for Bitlanders
by ♥Sharon Lopez
Date: February 12, 2019
Visit my blog profile for more ♥BLOG POSTS
Sharon Lopez is the Author/Owner of IDEAL CAREER IDEAS
Want to earn from sharing your opinions through blogging? Join us in Bitlanders and claim your 1 DOLLAR REWARD upon signing up. CLICK HERE TO JOIN