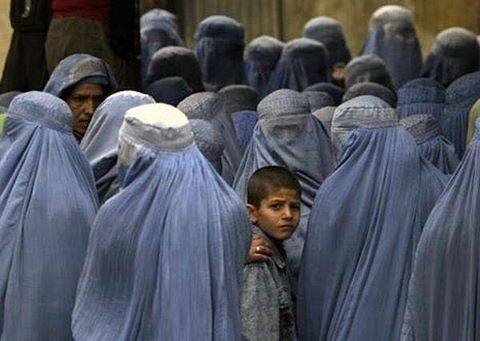 I was a child
I was joyful
I was good-natured
And
I was guiltless.

Today,
I am a man
I am in charge.

Therefore,
I am corrupt.

I am in sorrow--I am weeping
I am a Man.

I am--your worldly creation,
not my mother's son any longer.

Tomorrow,
I will be a veteran of injustice
I will be an old hand resting on domination.

If only I can revisit yesterday
When I was a child.