A Gentleman! Bollywood Movie Review

Image Credits: Wikipedia.org
Hello, my friends,
Today I'm going to present a movie review which is a Bollywood film and it is directed by Raj & D.K company.
Video Credits: FoxstarHindi Channel via YouTube.com
So friends, first of all, I would like to introduce the main actors of this movie.
Sidharth Malhotra (As Gaurav Kapoor & Rishi):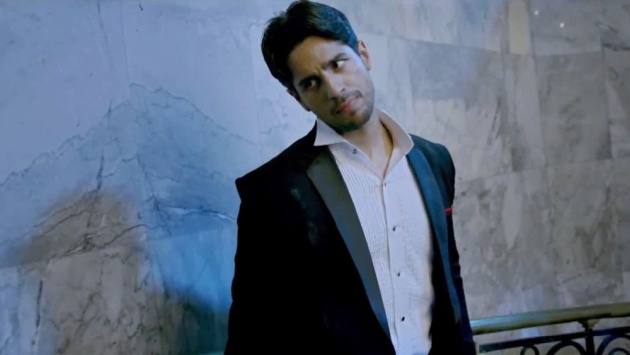 Image Credits: http://www.baltana.com
Sidharth is a new actor who is working in action movies of Bollywood and he is one of the best actors who has completed various films which are very famous. Sidharth has the duplicate rule in this movie. He is acting as a gentleman named Gaurav who wants to spend his life with calm and peace and on the other hand, he is also acting as Rishi who is working with a gangster and killing people.
Jacqueline Fernandez (As Kavya):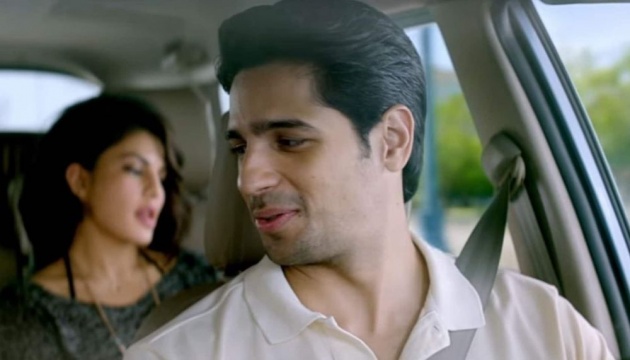 Image Credits: http://www.bestquotesphotos.com
Jacqueline is a Sri Lankan actress who is recently working in Bollywood movies and also living in India. She is an amazing actress and her rule in this movie is amazing. She is the girlfriend of Gaurav Kapoor. She likes him but she wants her partner who is not as simple as Gaurav.
Darshan Kumaar (As Yaqub):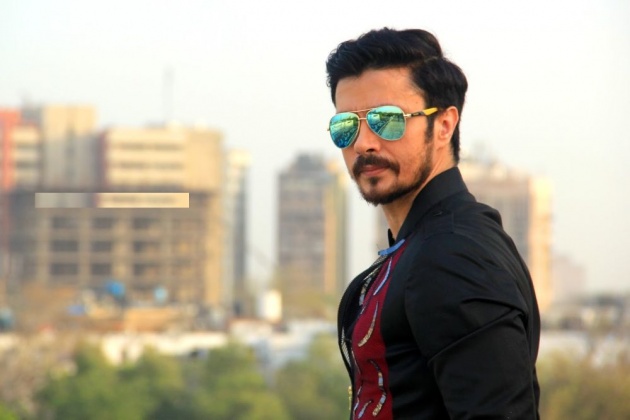 Image Credits: http://nsbmedia.blogspot.com
Darshan Kumar is also an Indian movies villain and his rule in this movie is also as a professional target killer. He is working with Rishi and Colonel (Sunil Shetty) to earn money by killing targeted people.
Sunil Shetty ( As Colonel):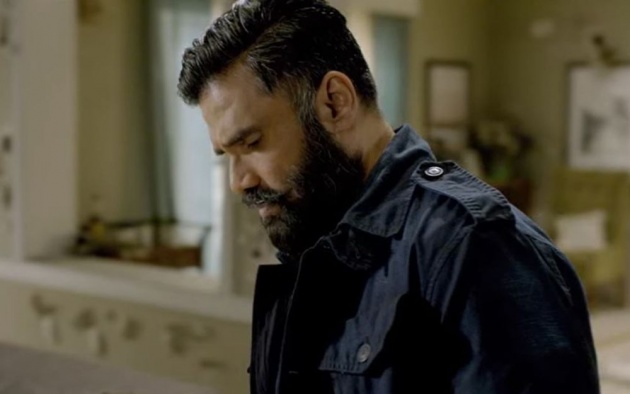 Image Credits: https://celebo.com
Sunil Shetty is working in this movie as a leader who has an experienced armed force to kill his target. His aim is to earn money by killing people. He is a target killer. He is working as Villain in this movie. Sunil is an old Bollywood actor who has worked in various movies such as Dilwale, Mohra, Gopi Kishan and many more. He was working previously as an actor but now often he works in movies as a villain.
Main Theme of the movie: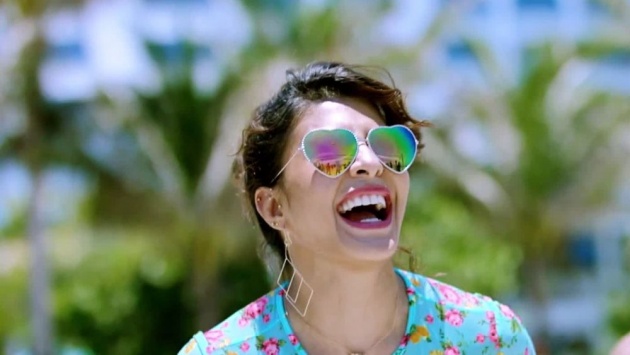 Image Credits: http://www.baltana.com
The movie "A Gentleman" is about a person who is previously working with a gangster group but now he wants to spend a peaceful life and full of joys. He wants to spend his life as a gentleman and noble person. But his co-workers want him either back with them or being died. They think that he can be a danger for them. At last, gentleman wins and his gangster group is killed by him. Then he starts a new life.
The movie is now presented here in brief:

Image Credits: http://www.bollywooddhamaka.in
Dear friends, A gentleman is the movie of Sidharth who is previously working with Colonel gangster group, Colonel is Sunil Shetty who is leading this gangster group. He found Rishi (Sidharth) in his childhood. He has prepared him to face the enemies and to kill the people. Rishi has now over halted from his life. Yaqub is a college of Rishi who helps him in killing people. One day, Yaqub kills an innocent person without reason and Rishi becomes angry. He says him not to kill innocent people but Yaqub warns him and says him not behave like gentlemen because they are target killers and they don't have mercy for anyone. Rishi tells his colleges that he is willing to leave the Colonel party and wants to spend his remaining life like a gentleman.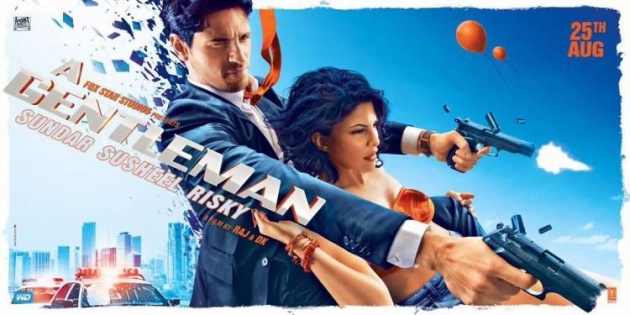 Image Credits: http://www.bollywooddhamaka.in
Colonel calls Rishi at his place and says him not to leave the group but Rishi goes away. The colonel tells him that he has worked hard to make him an experienced person and he will not let him go. But Rishi leaves that place.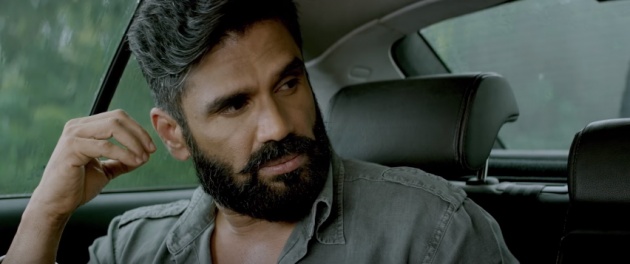 Image Credits: http://www.bollywooddhamaka.in
Colonel sends Yaqub and who asks Rishi to rejoin the group but Rishi does not agree with him. An inspector meets Rishi and says to him to help the police to capture the Colonel group but Rishi declines.
Colonel finally meets Rishi and says to work for him last time. Rishi agrees and comes back. Actually, Colonel has an idea that after successful assignment, he would kill him.
Sidharth as Gaurav :
Gaurav is living abroad and working for a company. He has recently bought his own house and also his own luxury vehicle. He has a friend named Kavya. Gaurav wants to marry her and also calls her on the date. He can't purpose her but after that, he is sent to India for a business assignment by his boss.
In India, gangster group sees him and think that Rishi has come back and he is still alive. They attack him but he saves himself and goes back.
Actually, Gaurav is Rishi but he hides his previous life from his fellows and his friend Kavya. He wants to start a new life but his gangster group sends their people to find his house. He invites Kavya's parents and they also agree to marry their daughter with Gaurav because he is a gentleman.
Gaurav kills the person who is trying to capture him. His one college finds it out and after some time he agrees to help him.
Kavya knows it that Gaurav has a past with some gangsters but finally, she loves him and helps him.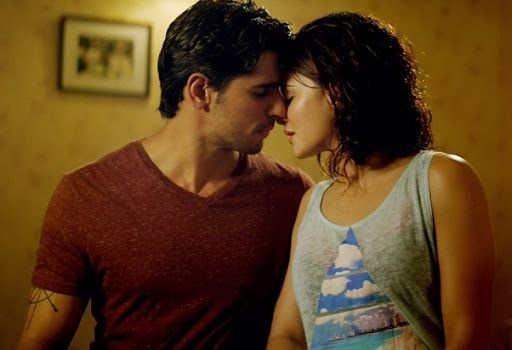 Image Credits: http://www.bollywooddhamaka.in
Yaqub has come here and he has only aimed to kill the Gaurav who is actually Rishi. He attacks his house but fails. Gaurav gives him the precious disc and asks him to leave the house with his own car. Yaqub leaves the place but soon he comes to know that actually, it was a trap.
Video Credits: movies sins Channel via YouTube.com
Colonel also comes there but he is killed in time bomb attack at Gaurav's home. Yaqub and his friends are captured by police and finally, the gangster group is finished.
Kavya finally understands Gaurav and she agrees to make marriage with him.
The movie is finished with the happy ending.
Dear friends, I've written the above movie theme in my own words and I'm sure that you would like it. I'm sorry if I've made any mistake in presenting the review.
A Querlo Chat survey is added here which is about movies:
Querlo Chat via Querlo.com
I'm hopeful that you would like my blog and thanks for your precious time in reading my article.
Thanks and best regards
Asad