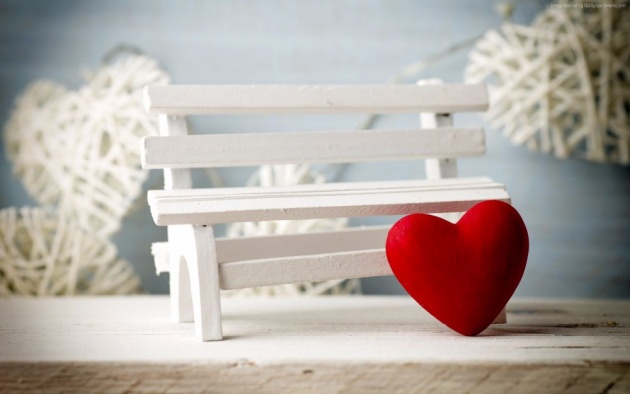 Photo Credit: https://wallpapershome.com
Hey how are you all, have you read the latest part (Part 5) of my love story or you just hit the BUZZ button and comment? Hehehe I know some of you had spent time reading those interesting blogs submitted by different bitLanders bloggers/users including mine. But for those who did not read my story yet, try to check my 5 blog series, who knows, we might have the same love story. If you had the chance to read most of the comments there you will know that they find it funny and very interesting so I encourage you to have a peep on my previous blogs LOL.
CONTINUATION
Again I would like to express my gratitude to bitLanders for persistently giving me 4 stars ratings from my second blog till part 5. I think bitLanders likes my topic and I hope they start to love it as well so they will give me more than 4 stars hehehe.
PART 6
Here are the last few lines of my blog series part 5:
But you know what, I really felt despondent of what I read about Ai-ai's info she wrote my name as her boyfriend but in the crush section she wrote the name "Jericho" and she quoted "please don't let my BF sign this slam book" it's a big slap on my nose you know LOL.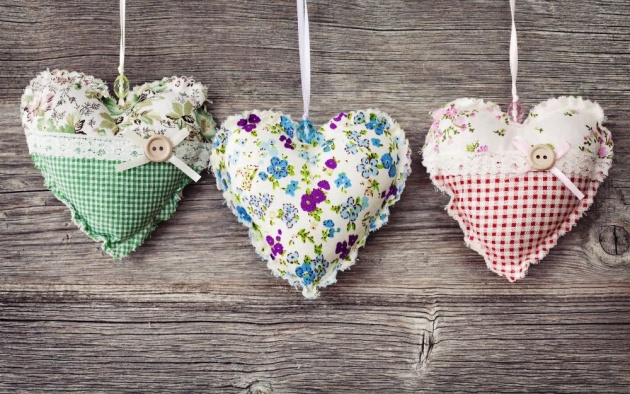 Photo Credit: http://7-themes.com/data_images
If I you were in my shoes how would it feels like? That time, I felt like my GF betrayed me ever since she knew that guy and I trusted her for what she have said that it's just an admiration and no more than that. So I started to think that, they might be dating or shared happy moments during those times when she asked permission to go to her classmate's house for their projects or assignments.
From that moment, I have to acquire negative things that may happen. She noticed that there's something different on how I treated her but I pretended that nothing have changed.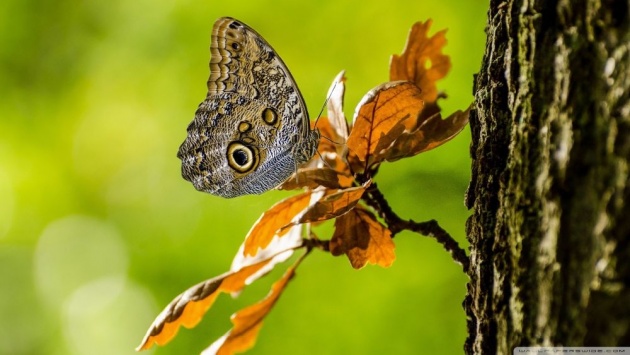 Photo Credit: http://wallpaperswide.com
To make the story short, we have reached third year high school and our relationship turns nearly 3 years old already. I remember I had a friend named Alan and we were classmate since second year, we become closer when we were in third year since Alan was also a biker with a very nice BMX bicycle. I used to borrow his bicycle since I only owned an old rugged cheap bicycle. Old enough that even PEPSI company had chased me since the time they saw me and offer me a negotiable amount of money in exchange of my old rusty bicycle. I really wonder why they wanted to buy it, you know what I really thought my bicycle was made of silver or maybe they scanned and detected an expensive or valuable element that is attached to it or inside. When I started to talk to them and asked them why, you know what they said that I almost lost and very annoyed? The guy said we PEPSI company wanted to buy your bicycle and we will send it to the factory to make it BOTTLE CAPS which is in visaya "Himoon namo na ug TANSAN" hahaha. Can you imagine that LOL. This is just a joke to bring a little smile in your face you seemed so serious reading my blog LOL.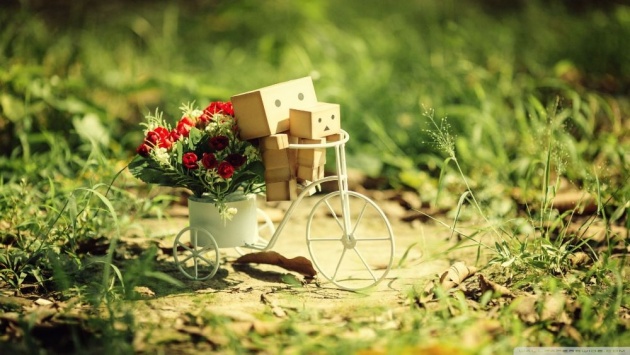 Photo Credit: http://wallpaperswide.com
By the way let's continue to the real story hehehe. I remember Alan even allowed me to participate in wheelie competition by using his bicycle but not a formal one. They just pick students and whoever lost the game their GF will be given to the winner. HAHAHA sounds crazy right? I think we were 6 and sad to say that I've lost the game LOL I was the second out of 6 hahaha should I give my GF to them? Anyway the agreement was just a joke and it was all just for fun.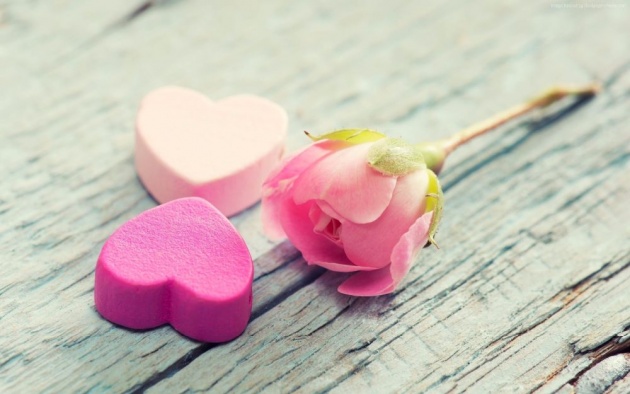 Photo Credit: https://wallpapershome.com
The moment that my GF knew about that funny game we had she was very angry with me and asked me if I'm crazy or an addict. I just laughed and said it was just for fun no big deal LOL. At that time French kiss won't worked at all LOL cause I don't want to explain more just to prove myself to her.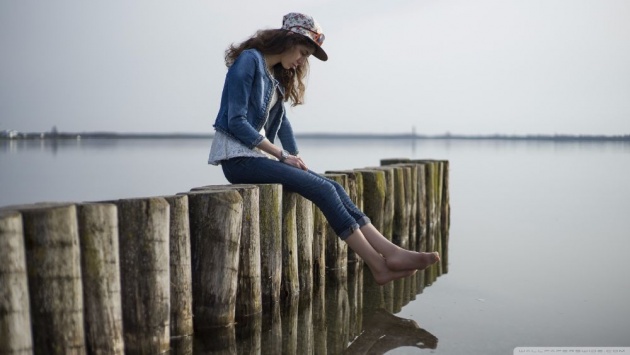 Photo Credit: http://wallpaperswide.com
Day by day our relationship gets colder and colder. Until one time Alan talked to me and he told me that she doesn't like my GF's attitude. He said my GF confronted him and even blame him for ruining our relationship. I was so disappointed for what I've heard and angrily asked my GF if she did scrutinized someone or something to prove that Alan was behind my being cold with her.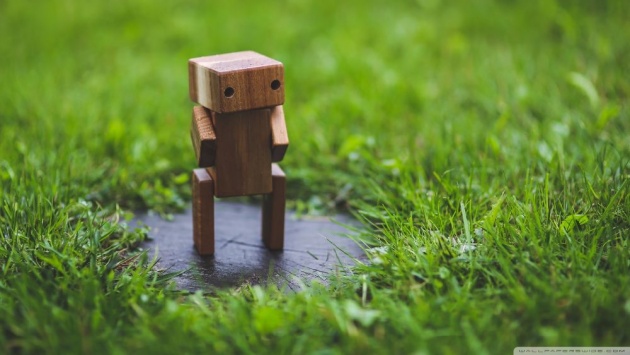 Photo Credit: http://wallpaperswide.com
She doesn't realized that it's all because of her, I was faithful and loyal boyfriend for her but I think I am not enough for her or she was just an easy girl that can easily get attracted to someone else even if she already had a funny boyfriend LOL. Well I just realized that maybe it's over and we were still very young, surely we will meet someone who might be fitted for us or really meant for us.
How to keep a LONG & STRONG relationship? Click the video below.
Video Credit: Niki and Gabi via https://www.youtube.com
So the right time came, it was in the month of September, I made the call since our relationship doesn't work anymore. She did made so many efforts just to return back our relationship to normal but I insisted that I did everything but I cannot blame her for who she is. And I ended our relationship by telling her that "this is not going to work anymore you better find someone who can understand who you really are".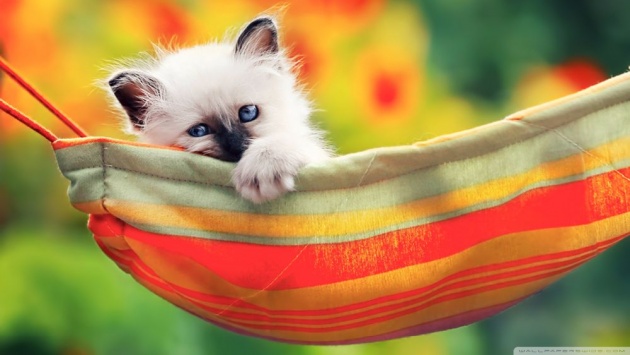 Photo Credit: http://wallpaperswide.com
She again tried to explain that all of those were only admiration and nothing else. She cried while saying those words and she doesn't want me to leave just like that. I was firmed and prepared for my decision and in fact I did not feel pity on her maybe because of hatred that I felt inside because I believed I was betrayed by my GF. Since we were talking at the back of our classroom so I left her there. I broke up with her and we're over.



"You can teach the parrot to talk, you can teach the dog to retrieve something, but you cannot teach feelings that every individual has" - algergio



Watch the video below about Breaking Up When You're Still In Love.
Video Credit: Boldly via https://www.youtube.com
To be continued.