In this week all of Schools in Afghanistan were off but the students of computer class were present and wrote blogs and shared them in social medias.
Afghans in this week got preparation for Eid because Fetr Eid is one of 2 great Eids in Islam that there are many Ayyah and Hadith about it. A Muslim who fasted for a month in Ramadan and didn`t eat and drink during those days, now in first day of Shawal get his/her reward from Allah, the reward which Allah has promised.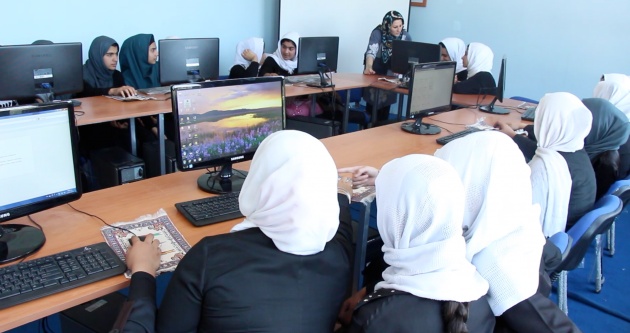 In the last days of Ramadan month everyone gets preparation for Eid and clean the house, buy Eid`s Fruit and wear new cloths for Eid.in the first day of Shawal whole of Muslims who fasted in Ramadan are allow to eat and drink and they are not banned of eating and drinking. Fetr is meaning eating and drinking and by this meaning after sun set in Ramadan month everyone starts eating and drinking.