Music is an artifice and the musician are artists, in every society there is a great sourse of diffrent kind of music methods and by them can express the feeling and emotions to others depends the any one's tact and desirable type of the music.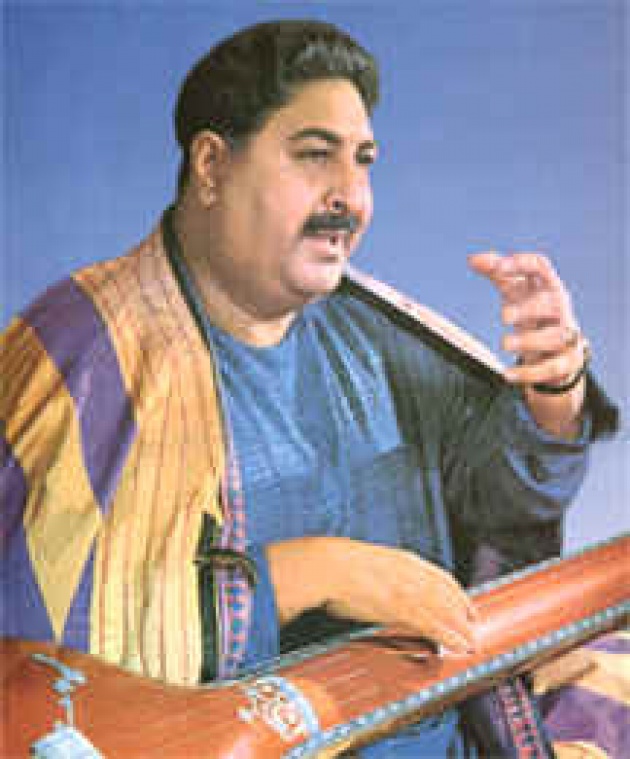 In the nineteenth century, due to internal conflicts and external wars between Great Britain, conditions has not provided for the growth and development art of music in Afghanistan and the few segments of society were the vender of this art in addition it was not a an art which could use officially.
However, as the time passed and by the entrance of the modern method of the music from other nations as well coming more variability in the classical, country and pop music we were witness of the changes and the influx of attention toward the music in Afghanistan.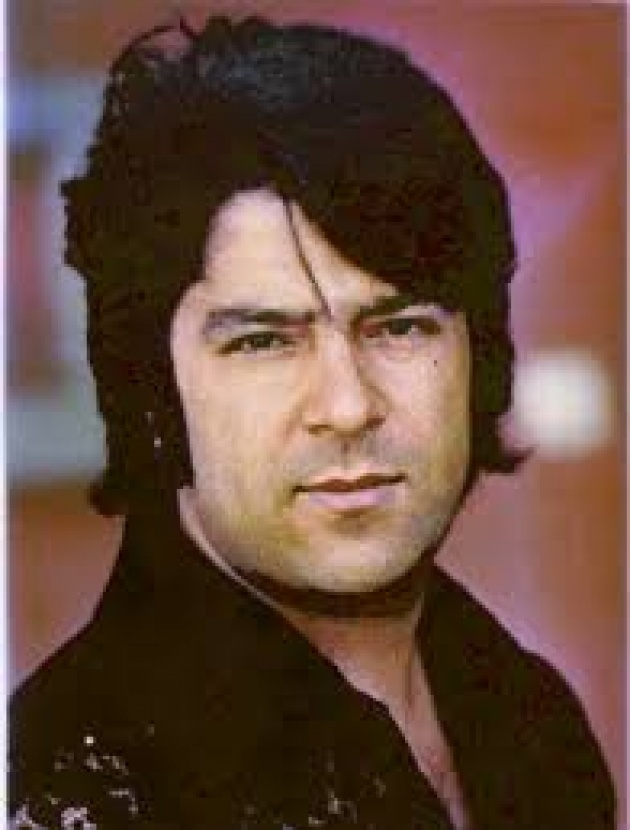 As it aforementioned, there are different type of music, including classic, country, opera, pop, rock and ..etc.
The music which more and more popular is classic and pop, there are many talented, expert and well-known artist in Afghanistan including; Afghan male and female artists.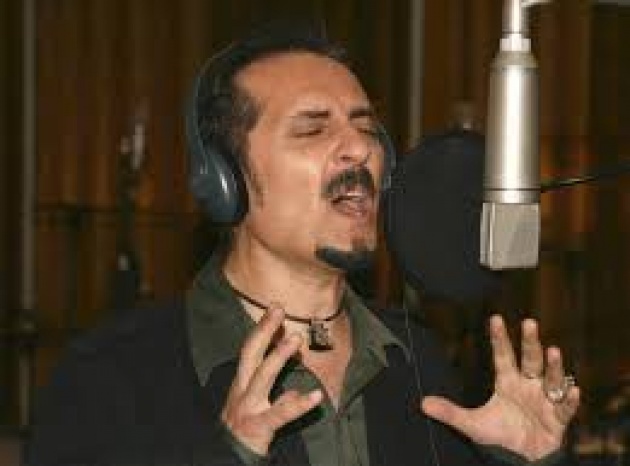 Afghan classical music contain a wonderful delicate tune, which is caressing the soul and mind. This music has millions of fans around the world, music of Afghanistan is a turning point of the ethnic diversity beauty and the main languages are Dary and Pashtoo that are more used in poems and lyrics in music of Afghanistan.
Although, there are also other languages in different parts of the Afghanistan that is used sometime utilize in national songs.

However music is popular and acceptable art and in every society, but in Afghanistan female musician and those who want inter in the world of music surrounds by various bans and obstacles.

Afghan female artists are really under the preasure and Influenced by fanatic and ultra some people specially, religious cortex of community, whom completely ignore music as relegiouslly acceptable principle.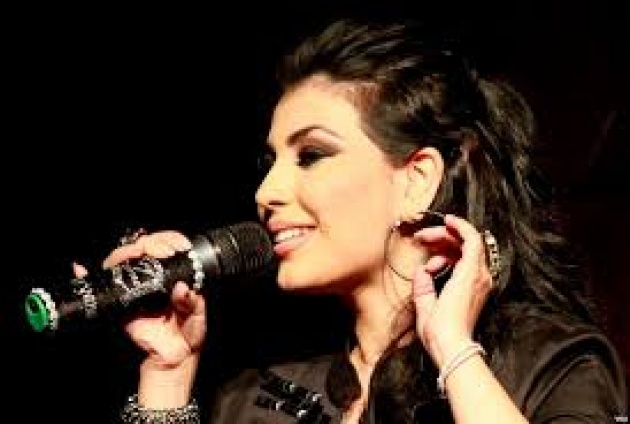 There are some music contest shows on some medias which pave the way for youth in order to learn and find place in the world of music for themselves.
But the problem is that the girls are highly in prohibition from participating and use this great opportunity to become popular as well as access to the field of music.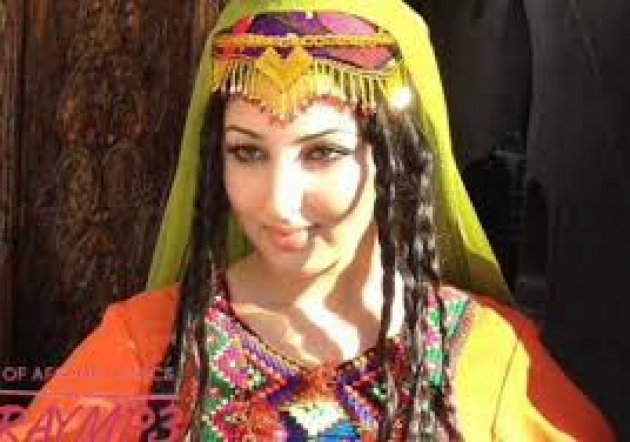 Latifa Azizi was the girl, whom was from a poor family that participated in one of the Tv contest show, in Afghanistan and however she could introduce herself to the people and also become popular, but she faced various problems and due to that she obligated to emigrate from her hometown.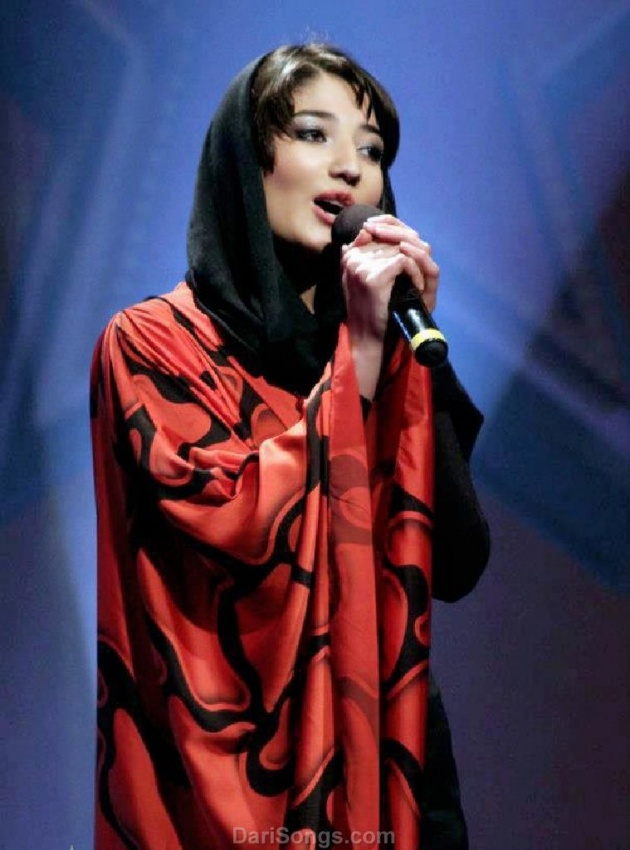 In the other side most of the female artists can not freely do their activities inside the country, so that they have to be in other countries due to the threat that the are facing in their own country.