Afghanistan is a country which after 3 decades conflicts and after the incident of September 11th in 2001 has attracted the attention of the world and international community. Actually, while the Taliban and Al-Qaida has been introduced as dangerous and global threat for all people so that the world and forgotten people of Afghanistan became the hottest discussion between the people all around the world.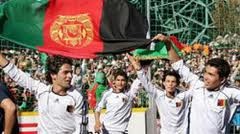 As the result of this big threat, the world with the international community decided to fight against this dangerous political phenomenon in order to ring peace in Afghanistan as well as the whole the world.
Gradually, government institutions, with the participation and cooperation of the international community formed in Afghanistan.
It was a great start for Afghanistan in order to inter to the democracy term and also involve the positive and negative site being as one of the global country and global society as well.
However, in some cases we face with the anti-globalization ideas by those who have fundamental ideas over being modernization, and these trends have given another aspect in globalization era to our injured country Afghanistan.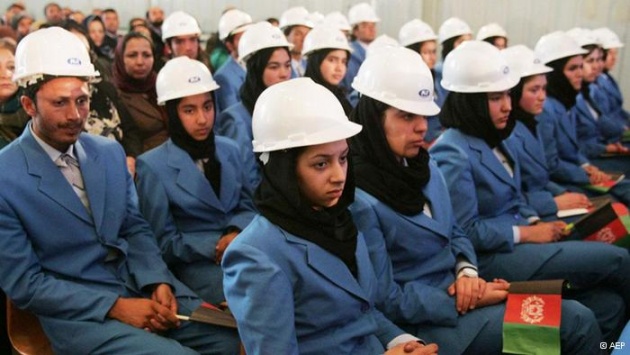 Afghanistan is the most prominent country in all its dimensions of globalization; including, economic, politic and society. In general we can say that these following years were and are the most difficult and yet the most golden years of economic history in Afghanistan. By the influx of billions of dollars from international community on many instruction projects in all over of Afghanistan and it caused that some positive changes happened. In society side if we look, we can be witness of many facilities which have been provided for all cortexes in Afghanistan especially in educational fields mostly for young generation I our beautiful country Afghanistan.
Having many relationships with different kind of country from all over the world in many fields, And from the political point there have been many opportunities, that the most important of that is security agreement between United State of America and Afghanistan that now a days became the most important and hot discussion among people of Afghanistan that can be the most important opportunity for bringing security and peace in Afghanistan.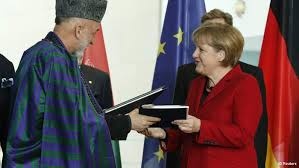 These all positive changes and event have been created by globalization in Afghanistan and I am personally happy that my country is in the way of globalization.