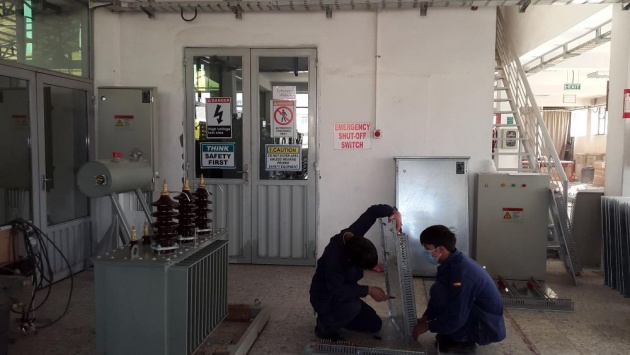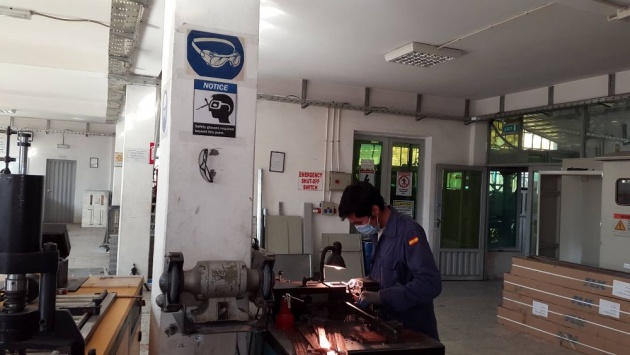 PANEL TECH
Panel Tech, established in 2004, is one of the first leading companies specialized in designing and manufacturing electrical panel boards and switchers in Afghanistan. Panel Tech develops solutions that meet client's requirements, including conceptual and advanced engineering design services with detailed manufacturing procedures. With more than fifty employees, they say that their company has been growing rapidly within eight years.
The main purpose of this company is to respond to the increasing demands in construction projects and industries in Afghanistan. Panel Tech is a qualified and capable company which can provide the potential customers solutions based on international electrical standards and advance technology.
Think Globally, Do Locally
The company fully complies with international certification such as ISO 9001 (2008), ISO 18001, IEC, UL and CE Marked.
Economic Growth and Employment Opportunities
SMEs generate significant economic growth and job opportunities. Panel Tech is an Afghan owned company with a very strong, innovative and creative approach and due to its standardized approach; it plays an important economic and social role in employment creation, resource utilization, and income generation in Afghanistan and in helping to promote changes in a steady and stable manner. The company created jobs for over 60 Afghans.
NMD Support to PANEL TECH
NMD supported Panel Tech to test their product quality based on internationally accepted standards to obtain UL certificate for their product.
Impact to date
• 5 new jobs created
• 25% sales increased
• 13 New market in provinces accessed
• Three new big contracts received from Ministry of Interior,
Defense and MRRD
• Products quality improved based on international standard
and UL certification.
Message from the President of the Company
Mr. Abbas Rezaei, president of Panel Tech, thanked the NMD project for the valued support. He said that our product is certified to international standards through NMD support and we obtained UL certificate for our product which is an internationally recognized certificate. Our product quality improved and now we are the leading company in manufacturing electrical panel boards in Afghanistan.