Pollution is one of the biggest problems in the world. The word pollute means destroy the purity of things, to make every things dirty. All the plants need carbon dioxide for photosynthesis and hence, for making their food. The atmosphere contains nitrogen, oxygen, carbon dioxide, ozone and the other gases. Oxygen is vital role for human survival and also for animal's life.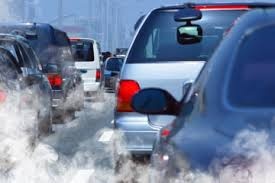 Although air pollution is enemy of our environment. Air pollution is caused by smoke coming out from vehicles, automobile, industrialization, urbanization and excessive exploitation of resources. It is also caused by the installation of generator in industries and home and two stroke vehicles that would have to cause of polluted air. Major caused of this is poisonous gases.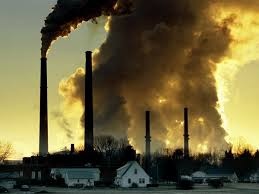 This polluted air is inhaled by humans and plants, and causes of led to new environment. The respiratory diseases lungs cancer, illness, deafness, severe psychological are after the effect of pollution. First pollution is attack and affects our nervous and mental systems and slowly slowly damages our all bodies system. Polluted air generates in the industries effects the industrial worker. Our health and our children are at stake. Ozone layer is badly suffer by its.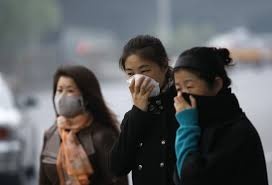 Some of the organization is established to work out decrease the pollution. In 1973 World Health Organization established norms for air quality. The collection of data on air and effective control of air pollution is the basic aim so that the eco system was not disturbed. To promote the information exchange between the nations by this idea. World Health Organization studies population distribution, topography and industrial development.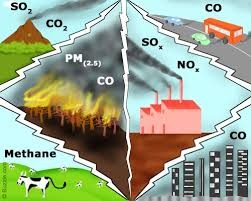 All the industries to control their pollution by introduce control devices including electrostatic separators, bag filter, load fans mine and dust collectors, and most polluted industries are shifted away from the urban landscape.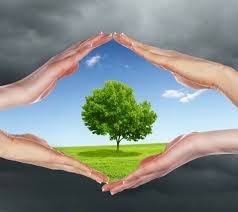 Every one play important role in order to control air pollution by growing more and more trees. We must take long term solutions for a clean environment issue on international level. The citizens of all nations become fully alert for controlling pollution and join with the government agencies for saving health and rising world and human health can be saved.