American Ultra (2015)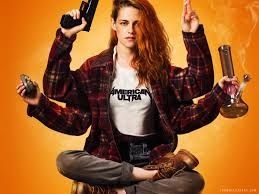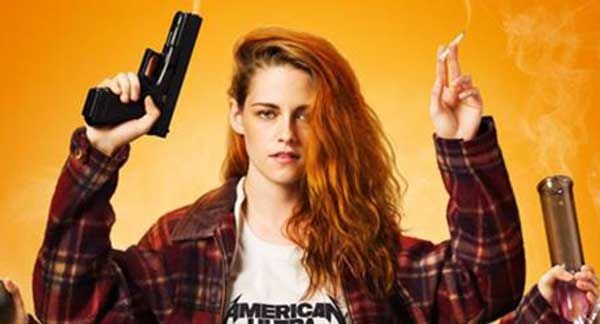 American Film Ultra starring famous actor Jesse Eisenberg (Mike) and the beautiful actress Kristen Stewart (Phoebe). The film is distributed by Hollywood production house famous Lions Gates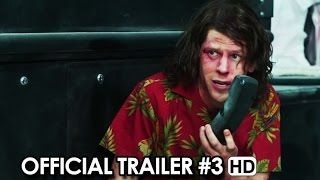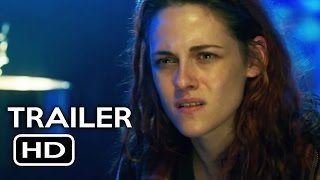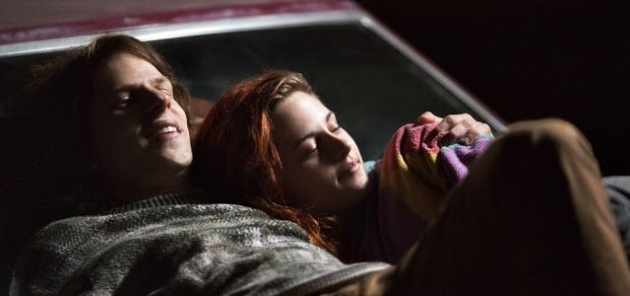 Mike (Jesse Eisenberg) is an ordinary young man in a small town. In addition to close to drugs, Mike also has a beautiful girlfriend named Phoebe (Kristen Stewart).
Mike ordinary life instantly changed when government agencies began to chase and hunt. Now, not only he who threatened the lives of the boyfriend was threatened.
What exactly happened to Mike, why is it suddenly being hunted government agent?
This film was released in August 2015 and become a hollywood movie box office in 2015.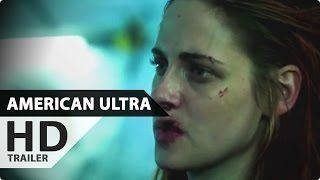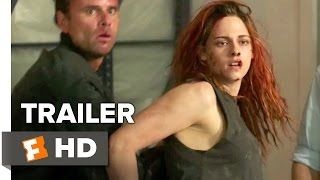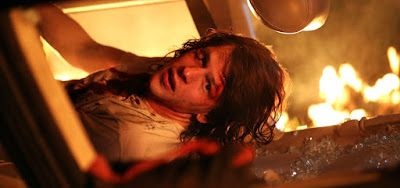 American Movie Player Ultra
- Jesse Eisenberg (Mike)
- Kristen Stewart (Phoebe).
Genre: Action, Comedy
Producers: Anthony Bregman, Kevin Scott Frakes, Raj Brinder Singh
Director: Nima Nourizadeh
Author: Max Landis
Production: Elevation Pictures