Amy Vernon is General Manager of Social Marketing for NYC startup Internet Media Labs; she heads up social marketing efforts for a variety of clients that include Daily Motion USA and Venture Beat.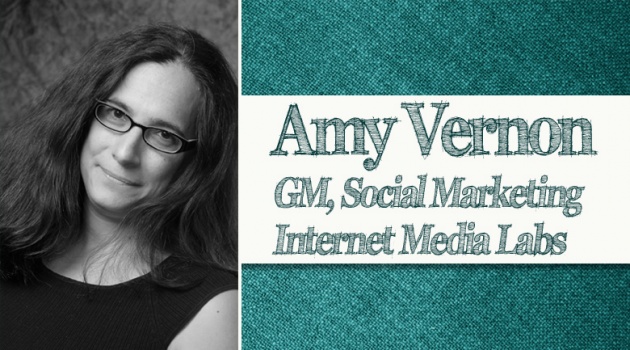 Image Designed and Created by AGBeat.com
She was the top female submitter of all time on Digg.com and an inaugural inductee of the New Jersey Social Media Hall of Fame. She spent 20 years as professional news paper journalist in different State USA by covering local; news political, educational and governmental.
Internet media laps in social networking
and its operation to the relevant field: As general manager of social marketing media lab, she states that as she guiding the social media strategy for company and they work for those clients are using their platform and need helps in many reasons, Internet Media Labs builds innovative real-time, relevant, and intelligent technology.
The one Cube technology connects businesses, brands, and people using the Digital DNA of the Internet. IML enables content, businesses and brands to make meaningful relevant connections with users. Their intelligent automation decodes the Digital DNA of the Internet, linking and interacting with consumers to create new paradigms of relationships and engagement powered by the relevance graph.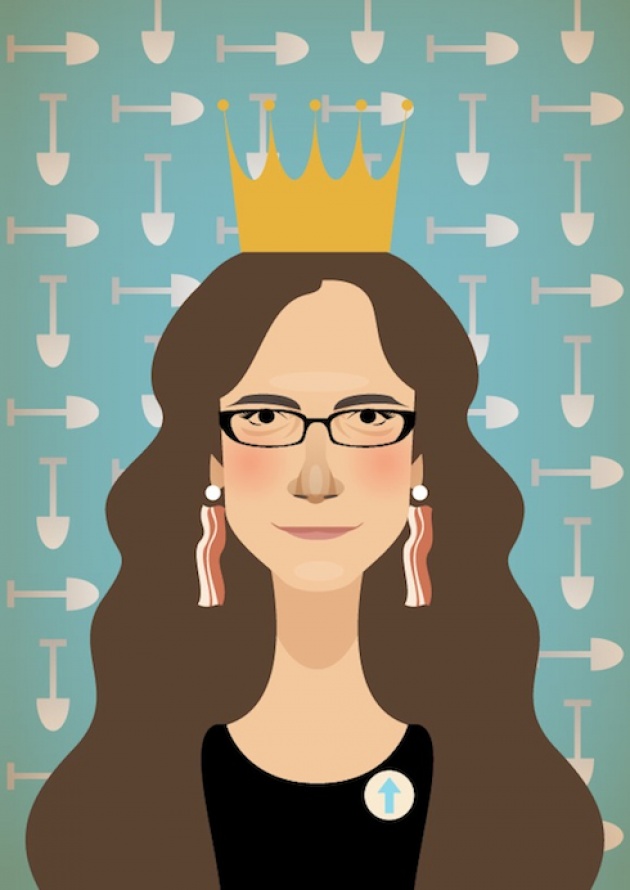 Image Designed and Created by Jess3.com
And other reasons are to have their own social media as well as figure out what they are going to do and the real goal is to train the people who are using the platform and also doing their own social media strategy. Working with Peter Bordes and how to be familiar and start working with him: She start working in the same time when the media labs started its activities, however she had the thought of that before, and as Peter Bordes is a person who can recognize the initiative and capable individual while talking to, so that after an interview which they had she selected as one of the important member Media lab. Amy Vernon experiences in field of entrepreneurship and working in Media labs for Afghan generation.
As one of the experienced person, she advised the afghan generations who are pursue a career since the idea of startup to the entrepreneurship and being small business men and women is really powerful, in case of being a small business men and women, since they be more involve in aspects of business and they can understand how to work together and how all the pieces are vital important and some of them are at different point than the others, in whole those features are extremely important and it really one of the few types of businesses which they can be in, and it can provide the field of capacity building and increase the level of ability in Afghan generation, who desire to be involve in same field.