Hello!!!
I just want to tell more about this project, but I must close my mouth just for a little while. We are just keep on finishing all the documents to that we need to give to close the found that we won.
For now, i want to share with you this two preview images, the first one is on our Tokyo co-producers twitter site. They are using an image of Kondo and Roberto as a background on their profile. And the second one is in the version in spanish of Ishizaki Masataka´s website, it´s a making of image of the actor riding the boat.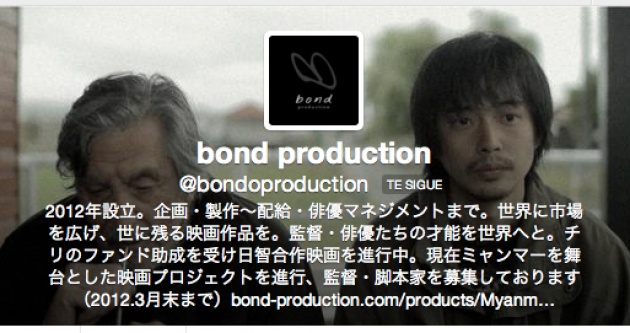 Bond Production Twitter account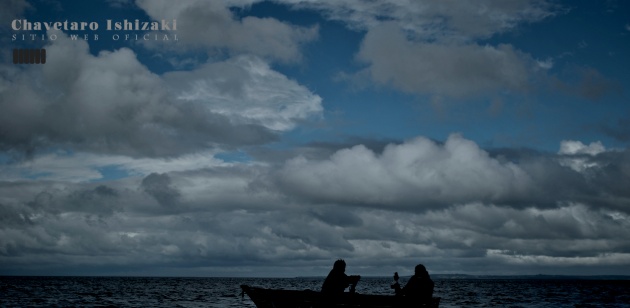 Thanks again for reading!!!
Ignacio