Arsenal football team with two, zero defeat against Hull city was able to score three goals in succession of England's FA Cup.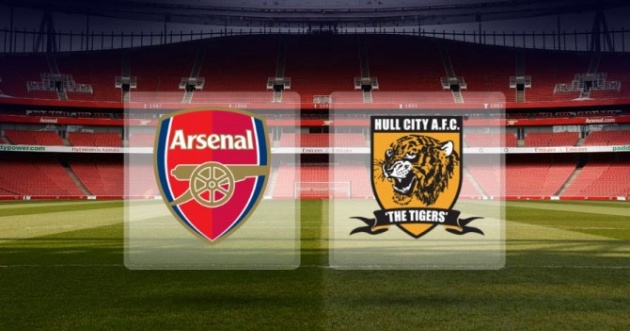 On Saturday (17 May) Arsenal at Wembley Stadium in London had prepared his audience to fill in the void and pull rapidly on the failure of the Premier League by winning the Cup champion did not spell the break down in 9 years but in the first 8 minutes of the match was scored twice, Arsenal's Arsene Wenger and all the fans in the stadium were stunned for a few minutes.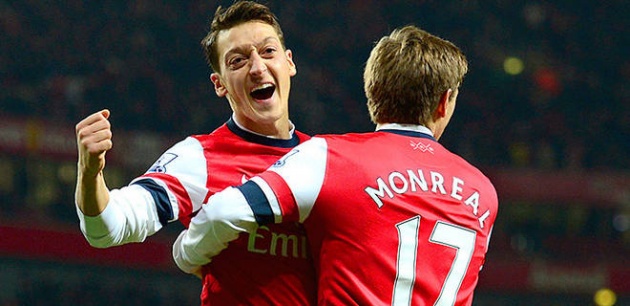 James Chester and Curtis Davis in 4 minute and 8 minute too soon scored two goals for the opposite team, but a few minutes after scoring the first goal for Arsenal by Kazurla mad hope for fans to return to the stadium.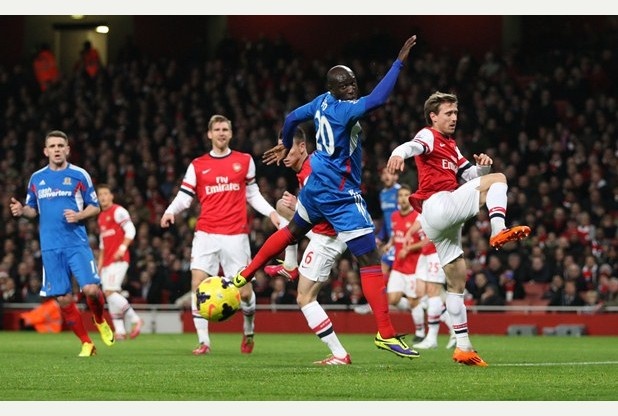 Nevertheless, Arsenal failed to escape from the nightmare until the middle of the second half when Laurent Koshilni finally, after much effort, scored the equalizer in71 minutes of the match and to bring the game into additional time.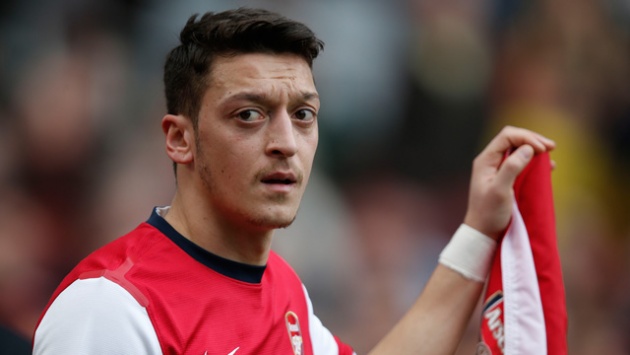 With the start of extra-time Arsenal team appeared again at the height of the "heroic character" in 109 minute Aaron Ramsey, who missed the final compete due to injury in the expensive, get golden rid of the back The third goal of the match with breathless, Wembley's wins.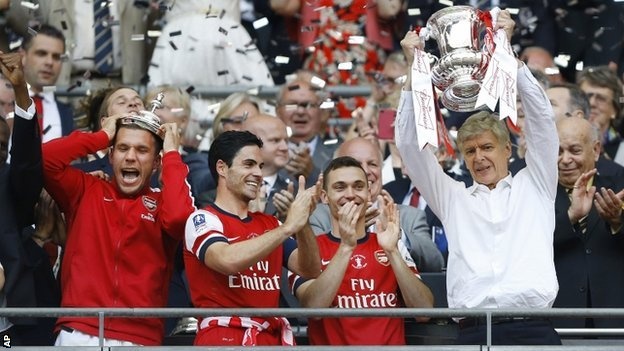 Hull City team effort and a lot of pressure in the final minutes of extra time were result less for this team to take over the cup again Arsenal after 3283 days.