Filmmaker, Alfonso Cuaron's new sci-fi movie, Gravity, crushed Justin Timberlake and Ben Affleck at the Box Office over the weekend taking the record for the month of October away from 'Paranormal Activity 3', according to MTV News.
Honestly, I'm not surprised and I don't think most of the world is either. Gravity has been on the radar for most of the American public every since commercials and trailers appeared on national television. The movie trailer for Gravity drew you in to the suspense and played on one of your worst fears.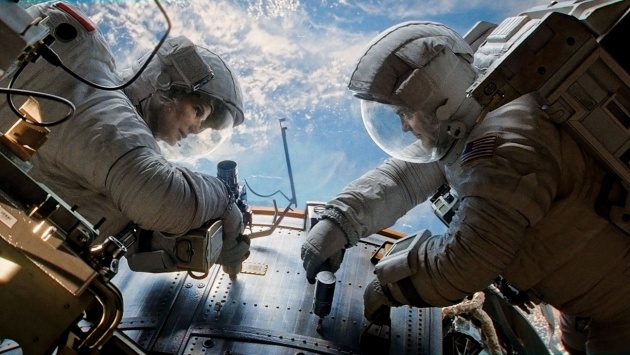 If you have not seen the trailers yet, definitely take 2-3 minutes out o your day and check out the video, it will move and captivate you to see the movie (here it is: click me).
If we get down to the digits, Gravity came earning an incredible $55.5 million over the weekend while Timberlake and Affleck's Runner Runner came out with a mere $7.6 million. Gravity has also received a practically never seen before rating on Rotten Tomatoes 98% on the legendary 'Tomatometer".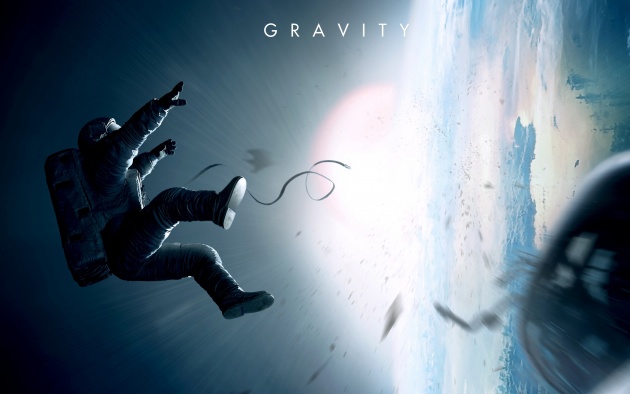 Meanwhile 'Runner Runner' came out with a mere 8% rating on the Tomatometer gaining the title as one of the worst ever openings for a movie shown on over 3,000 screens across the country. It was not a good day for en Affleck considering his recent hit, 'Argo' that won him an Academy Award.
That's not all. The first weekend release and success of this movie proved to be career-best openings for the 49-year old outstanding American actress, Sandra Bullock and the 52-year old impeccable actor, George Clooney.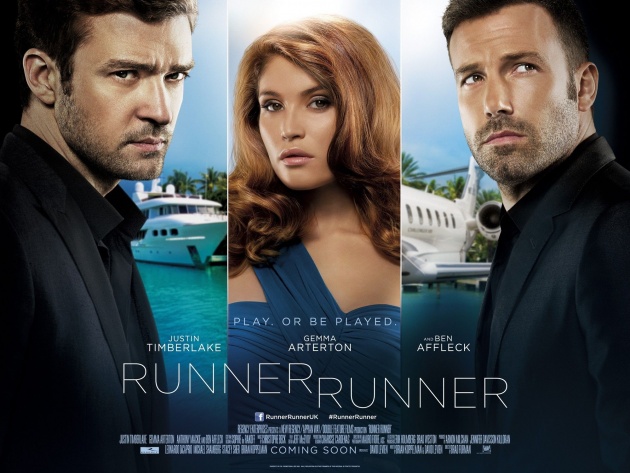 So what can I say about the movie without giving too much away? Let's just say you will be amazed by the special effects in this movie; they are fresh to my eyes and I can't imagine any movie topping the effects in this film this year.
If you have a free night over the weekend or even this week, make sure to check out Gravity or Runner Runner if you choose to compare the success of the two films, that is if the tickets are not sold out.