Beatbox: the art of vocal music that has been uprising in culture coming up within the latter half of the past century, currently shaping the wave of new generation artist. With a few main media outlets such as Beatbox Battle TV, a WebTV of concerts, competitions, interviews and artist profiles and Swiss Beatbox, an archive of exclusive beatbox videos, there is one company looking to capitalize it all. Move aside world, here comes Beatbox Television.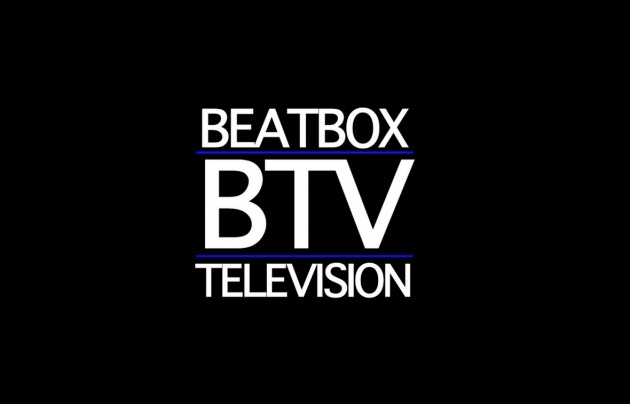 With over 1,000,000 views in the past year, BTV has found a home in the world of youtube. A production company run by just a man with a camera, meet the one person team, Adam Andrew Corre.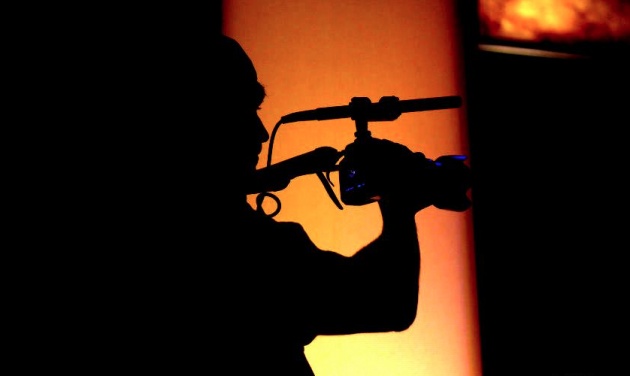 In the last year alone he has gathered vocal artist of all mediums to join his channel. Traveling from Youngstown, Ohio to the streets of Basel, Switzerland as he has met with world champions, culture influencing artist and other fellow youtube sensations to build the pedestal of vocal art he already has.pedesal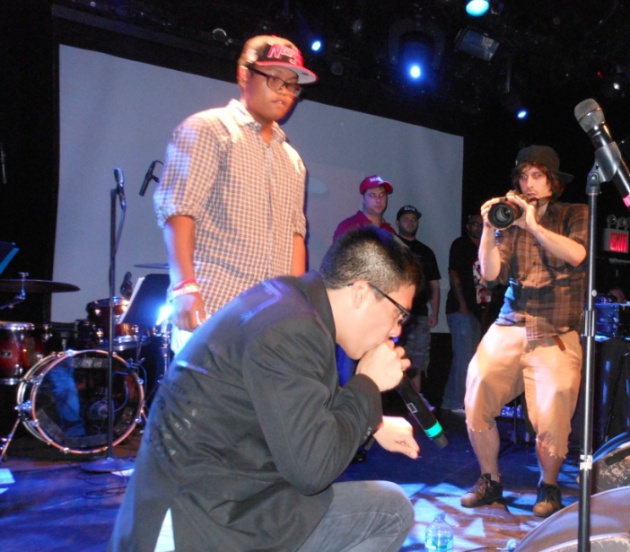 Here is a music video of a local artist, Spencer Beatbox edited together by Adam himself.
Whats up next for Adam? His list goes as follows: The American Beatbox Championships enters its 4th year this August 3rd in New York City and the Mid-West Beatbox Battle continues this October 10th. His goal: To travel the world and do this full time, all the time.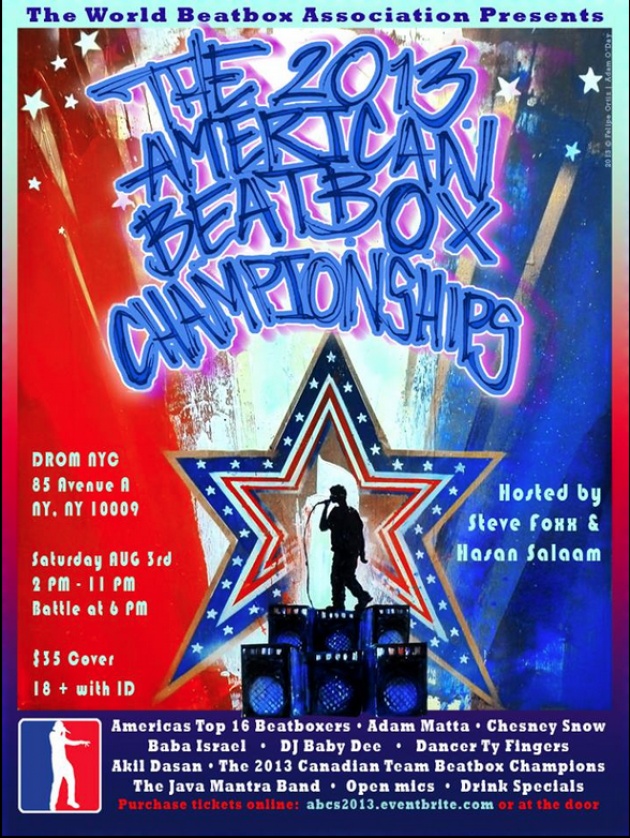 Now that his brand is in 3rd gear, Adam has met a handful of talented and motivated musicians to work with. All here in the big city of New York. From these artist, Spencer Polanco aka Spencer Beatbox, the manager of Yellow Ribbon Productions, Conjoint Artist, FDRMX and artist manager of FK and Ivan Kurzalov has taken interest in helping Adam reach his goals.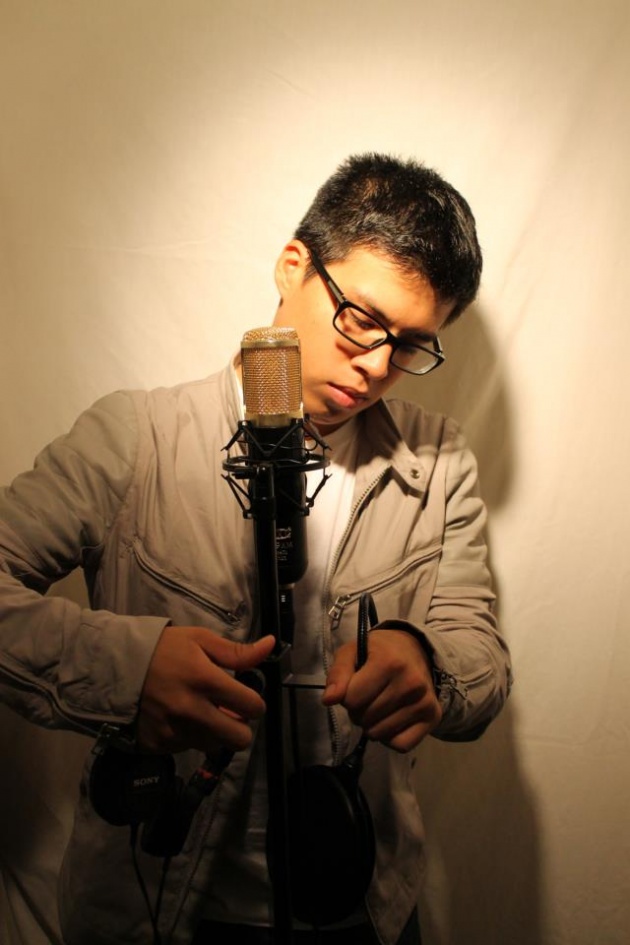 The two powerhouses are planning to invest in a production company to take there brands to another level. Just recently Spencer has started a new youtube series that has received 20,000+ views in this week alone. Both now stand on a plethora of an audience just waiting to see what they will do next. Together the two inspirations hope to change the world, one beat at a time.