Today we talk about the internet and its uses and also internet communication system.As we know that internet is a big source of information and also a source of education and technology.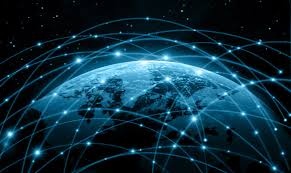 Internet is a service that are connected with the whole world.Due to internet we can communicate with all around the world.It is the biggest network on the earth have a highest data.In other words we can say that internet have all the data about this world that are invention day.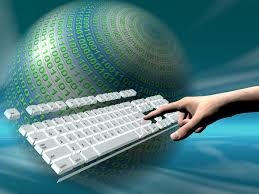 Every thing that we need,we can search in Google and other sites we can easily get information about them in a few seconds.Internet is also a source of communication like we can talk and send their message through internet on Facebook,Tweeter,G mail etc.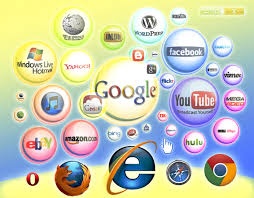 If we talk about the Facebook,It is the biggest site that are work on internet in the field of communication.Due to this we can easily find people and contact with them and also talk and chat online without wait.As we know that internet is also play an very important role in our betterment of country.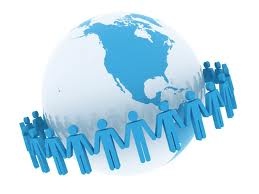 Whole word are work and use internet.Today mostly office work are start on internet and send and receive data.For students internet is a unlimited source of education like books notes and files etc.