We all want what's best for our kids; that's a no-brainer. At a time when location is everything, we begin to question if the city or town we live in is truly a good location to raise a family and provide our kids with everything they need to achieve their dreams and succeed.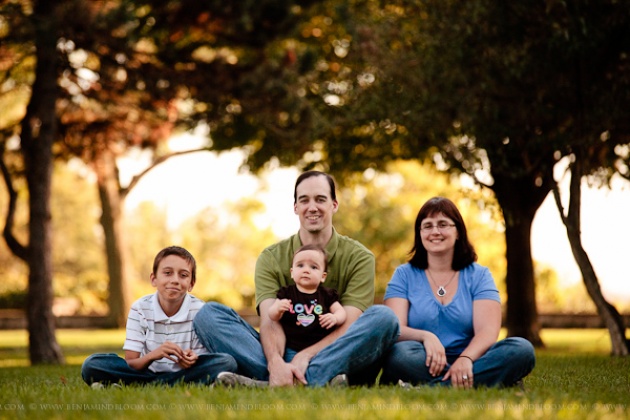 So, courtesy of multiple parenting magazines and sources, we have a list that takes a simpler route in terms of choosing which city to live in when considering moving for the sake of an ideal family environment. Some of us may already live in one of these cities in which case, we are well on our way in achieving the ideal family environment.
Now this list considers the general factors that are usually sought after when debating a move including education facilities, crime-rates, health and wellness, weather, population, economy, and various others that we typically seek.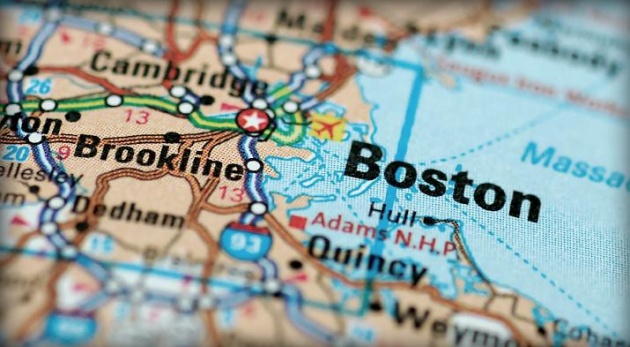 The current winner and number one on the list is a place that most if not all of us have visited in the past, Boston, Massachusetts. For those parents who do have the ability to choose where they live and finances allow it, Boston is ideal with its historical foundation, various institutions for higher learning and an incredibly loyal population of baseball fans.
But that's not all, Boston also houses the world's largest research facility for the mini-scientists in the making out there at Boston's Children's Hospital with over 1,100 scientists working the daily grind in finding the next cure for children's diseases and ailments.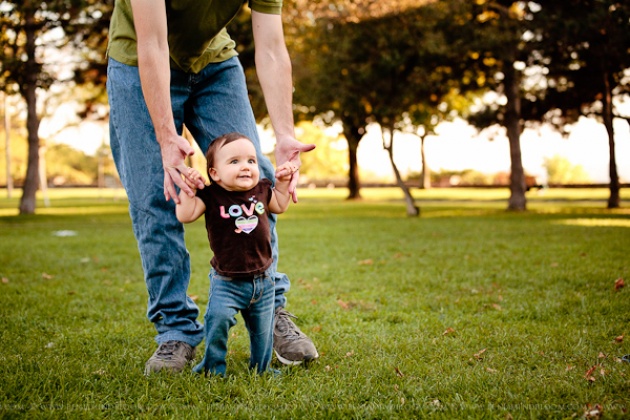 The second-greatest city to raise a family in the United States has to be Burlington, Vermont. For those parents who love the outdoors, and crave the crisp cool air, with outdoor activities and sports available year-round Burlington is the ideal place for you. This city in Vermont emphasizes health and nutrition with farmers markets everywhere you look, outdoor activities and veggies for lunch raising your kids here will be a dream.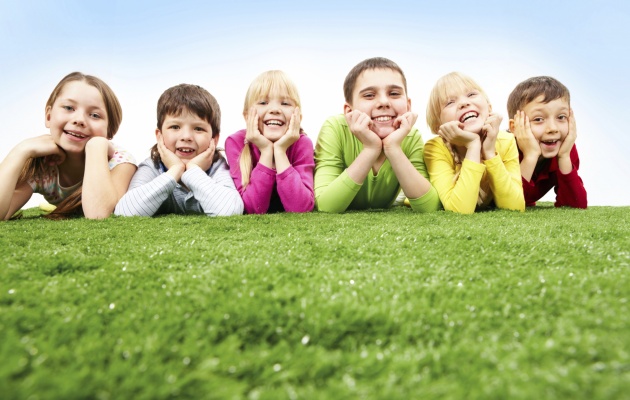 These are just the top two cities to raise children. There are many others that qualify as the highest ranked cities for families including Portland, Maine, Austin, Texas, and Cheyenne, Wyoming. So if finances aren't holding you back, take a trip and check out any one of these wonderful cities, you will not be disappointed.