Russian film industry can boast with a range of talented directors that issue a great number of pictures famous all over the world. Here the top of them from my point of view.
Sergei Eisenstein (23 January 1898 – 23 July 1948).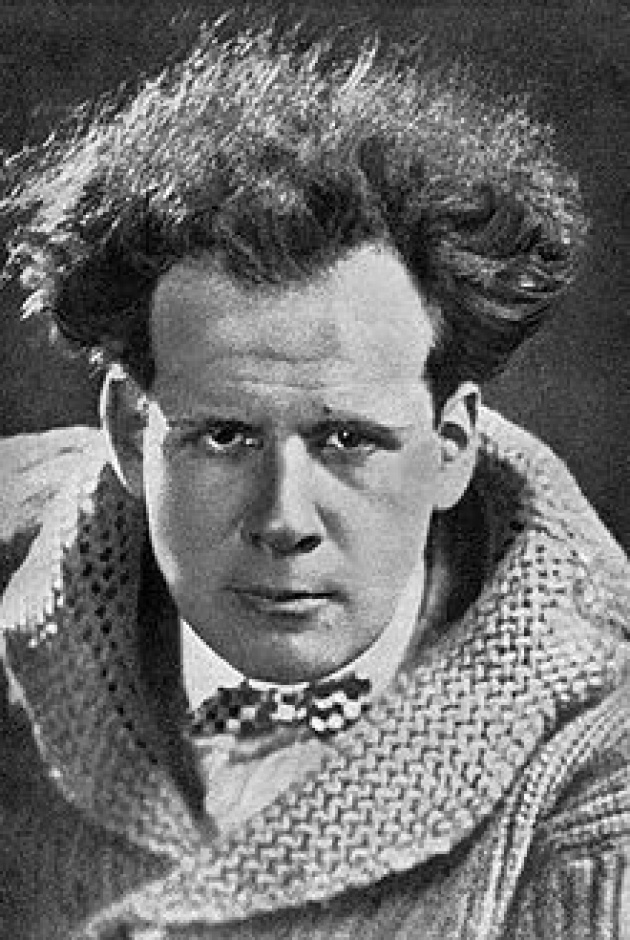 Being the engineer by his duty, he became famous to be considered the "Father of Montage". In his activity he tried to create abstract concepts with concrete images.
He is noted for the following films Glumov's Diary (1923), Strike (1925), The Battleship Potemkin (1925), October: Ten Days That Shook the World (1927), Alexander Nevsky (1938), Ivan The Terrible (1944-1945) and others.
Eldar Ryazanov (18 November 1927)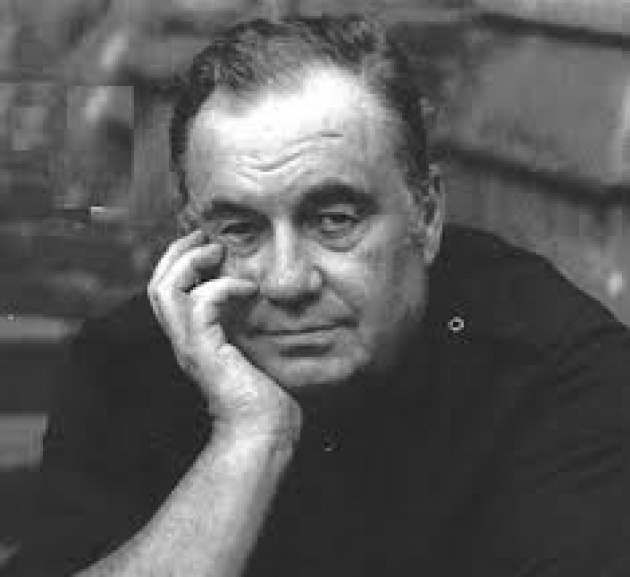 Ryazanov's main genre is tragicomedy. His comedies, satirizing the daily life of the country, are very famous throughout the former Soviet Union. Among his most famous films are Carnival Night (1955), Hussar Ballad (1962), Beware of the Car (1966), The Irony of Fate (1975), Office Romance (1977), The Garage (1979), and A Cruel Romance (1984).
Ryazanov created his own style of lyrical comedy with a soft satire on the Soviet life. His extremely popular TV-movie Irony of Fate (1975) is shown every New Year's Eve as a tradition in the former Soviet Union

Nikita Mikhalkov (October 21, 1945)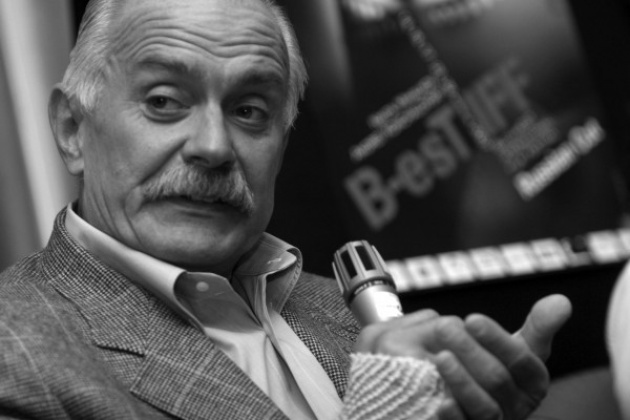 Some view him as the greatest living Russian film-maker. The others say that he is a typical old school director who fails to produce new ideas in his films.
But the fact that his "Burnt by the Sun" won an Academy Award (Oscar) for the Best Foreign Film. He is also well-known as a wonderful actor, having appeared in over 40 films, including the role of the Russian Tsar Alexander III in his own "The Barber of Siberia" (1998).
Mikhalkov has an impressively long list of wins at the most prestigious film festivals, like Cannes, Venice, Moscow or Karlovy Vary.