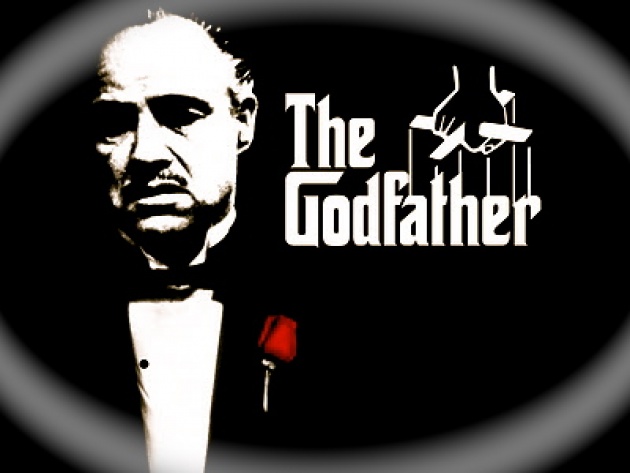 Could banks be prosecuted under the US Racketeer Influenced and Corrupt Organizations Act (RICO)? The evidence and admission of rigging the LIBOR rate (London Interbank Offered Rate) among some of the globe's biggest banks has already caused heavy fines, regulatory reprimands and resignations, most notably at London based Barclays. A criminal investigation apparently is underway.
The RICO statute was initially adopted and directed at "organized crime" or the "mafia," as a means to break the back of an ongoing criminal enterprise. However, over time prosecutors have started to apply RICO in a broad range of allegedly criminal engagements, everything from more traditional business presumably gone astray to a presumably overzealous anti-abortion group.
The LIBOR rigging investigation has been largely executed out of the United Kingdom. Laws/regulations in the UK tend to be significantly more reserved in addressing questionable behavior out of the "City" (London's financial district/institutions). The LIBOR rigging presumably occurred within London. However, the impact of the rigging has impacted globally including consumers and particularly business in the United States. This would provide US prosecutors with the opening to investigate/prosecute the LIBOR rigging. The banks involved all have a US presence. Further, recent history has indicated that US prosecutors are not particularly shy about pursuing alleged wrongdoers across international borders. This has included financial services executives in some instances.
Still, going after the globe's biggest banks and/or their very top executives would be a high leap. Pursuing the individuals directly involved perhaps would not be so unprecedented. However, a criminal indictment of the banks could put a stake through the heart of the globe's largest financial institutions – and recall that US and other regulators/central bankers poured billions to keep these institutions afloat during the latest financial crisis. "Too big to Fail", is still applicable.
RICO probably did not envision banks as targets of an ongoing criminal enterprise investigation. However, our image as well as the reality of the business of banks has been substantively altered. Trading had become a dominant income center defining corporate profits and outsized personnel compensation. The LIBOR rate by some estimates impacts $150+ Trillion of financing. The stakes have been almost beyond comprehension. The rules of the "game" have been evolving after being stretched by big-banks to incredulous levels to deliver profits over the last couple of decades. Even an unprecedented regulatory/law enforcement response is not out of the question, probably not RICO but I do believe that financial market participants are still underestimating the consequences.
As banks have both outsize cross-border impact and the Eurozone moves to integrate bank regulatory provisions/agencies are we soon to see a global bank regulator with teeth and reach. So far the US and the UK as platforms/domiciles for the globe's most active financial markets have resisted this intrusion, including a "financial transaction tax." Read our Blog for Film: "UN Expert Calls for Financial Transaction Tax". However, the sentiment is moving against a view that would happens on Wall Street or in the "City" stays even with US or UK borders. Expect more debate, and do not expect it all to be civil with trillions of Dollars at stake and increasingly banks tagged with ongoing criminal enterprise allegations to some of their operations. See Blog for Film: "ILO Chief Asserts Too Much Focus on Finance, Too Little on Society Needs"
Ambassador Muhamed Sacirbey - FOLLOW mo @MuhamedSacirbey


Facebook-Become a Fan at "Diplomatically Incorrect"








Twitter – Follow us @DiplomaticallyX







For many further current news event articles, see our popular video blogs at "International Financial Crisis" Channel