Since two month matches have been started for Kabul premier league in ghazi stadium Kabul among 14 teams and final of these games will play on Thursday 14 of December in ghazi stadium.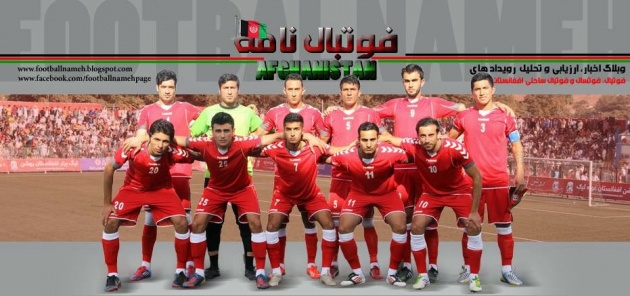 Murtaza Danish responsible for country's football federation media said victory and big bear were able to reach to the final of these games and will play against each other in this league.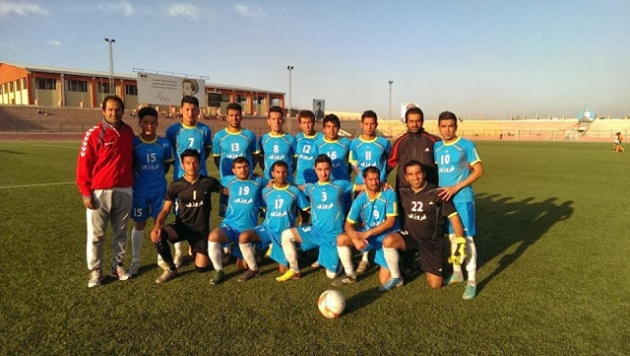 victory team has 46 points in first row in the list and after that uordo and esteqlal every one by 40 points in the second level in the league list however, big bear is also a strong team and has high number of points in league list before that in semifinal victory won setara-e-Azadi three, one and went to final and big bear won khawar five, zero in semifinal if we look to semifinal we see that khawar and setara-e-Azadi are also among the top teams of Kabul But they easily loss their chance to final.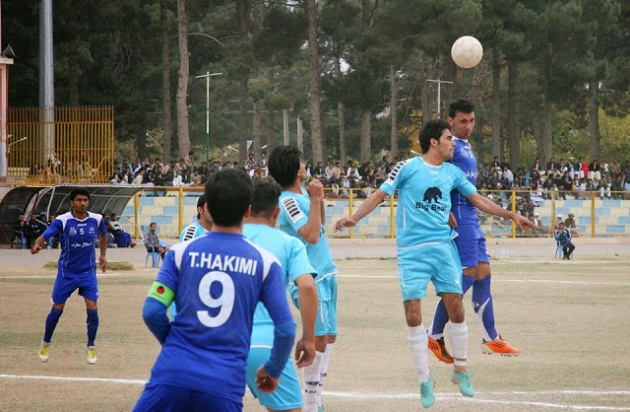 In Kabul league games the number of audience have been increasing and people of our country get interest day by day to football because many player in this league also playing for afghan league as well and they represent amazing soccer game for audience and people are very hoppy that this kind of game will effect on our national team and in our activity and achievements outside the country and enable our national team to have new and top players for their outdoor games.