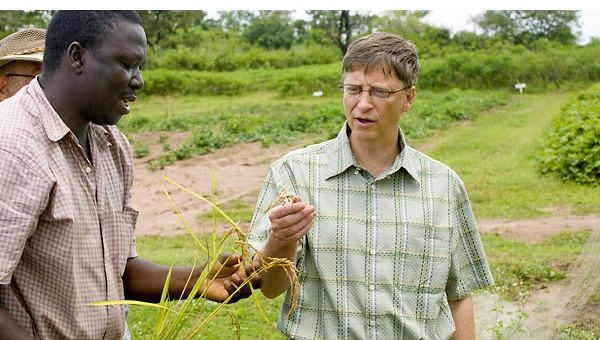 Bill Gates loses "world's richest" title after giving $28 billion to charity
If you think being the richest man in the world means having billions and billions of dollars, you'd be right. But if you think being the richest man means having $49 billion after already giving $28 billion to charity, you'd be mistaken. When Forbes' 2011 billionaires list is released tomorrow, Bill Gates won't be No. 1.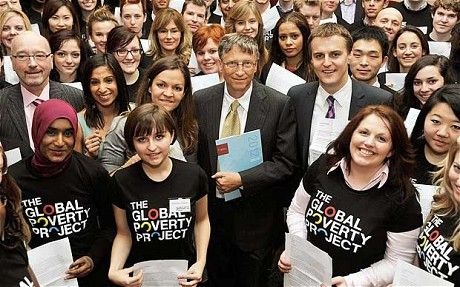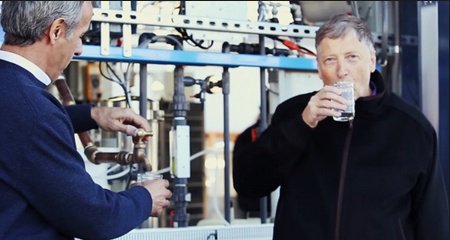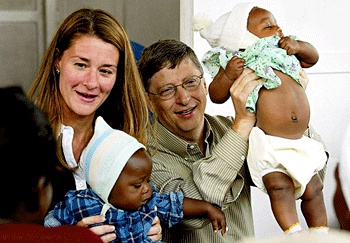 Gates, who has only been out of the top spot one other time since 1995, is currently worth $49 billion and is preceded by Mexican telecom magnate Carlos Slim whose fortune is estimated at $60 billion. Gates was also beat out by Slim in 2010: $53.5 billion to $53 billion.
According to Reuters, the Microsoft founder has given away more than a third of his wealth to the Bill and Melinda Gates foundation, which focuses on global health and development and U.S. education.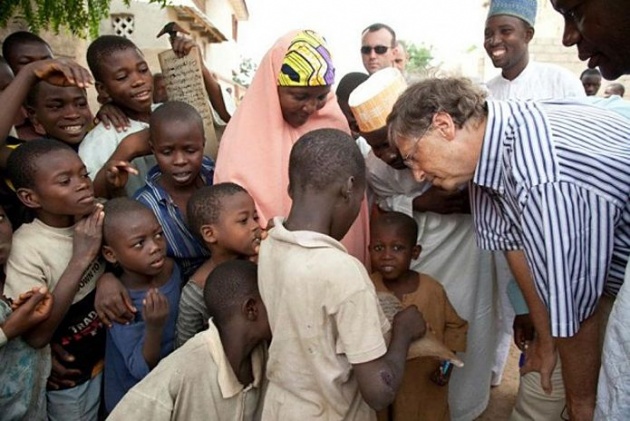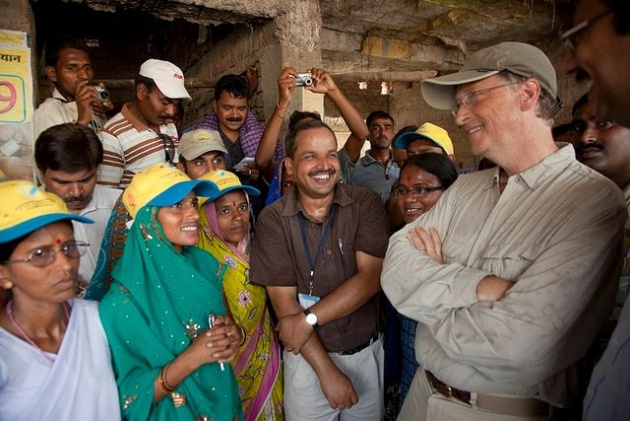 David Lincoln, director of global valuations at wealth research firm Wealth-X, told Reuters that "it wouldn't be a competition … (Gates) would have a comfortable margin if he had never discovered philanthropy."
Following in close third is investor Warren Buffett, estimated at $47 billion, who's also a gracious philanthropist. Gates and Buffett have teamed up to start The Giving Pledge campaign, which encourages other billionaires to publicly pledge to give away at least half of their wealth during their lifetimes or upon their death.
So far, 59 billionaires have joined The Giving Pledge, and you can see their letters at www.givingpledge.org. The campaign doesn't actually accept any money, nor does it tell people how to give it away. It simply asks for a moral commitment. I wonder if they have to wear billionaire promise rings.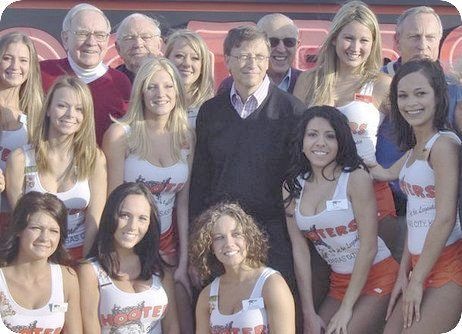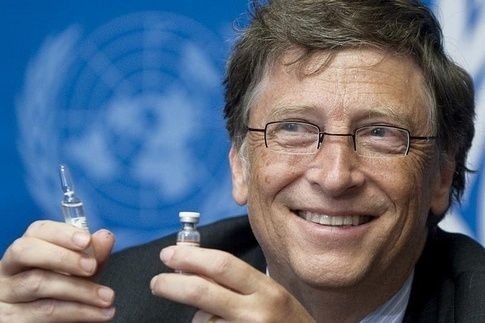 But, even after giving away so much of his fortune, Gates still isn't the No. 1 Most Generous Philanthropist. According to Businessweek, Buffett beats Gates in that spot, which Gates is probably okay with since Buffett donated $8 billion to Gates' foundation. I don't see Slim on this list. He might want to think about joining the billionaire philanthropist bandwagon.