BIRTH CONTROLLING MICROCHIPS
Is it going to happen really?
Would it work ?
Is it safe to implant a microchip for birth control ?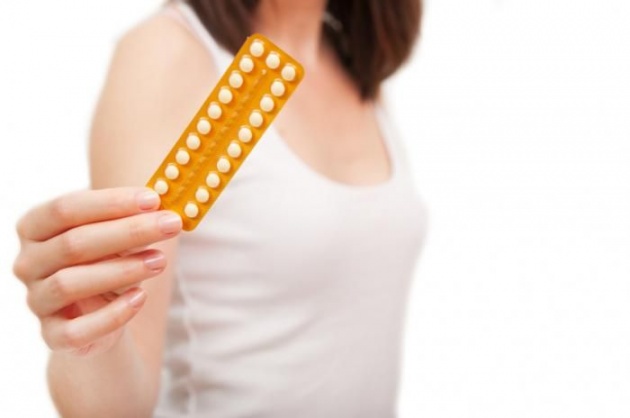 Birth control is a great concern for a lot of women who think they are not ready for having a family or extending it. There are various ways by which this is done like pills, transdermal, contraceptive foam, vaginal contraceptive film etc. all of these are the unconventional method of birth control. But to our surprise there is another method which will be available by 2018 is that of "Birth Control by a Microchip". It is a very stunning and alarming technological advancement.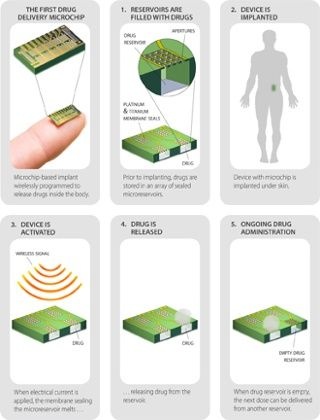 This microchips works on the principle of hormone secretion which prevent conceiving. Levonogesteral is a hormone which stops the fertilization process. These microchips will contain this hormone in the channels and these hormones can then be released by the flow of current through this microchip. These chips would be implanted in a women's body controlled by a remote control held against the skin because it will have a very small working range. When this chip gets activated by the remote control it will secrete the hormone to prevent the fertilization.
This chip is expected to work for 16 years after the implantation. Moreover to prevent ovarial hacking these chips would be encrypted so that nobody can communicate with the chips and hack them to deactivate and cause the host to conceive without her will. This is a very tiny chip having the dimensions of 20x20x7 millimeters.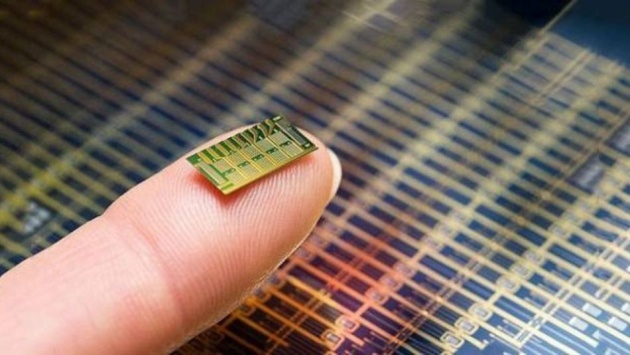 The major concern for women would be the safety of the remote control because if it is lost or is taken by some evil enemy then they are pretty screwed. Let's hope that this technological advancement would prove to be safe and effective for birth control.