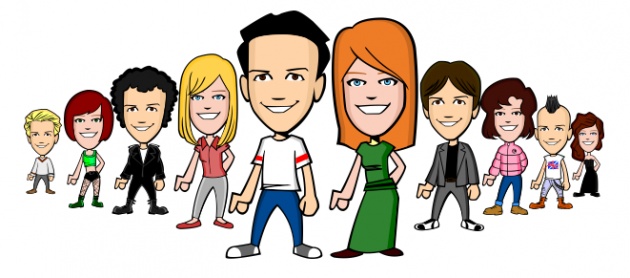 Bitcoin are the bricks and measurement for a new digital world, a new land populated by productive and creative members. You can measure your personal digital wealth and impact in the world of digital media based on the number of blogs and videos, the BuzzScore, social media sharing, Binary Digits, Bitcoin and pages mapped online. You can measure it from a traditional web perspective, for example with Google, or from alternative perspectives as the Bitcoin's Blockchain.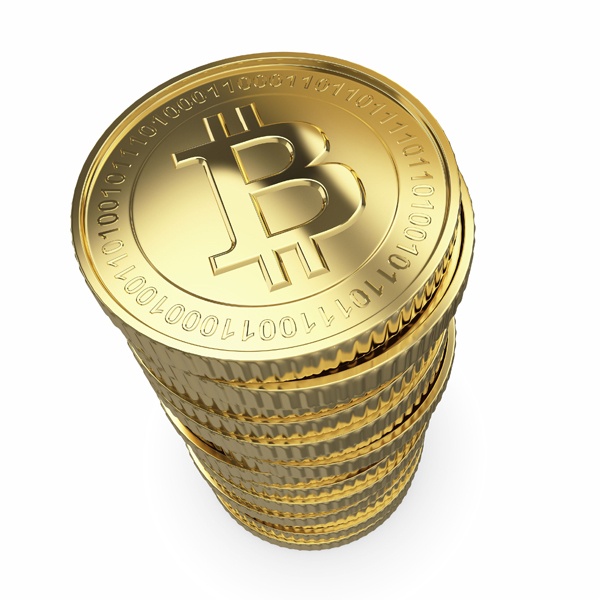 What makes our project very special is the fact that our rewarding system, based on Bitcoin, is universal and has no costs. Consequently, all users are treated equally, including the ones from developing countries like Afghanistan and Nigeria.
We are also expanding the Shop section where users can convert their Bitcoin into electronic gift cards from Amazon, Skype, and series of international phone companies, and empowering people from developing countries, especially women, so they can access software, hardware, and establish a credit history that allows them to borrow money and expand their financial opportunities.

I always granted my good fortunes to my perseverance and discipline, which has a lot to do with my Judo philosophy. Today, I feel that our decision to pay people in Bitcoin which started on February 1st, as the first website in the world, was a very smart idea! I am proud that we decided to implement a universal Bitcoin Only payment system, NOT as a speculative move but to support Digital Literacy and Sustainability all over the world, starting from women in Afghanistan, where the Women's Annex Foundation is active. In fact, please take the time to visit the Women's Annex Foundation website and make a donation that will change the life of a girl or a woman in Afghanistan and other developing countries like Nigeria, Egypt, Pakistan and Mexico.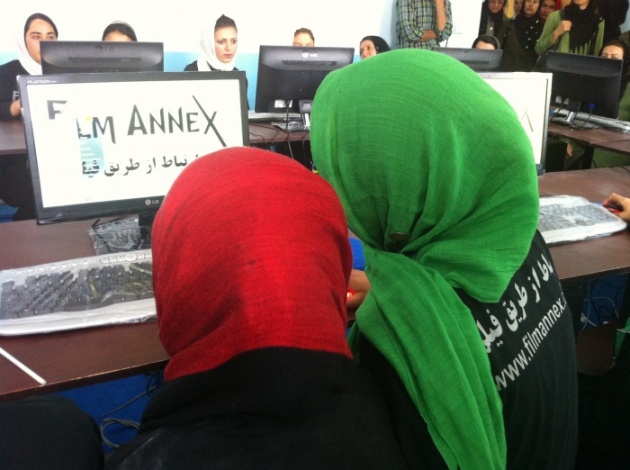 Lastly, please take a few minutes to watch this video, where my dear friend Alessandro Fatichi races in the 29th Rally Bellunese in Italy, with a Film Annex Bitcoin Sponsorship. It was the first Bitcoin car race sponsorship in the world: