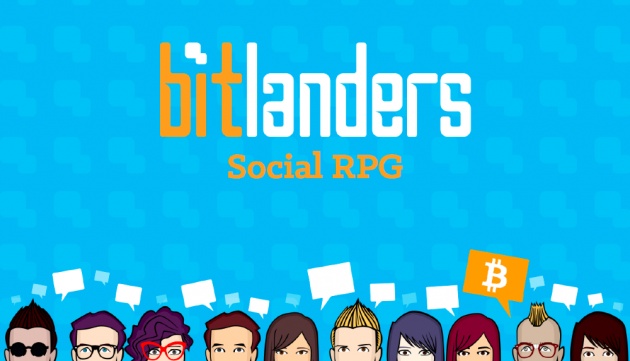 BitLanders is an organic ecosystem where 340,000 influencers with 125 million fans and followers spend an average of 15.28 minutes per session and have a bounce rate of 0.09%. Other sites have sessions below 1 minute and bounce rates over 60%. Why is bitLanders performing so well?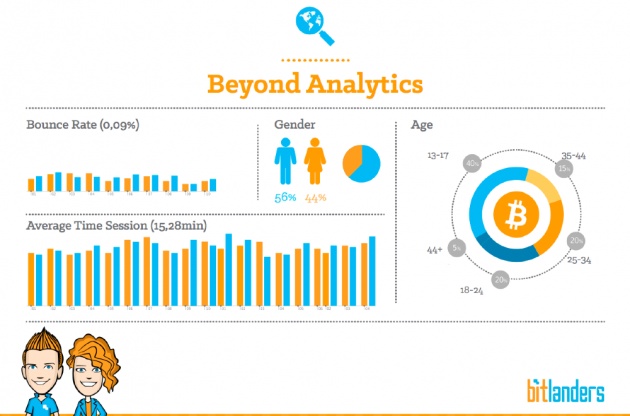 Some of the factors that make bitLanders a unique and VERY VERY VERY STICKY ECOSYSTEM are: Social RPG, Avatars, BuzzScore, Quality Content, Native Advertising, Digital Celebrity Production and Bitcoin.
I spend my days talking to advertisers, webmasters, social media strategists, Wall Street analysts, and bankers to figure out the best way to explain this complex and very successful organic ecosystem. The real secret to this explanation is to go to www.bitLanders.com, create your own Avatar and enter the world of bitLanders.
In the next few weeks, our Italian team of webmasters and geniuses will show us why Italy is the cradle of Renaissance, fashion, design and the best lifestyle in the World... Wide... Web...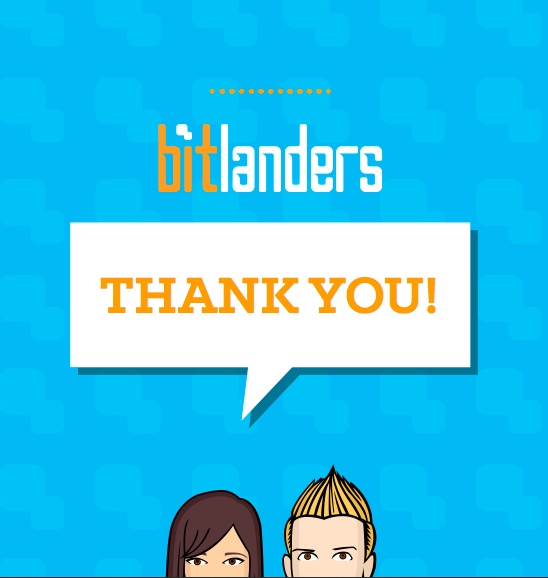 Ciao,
Francesco