Today the Sundance Institute announced its selections for films in the U.S. and World Competition for 2014. Among the 118 films, here's three from the African diaspora, and about it, that you should keep your eyes on:
Difret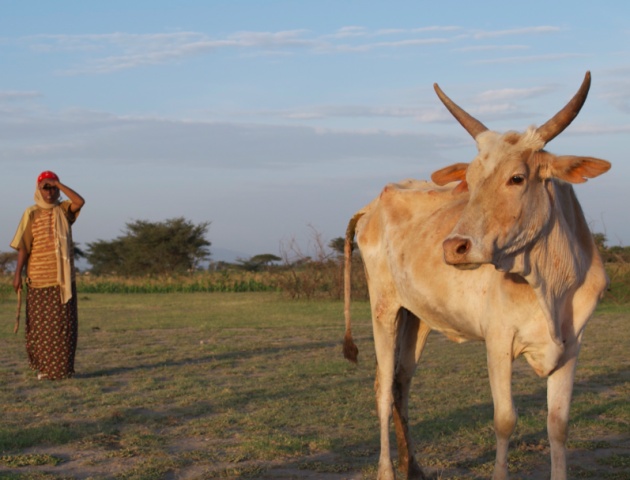 One of the 12 films in the 2014 World Dramatic Cinema Competition category includes director and screenwriter, Zeresnay Berhane Mehari's Difret. Taken from the synopsis as posted in the press release on Sundance's site, "Meaza Ashenafi is a young lawyer who operates under the government's radar helping women and children until one young girl's legal case exposes everything, threatening not only her career but her survival." The cast for this world premiere includes: Meron Getnet, Tizita Hagere
Fishing Without Nets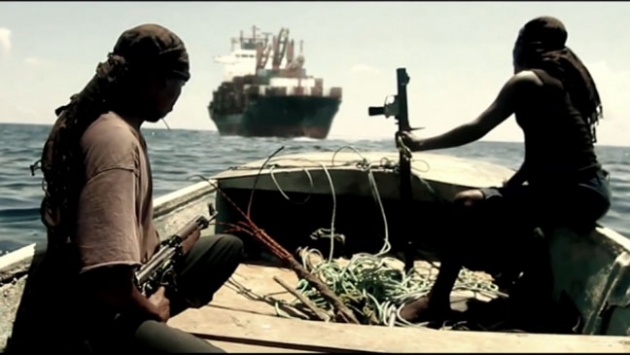 Screenwriters Cutter Hodierne, John Hibey, David Burkman bring the story of pirates told from the third person narrative of a young Somali fisherman to the screen with Fishing Without Nets, in the U.S. Dramatic Competition. The cast includes: Abdikani Muktar, Abdi Siad, Abduwhali Faarah, Abdikhadir Hassan, Reda Kateb, Idil Ibrahim.
Dear White People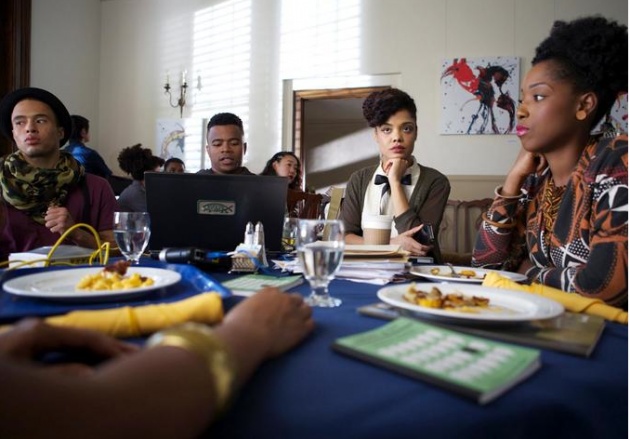 A love letter of sorts Dear White People, by Justin Simien – Director and Screenwriter – takes on racial identity and the exploration of finding a voice of ones own when four Ivy League students are faced with a riot that sparks controversy over the term "African American." The cast includes: Tyler Williams, Tessa Thompson, Teyonah Parris, Brandon Bell.
Its looking like 2014 for the black carpet is getting off to a wonderful start.