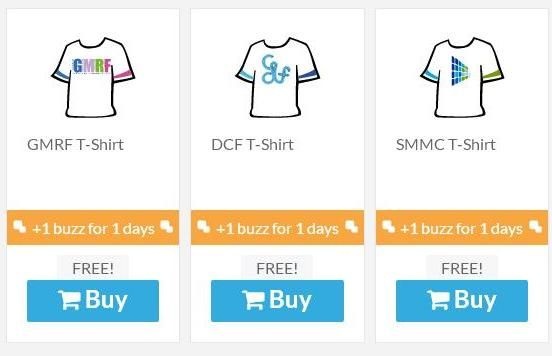 As I was posting some microblogs earlier today, I noticed an ad of bitlanders about shirts with buzz. I checked out the shop right away and went straight to bitfashionista.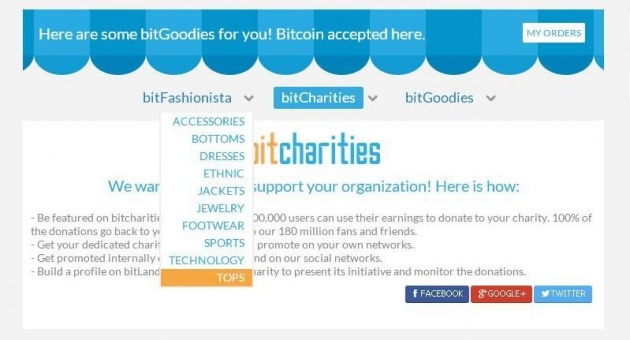 The first picture above showed me the three shirts with buzz bonus on them for one day. That's okay since it is FREE. If I were you, I'd buy those shirts now. I bought all three shirts:
Note that these shirts represents some of the charities featured here in bitlanders. I am expecting more t-shirts like these soon so it would be fair to all charities who joined bitlanders.
After adding those shirts however, I did not notice any increase in my buzz score. Maybe later on the bonuses will reflect in my score.
Grab your shirts now.