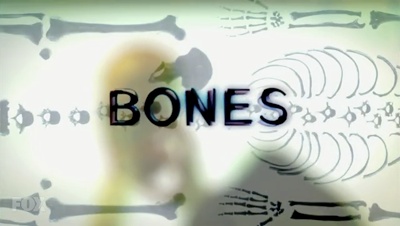 Image Credit: Fox via Wikipedia

"The Boy in the Time Capsule" is episode seven of season three of Bones, the forensic drama television series loosely based on the novels and life of anthropologist Kathy Reichs. In this episode, a time capsule dug up at a prestigious school is discovered to have human remains in it, belonging to a student who was never reported missing.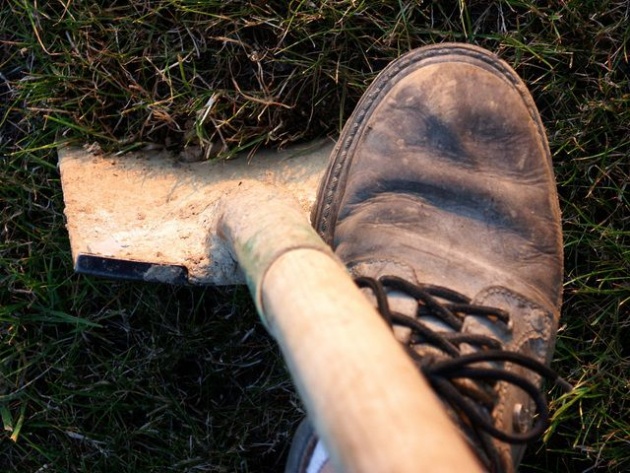 Image Credit: Ronny Satzke via Freeimages.com

Digging up a Time Capsule
This episode opens with a couple of boys with very shiny spades digging up a time capsule that was buried in 1987 in what looks like the grounds of a very expensive school. There is a man giving a speech, a former pupil from that time, as are many of the adults, some of whom now have children attending the same school.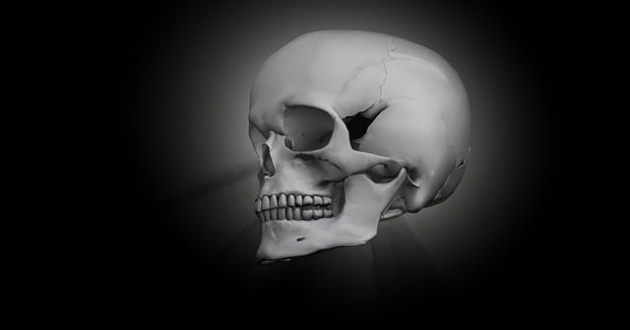 Image Credit: JAKO5D via Pixabay

An Unexpected, and Unpleasant, Discovery Inside
When the capsule is opened, everyone gets a bit of a surprise. The capsule is full of what looks like rusty water, even though it was supposed to have been watertight, and smells really, really bad. When the man who opened it fishes around in the water with a crowbar, he pulls out a human skull. That probably isn't just water.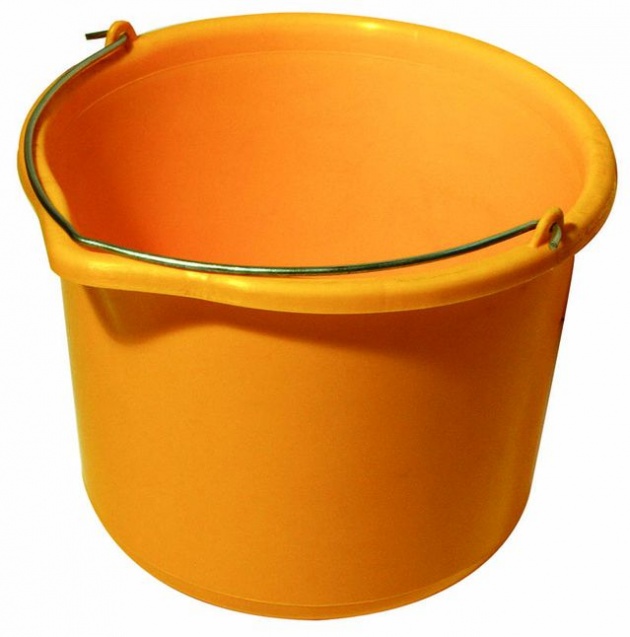 Image Credit: Maciej Perek via Freeimages.com

The Body Wasn't Originally In It
The person who sealed the capsule originally said that the body wasn't in it when he sealed it. Which he would probably say anyway - you aren't going to admit you sealed a body in the time capsule. Water has got in and made the capsule structurally unsound, so Brennan drills a hole to empty the liquid into a bucket.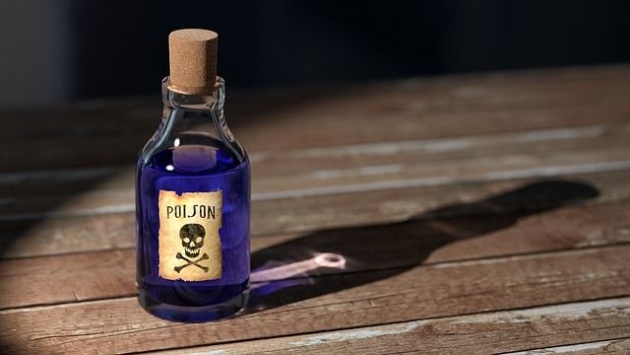 Image Credit: qimono via Pixabay

The Victim Shows Signs of Poison
There's a video of the capsule being filled, and the victim, Roger, is in it. Presumably he was added after the capsule was originally sealed. According to Hodgins, the victim, who is now sludge, showed signs of nerve poison. He had a recent, as in just prior to death, fracture, as well as many older ones.
Image Credit: John Hughes via Freeimages.com

Roger Asked His Father for a Lot of Money Before His Death
The dead boy's father had never reported him missing, because his ex-wife had told him Roger had run off. The father was the one who hurt Roger, because of his drinking, and could understand why his son would never want to see him again. The last time the father saw his son was on the night of his graduation when he asked his father for a lot of money. His father had declined. Roger's best friend at the time was the person who sealed the capsule, and he said that Roger's mother had been left a note.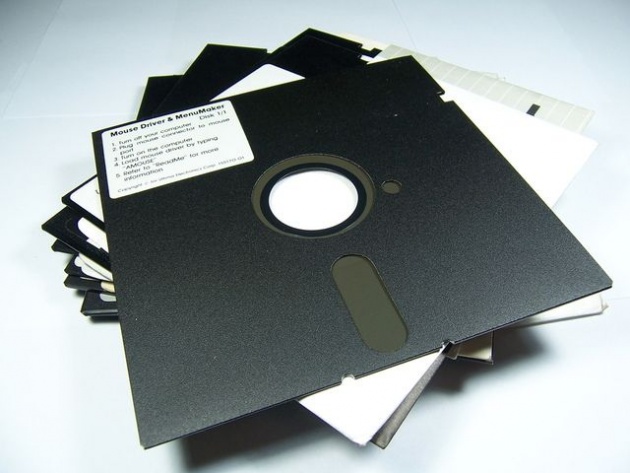 Image Credit: Jose Conejo Saenz via Freeimages.com

Cocaine is Found, but the Victim Didn't Use, and He Wasn't Poisoned
As well as what is supposed to be in the capsule, there is a 5.25" floppy disc and a pocket watch that weren't supposed to be inside. The pocket watch contained cocaine, and a teacher was arrested during a drug bust two days after Roger's death. Said teacher says that Roger didn't use and he only had a bit of marijuana. Roger certainly wasn't using drugs and there was not enough nerve poison to kill him.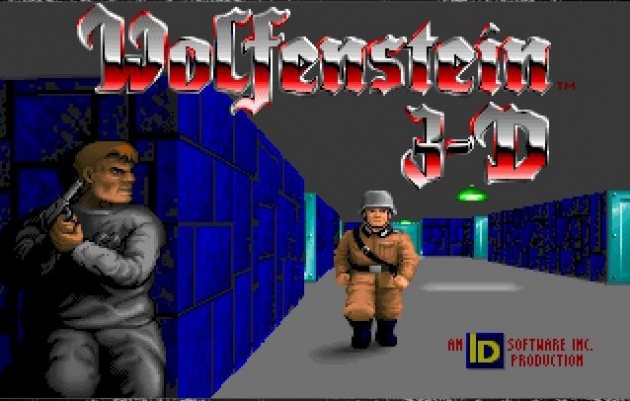 Image Credit: egdcltd via bitLanders
A First Person Shooter Pre-dating Wolfenstein 3D
The computer disc is run on a Commodore Amiga from an exhibit at the Jeffersonian. It shows a first person shooter, similar in some respects to Doom (or its precursor, Wolfenstein 3D). Neither of which came out until the 90s. Game changing stuff, and a game that would have made Roger a billionaire. Roger's best friend was going to be his partner in the game business they planned to set up after finishing school. Which would cost money.
Wolfenstein 3D Play Through
Video Credit: TTDLX via YouTube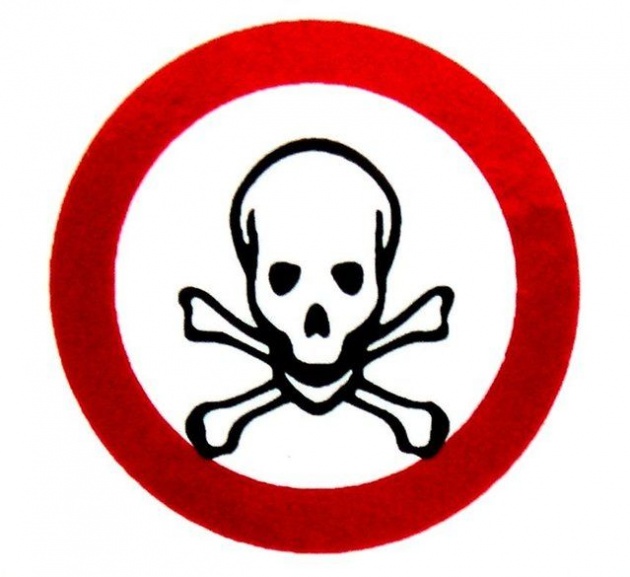 Image Credit: blue sky via Freeimages.com

The Drugs and Poison are Not Related to the Death
The drugs don't appear to have anything to do with the death, nor does the nerve poison, at least directly. The computer game seems likely, but no-one would appear to have profited from it. Then something more surprising turns up.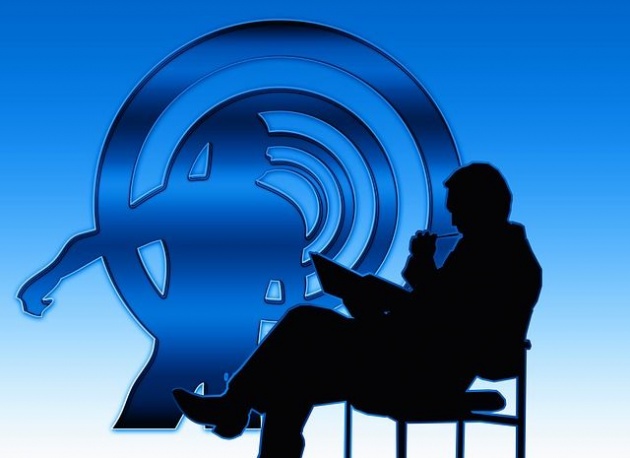 Image Credit: geralt via Pixabay

Booth and Brennan at the Therapist
Booth and Brennan are still seeing their therapist, Dr. Sweets. Booth also gets compared by several people, including Sweets, to being 'that guy' back in high school. Booth wants Sweets to help with the case. Booth needs to dig up something embarrassing from his teenage years after laughing at one that Brennan tells. He has difficulty coming up with a humiliating one.
Bones - The Boy in the Time Capsule Scene
Video Credit: Bonesfictions via YouTube
More Blogs from this Television Series: