I am just playing around and testing some strategies on boosting my FANPAGE "Roman Rams - Entrepreneur"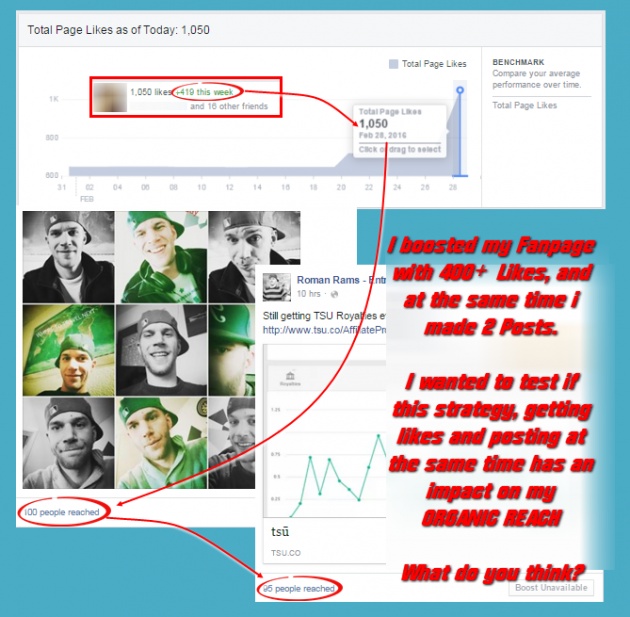 I boosted my Fanpage with 400+ Likes, and at the same time i made 2 Posts.
I wanted to test if this strategy, getting likes and posting at the same time has an impact on my ORGANIC REACH
What do you think?
On another post i made when i was not boosting my page reached only 29 people.
This time i reached 100 and 95 people...
I can see a difference but i know it is getting much better, more results in the next few days and weeks.
Greetings from Germany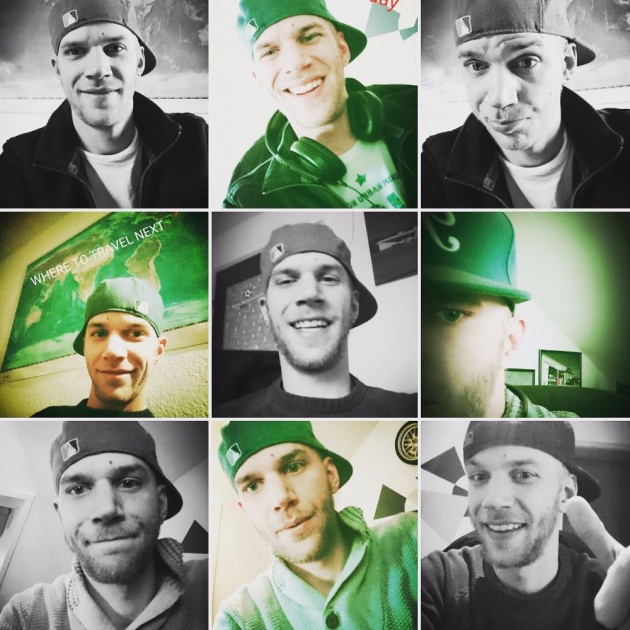 CHECK OUT YOUR BOOSTER HERE----->


CREATE A FREE "TSU - SOCIAL MEDIA ACCOUNT"