Bitcoins can be bought and sold for different currencies and from and to persons, companies, corporates, etc. According to expert advice, the safest way to transacting bitcoins is through a bitcoin ATM or in person or by cash. Participants in online transaction of bitcoins offer buy and sell bids. Since the bitcoin transactions are irreversible, the seller ought to make sure before hand that the buyer is gonna pay him / her in tradition coin.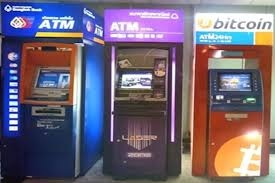 Bitcoins's mining is done via public-key cryptography which employs dual keys, viz. a public key and a private one. A wallet is typically a storage of those said dual keys. More specifically, the term digital wallet may refer to the software meant for the digital collection of bitcoins. The bitcoin transactions are accomplished through a system of digital coding and decoding by employing public keys. The applied private keys protect the privacy of the owner: a verified credit message from a user must contain the corresponding public key as well as digital signatures marking the ownership rights of the said key.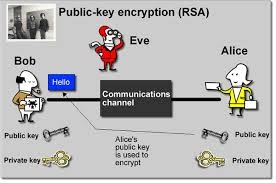 Physical wallets and coins can be spotted in the market with the private key printed on paper or metal. Physical bitcoins are not found much frequently around but in media; moreover, if you are security conscious, it's better that you store your private key either in a data storage device when not connected with internet or better get it written on a paper with you.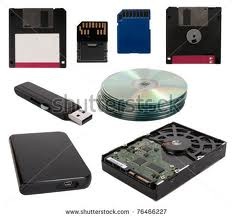 If you have missed any of my previous articles, you can find them on my personal page:http://www.filmannex.com/azan-ahmed and subscribe to my page also :)
Please follow me on Twitter @aakhokharaa, connect on Facebook at https://www.facebook.com/azan.ahmed.33046?ref=tn_tnmn.
Written By : Azan Ahmed
Blogger: FilmAnnex