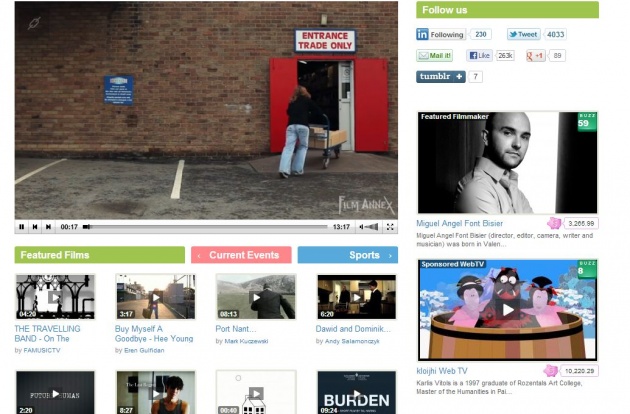 Well, hello there my fellow filmmaker. I see you're curious about finding a different kind of online film distribution website to make money with.
Then you've come to the right place.
Film Annex's motto is "Get Sponsored".
Short films, animated films, and feature films have made their way to Film Annex. Who needs YouTube or Vimeo when here, you can guarantee to find like-minded professionals and new fans?!
5 benefits of using Film Annex's online film distribution platform
Internet trolls aren't lurking around and posting spam comments whenever you upload your newest video.
The focus of your work is simply on your work, you, and your work's purpose in a community of fellow filmmakers and creative people.
The money you earn will always be available for you to see in the infamous Film Annex piggy bank.
It's a low volume filmmaker distribution platform, but pretty easy to rank high, which can increase your chances of getting sponsored.
Get sponsored and/or featured on the homepage (changes every week).
It's free.
How, you might be asking, do I make money by posting my films on Film Annex?
If you ever wondered how bloggers and social media websites make money, then you should learn about their ultimate, glorious, unimaginable secret weapon: Ads.
It's all about the advertising, baby. Product placement is gold for online platforms, including Facebook. And since sponsors from around the world like Film Annex so much, they are putting up the big money to help filmmakers make money along with them. Fifty percent of the revenue your page generates go straight in to your pocket (figuratively).
How does someone figure out your revenue and revenue potential?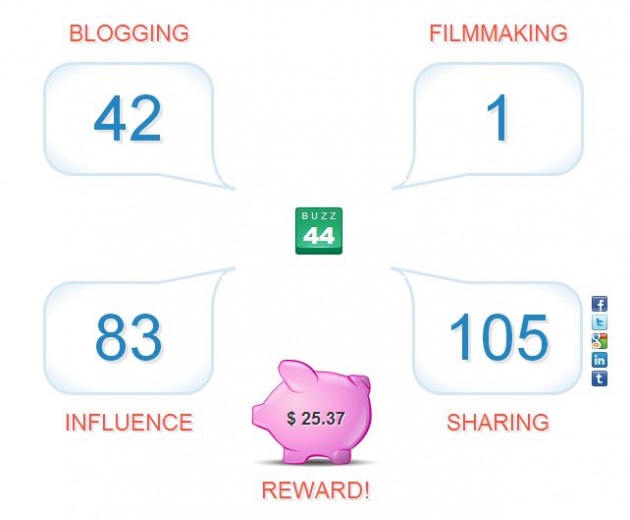 Pay attention to your BuzzScore!
Your Buzzscore is a tool Film Annex uses to calculate your user reach and content influence based off the films you post
How do you plan on earning money when no one is watching your movies?!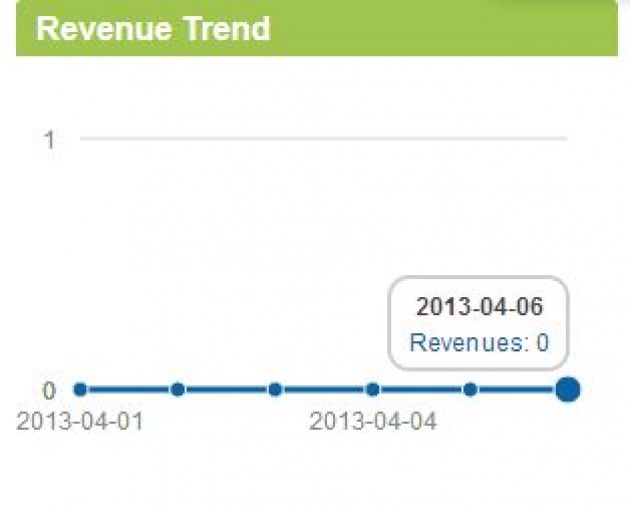 The Revenue Page
**Do know this: Ads will appear before your videos. For approximately 30 seconds, an ad will roll, usually ones you are familiar with and nothing about local heath insurance scams (from my experience).Above your BuzzScore and video currently playing, there is a link called "Revenue Page". Here you will see the revenue made since your start on Film Annex broken down in a nice chart.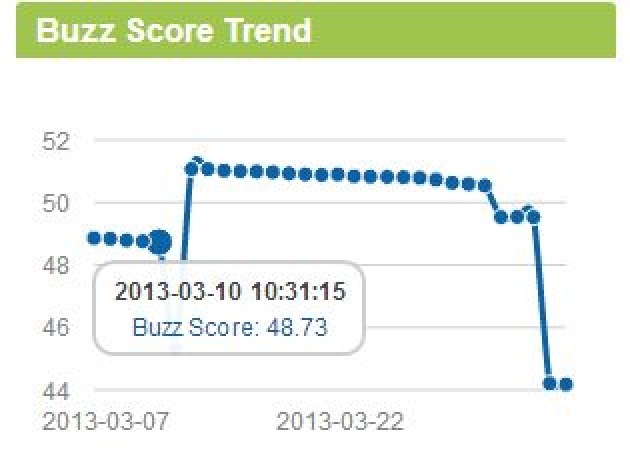 The Revenue Trend and BuzzScore charts are in the sidebar of your WebTV Channel (when you are signed in).
When do I receive my money earned through Film Annex's online film distribution platform?
In the fine print of your agreement with Film Annex, it says:
All revenues are estimates and are subject to revision at the moment of payment. The reporting of these statistics is provided as a courtesy of Film Annex and should not be viewed as proof of expected advertiser payment. Film Annex confirms the amount of revenues to be paid to the copyright holder only after it receives payment from the advertisers. Film Annex reserves the right not to pay in case of fraud or if the advertiser doesn't pay us.

Payments are made upon the copyright holder's request, approximately 75 days after the end of the month. Revenue shall be paid in U.S. funds, and sent to the copyright holder as per agreed in the contract.

Only revenues that add up to at least $200 can be requested by the copyright holder.
All of that aside, how do you make sure you make more money off your films?
If your piggy bank is only rattling a few dollars and some cents, then:
Upload more videos
Write blog posts
Be a part of the Film Annex community
Share your latest films and other member's films on social media
Link to your Film Annex Web TV channel wherever you have an online portfolio.
Now that you are armed with this new knowledge of what Film Annex can do for you, I suggest you start uploading your awesome films A.S.A.P!
Like this article? Read more of my blog posts like this one on Film Annex on my WebTv Channel. Check out my articles from last week on the North Korean war scare and how you can increase your chances at being a paid blogger like me! And don't forget click the like buttons and share this article with your friends!