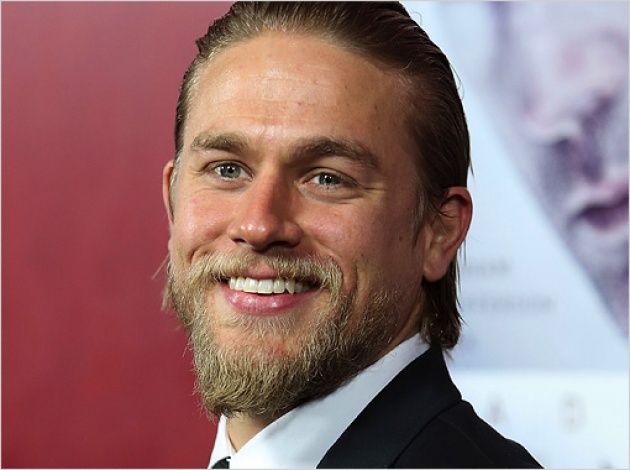 The whole inter-webs went bonkers with the news that Charlie Hunnam, who was set to play Christian Grey, left production of the adaptation of E L James' "Fifty Shades of Grey." Speculations galore dominated the conversation such as there were scheduling conflict issues, and more recently, Hunnam clashed with Universal Pictures over the film's script.
Hunnam cleared the air and for the first time, talked about it via E! News. He said, "I am doing good. I am just really concentrating on work. It's been a really busy time."
The "Sons of Anarchy" actor, whose father passed away in May, also said that, "I have had some family stuff going on so just trying to stay focused and stay positive and keep trying to do a good job at work and be with my family and stay positive."
But don't fret for Hunnam. The actor is still busy with his "Sons of Anachy" and will return to the loving arms of his "Pacific Rim" director, Guillermo del Toro, for the horror flick, "Crimson Peak."
Meanwhile, Dakota Johnson, who was set to star as Grey's love interest, Anastasia Steele, is still playing the part. According to the HuffPost, actors that have been suggested to replace Hunnam are Scott Eastwood, Matt Bomer, and Alexander Skarsgard.