Hello everybody, this is Mauricio Vargas and I invite you to check out my experimental short film The Awakening. It´s been a while since it premiered in Film Annex´s Maumau Web TV, but I know there are a lot of new subscribers and members that still have not seen it.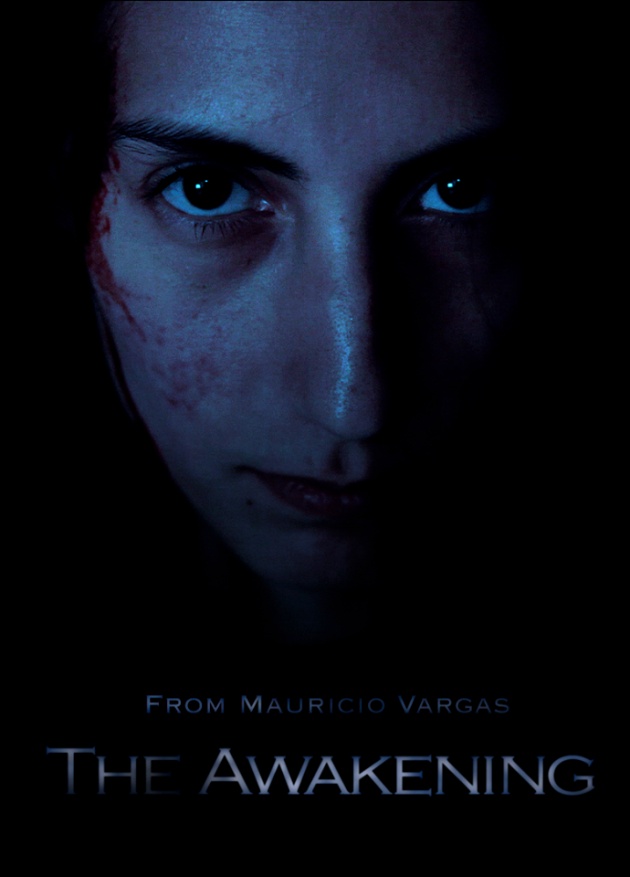 In The Awakening, a woman wakes up with an injury in her head and does not remember what happened, she only feels "different" and soon will discover what has changed in her.
Click here to watch the short film!
Follow Maumau Web TV on facebook and twitter!