Cinderella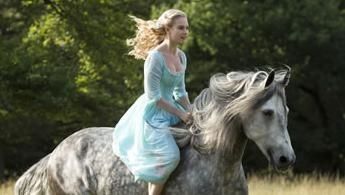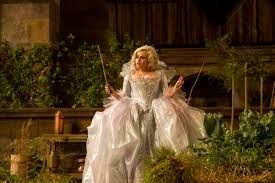 Cinderella, who does not know the famous fairy tale with her glass slipper this. Not only children, even adults know this romantic fairy tale. If it is usually made with the concept Cinderella cartoon, this time Walt Disney Pictures picked up the story of Cinderella to the screen using a real human, and this film will be directed by Kenneth Branagh.
It is said, there lived a girl named Cinderella who was called Ella in a peaceful village. Ella's father a merchant that one day remarry because it had long been living his wife died. Ella also supports the desire of the father to marry again because sorry to see his father take care of everything themselves. Once married, Ella's father brought her stepmother named Lady Tremaine and her daughter Anastasia Tremaine and Drizella Tremaine to stay with Ella and her father. But, one day, Ella's father died suddenly, it makes Ella sad and feeling lost.
Not only there, it has been her stepmother and stepsister very jealous because they father are very indulgent to Ella.
This makes the her stepmother and stepsister violence with Ella after their father died. Ella used as auxiliaries by stepmother and stepbrother in Ella own home. Although various atrocities received Ella, she remains determined to stepmother and stepbrother, is in because Ella given birth mother last message before die.Her mother said "Ella must have the courage and must be nice", it was strongly held by Ella in order not to break up there and while respecting the mother and stepbrother.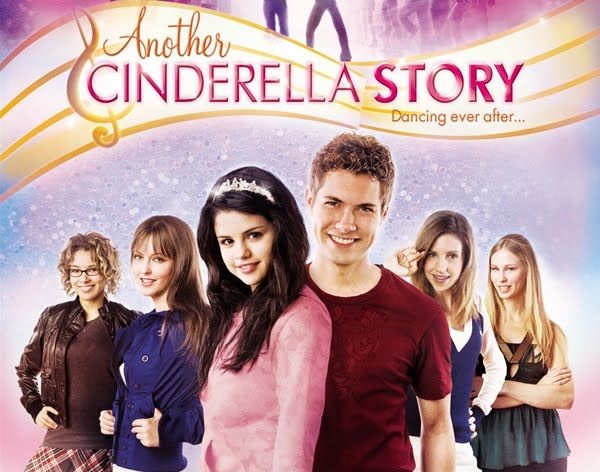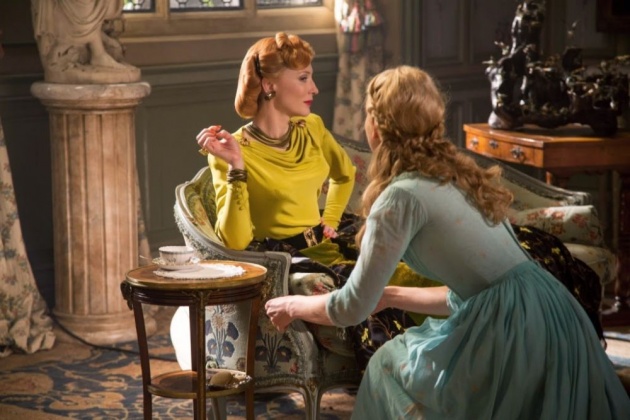 At the time of Ella in the woods, she met a handsome man who he thought was a royal guard. Ella did not realize that the man was a prince named Prince Kit. In one day, a letter of invitation to come home Ella. The letter came from the palace which contains an invitation to all the girls in the village to come to an event that was held in the palace. This makes Ella is very happy, her feels that this will change her fate.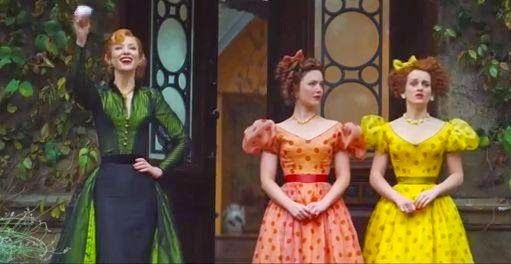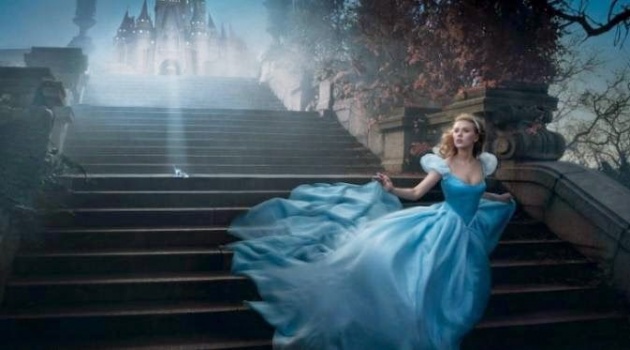 However, stepmother Ella knows it and prohibit Ella to come to the palace and tore the dress that has been at the ready right by Ella. Ella is very sad and desperate. However, like all good fairy tales, someone is always there to help people better. A beggar who is none other than a fairy who kindly helped Ella in order to go to the palace. Ella was given a pumpkin and some mice were then transformed into a beautiful carriage complete with the driver and bodyguard. Start here was Ella's life will be changed forever.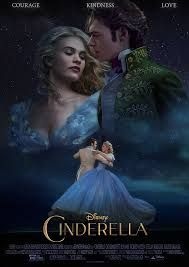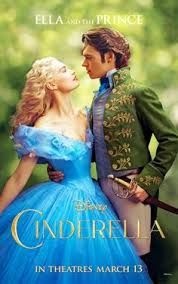 The film is actually a re-imagining at 1950 animated movie with the same title of the film. film with genre Adventure Fairy Tale Romance will be starring some of the artists and actors such as Cate Blanchett, Lily James, Richard Madden, Helena Bonham Carter, Stellan Skarsgard, and Sophie McShera. Cinderella is reportedly to be aired on March 13, 2015, so do not pass the premiere of her in your favorite cinemas.