This is the tenth week of Britain premier league matches in which participated many teams across the country. In this week Chelsea faced with Arsenal and Chelsea defeated Arsenal by (2-1) goals and they showed the strangeness of their own team.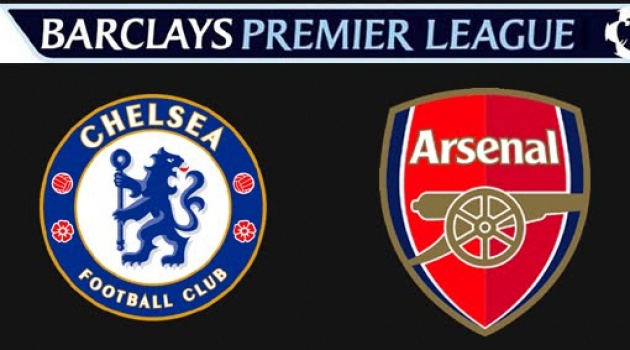 Game was played in the Arsenal home and it is important because it put pressure on opposite team meanwhile the audience also encourage host team the best, this time it did not have any effect on Chelsea's players.
..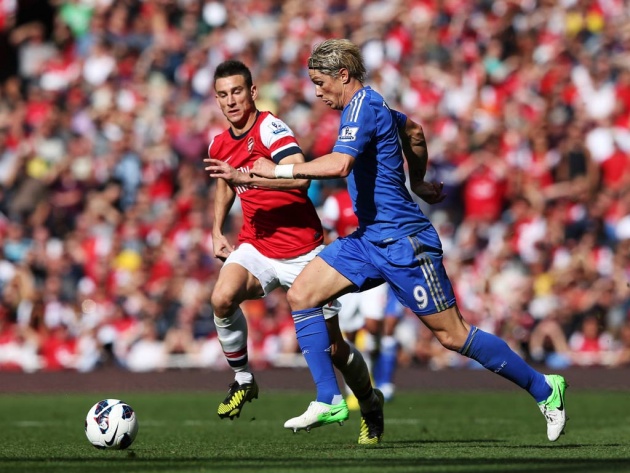 and one of their players by the name of Fernando toris in20th minute opened Arsenal's door and the hope to win game roused up in 42th minute zharweno Arsenal football player also scored goal and he was able to reduce the Chelsea winning chance, but in second round loran kaslini another Chelsea player in53th minute scored the second goal and by this goal London blue wearing cloths means Chelsea payers won the match.
.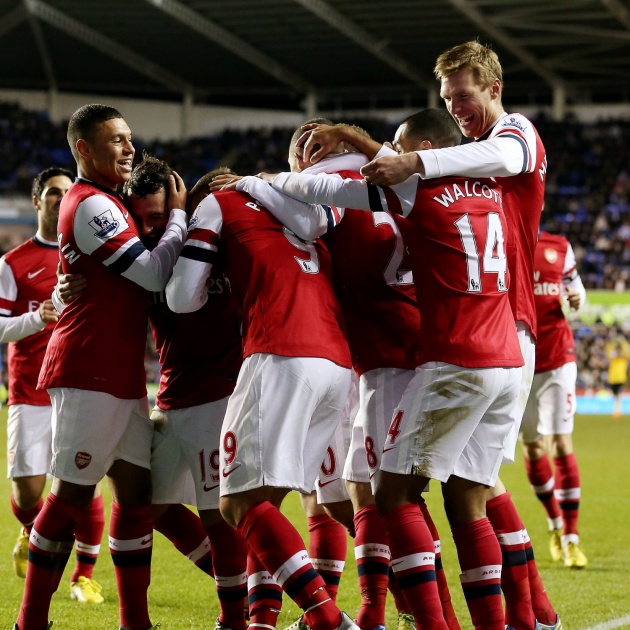 To remember Arsenal played 9 games in these games loosed just one game and one equal, but they won seven games now they have 22 points and located at the first position on Britain premier league list and Chelsea also played 9 games wining seven games and they pass one equally and loosed a match and by wining of Arsenal scored 20 points located in second position in the list.
.