Consumer behavior is how to understand the the behavior of the people and it is very important for any business for knowing and understanding how to position your product or service. and in all many ads in the world, they are reflected to specific culture or morns that are familiar to a group of people.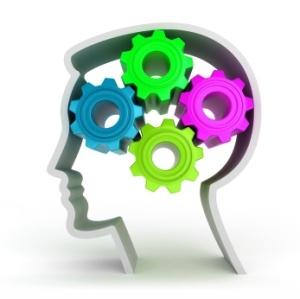 and now i would like to share with you an example of an ad for Nescafe but lets start discussing the company and some history of its ad in France and how it looks like.
History of the company:
Nescafe is a brand introduced by the Nestlé Company. The Nestle Company began in 1876 in Switzerland and now has grown into 86 countries. The Nescafe is a product of Nestle and it was used on its products since 1960s.
The French culture:
In the 17th century, the perfume production became an industry. With an increasingly growing impact, France became the most perfumes production center in the world Located in the southeastern French so when mentioning perfume, France is the first name that comes into people's mind.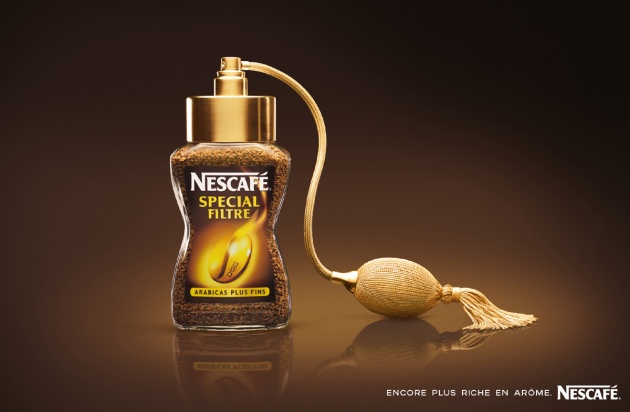 The advertisement:
About the Nescafe' ad in France, the company came up with an idea that could be understood by the French people and also could be attractive in an advertisement so regarding the French culture which is the most famous country in the world in producing perfumes so they put a bottle of Nescafe' in an old shape of perfume bottle which means that Nescafe' is as classy and old as the perfumes and also means that Nescafe' is for the French people in their daily life "as life style" and also they wanted to say through this ad that Nescafe' is a part of the French culture, so in this case this ad would give a positive opinion about the company and Nescafe' in France.
and by this example I think the idea of how important to understand the consumer behavior of the people you are going to target for making and perfect positioning.
Written by Mohammed Hussein