Hey, guys.
This evening appeared to be one of the best for the past decade. So quiet and not that hot... No doubts, I had enough time to refresh my mind before the following week. Tomorrow is the first day of July, first day of the next month, and CPC day in China.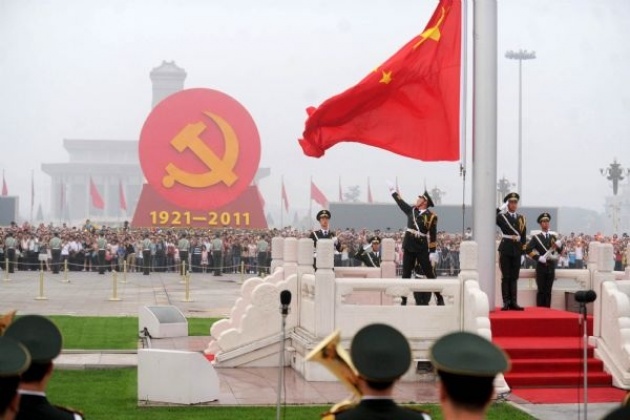 CPC - Communist Party of China. This holiday is filled with a lot of history. In practice, the CPC is the only party in the maintaining a unitary government and centralizing the state, military, and media. I don't like to talk about politics, however, my blog post is solely dedicated to the celebration of CPC day...
In 2011 CPC celebrated its 90th anniversary. This year China will do it for the 92nd time. It all starts in the morning with a flag-raising ceremony; people gather at the main square of Beijing, China in order to witness the ceremony. What is it all about? In my view it is some sort of significant Event that reminds Chinese people about what Communist Party is all about, how it supports various organizations and positively affects political decisions.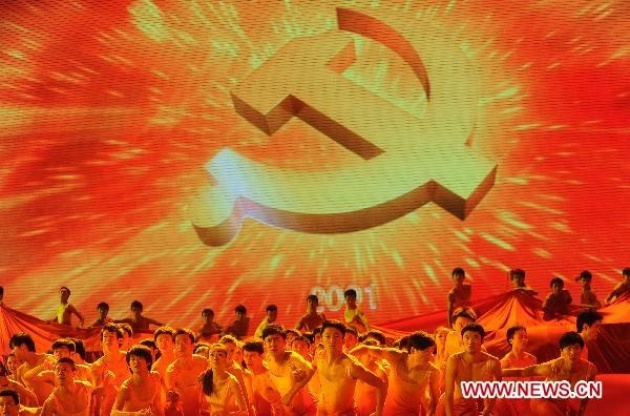 Well, the Holiday reminds me of USSR and everything related to it. However, the only difference between USSR and China nowadays is such parties as CPC. Communism still exist in China as in Russia it is no longer a topic of nowadays discussions. What's interesting about all this is that CPC exists for more than 90 years, and every year about 100 historical photos are hung in the carriages, illustrating the history of the CPC. As a historical reminder this holiday could be attractive for tourists from all over around the globe.
I personally want to see what it actually is, Chinese communism. As I was born and raised in the communist country,, it would be especially interesting for me.
Have a great Monday, my friends...
I.K.