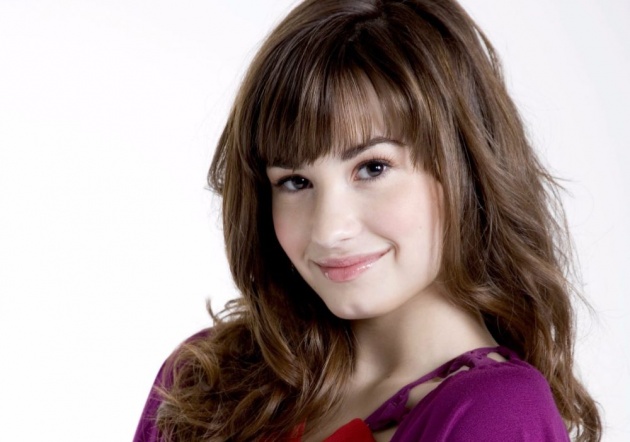 INTRODUCTION:
Demi Lovato is a pop artist. She is one of the best singer in the world. Her looks are so charming and beautiful. She is also one of my favourite singer. She got stunning voice. She is the role model for all the youngsters who wants to be as famous as she is. Demi Lovato worked day and night to achieve her goals and at the end she gained success also. She is a hard working lady. She is an American singer, a model, actress and a composer. She was a child actress too. She played a role in Barney & Friends.
Now I will tell you about her Life and career that how her career started. Here is some information shared below.
LIFE AND CAREER:
Demi Lovato was born on 20th of August 1992. She was born in Albuquerque, New Mexico. Her parents were separated in 1994 when Demi was just 2 years old. She was elevated to a higher position in Dallas. She started her career when she was just a child. Her career was started with Selena Gomez. She began her acting in Barney and Friends. When she 10 years old she started playing guitar and piano. She also participated in dance competitions and acting classes.
Her childhood pictures: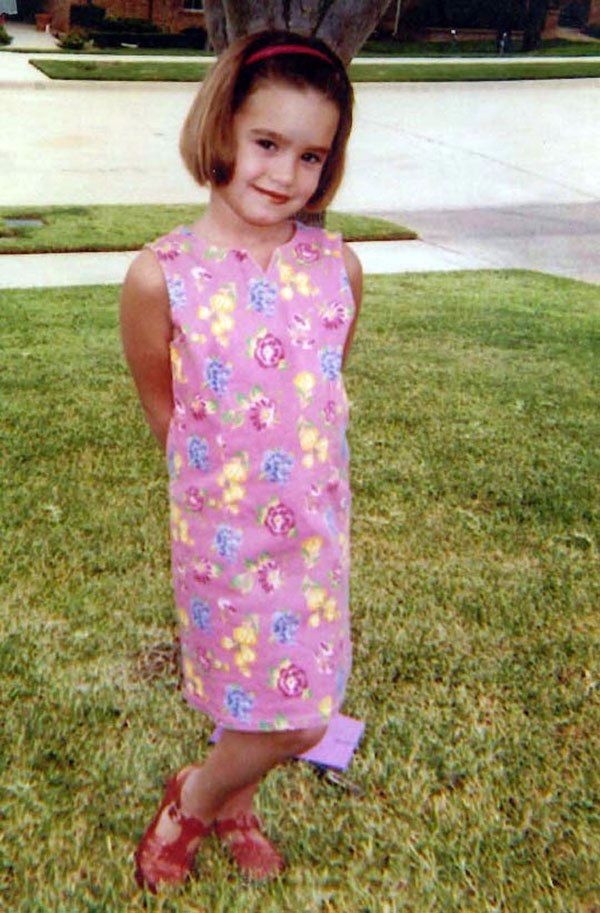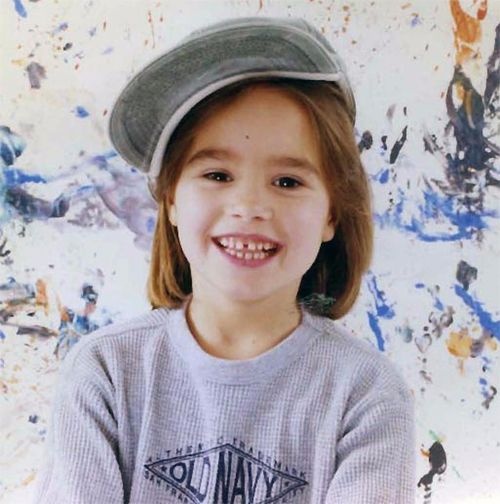 Let's Play School (1999):
"BARNEY AND FRIENDS"
Demi and Selena in Barney and friends: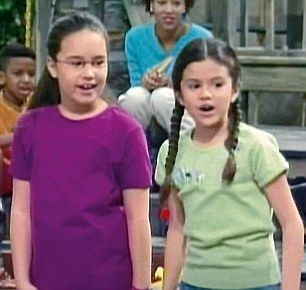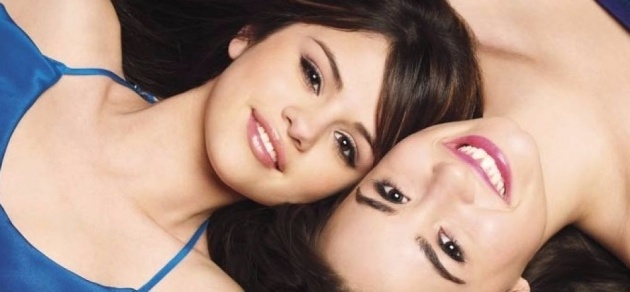 On April 2009, she received her high school diploma from home-schooling. She was very hard working, confident and diligent lady. Now I will tell you about her albums and the shows in which she played the leading roles. The information about her albums and her Disney Channel shows is given below.
1. Camp Rock And Don't Forget (2007-2008):
CAMP ROCK:
Demi Lovato gave audition for the film Camp Rock in 2007. She got part in that film. She got the lead character in this film. She was so happy and excited. This film was released in June 2008. The producer of this movie was Alan Sacks. It was a Disney movie. This movie was the third highest viewed DCOM at that time. This movie gained so much popularity. Demi was looking fabulous and awesome in this movie. There were almost 8.86 million viewers of this movie. In this movie Demi Lovato's acting skills were underwhelming. Here I can show you the premier and some pictures of this movie.
"CAMP ROCK TRAILER"
"CAMP ROCK DISNEY CHANEL PREMIER PARTY"
"THE JONAS BROTHERS, DEMI LOVATO AND ALYSON STONER INTERVIEW AT CAMP ROCK"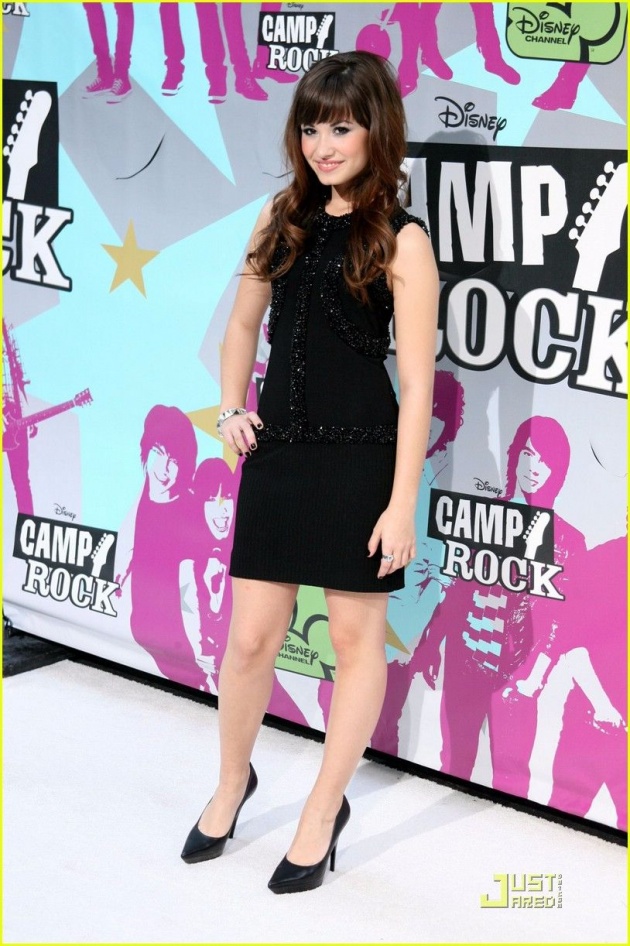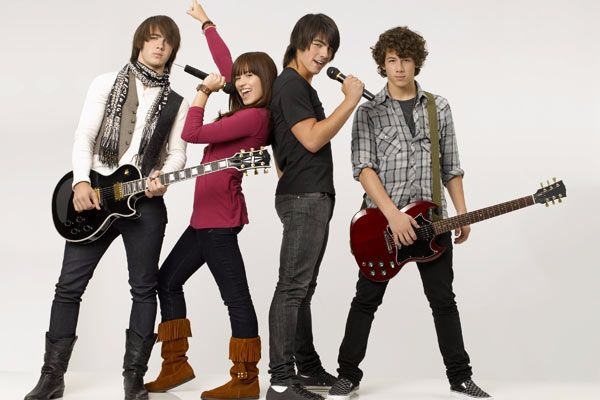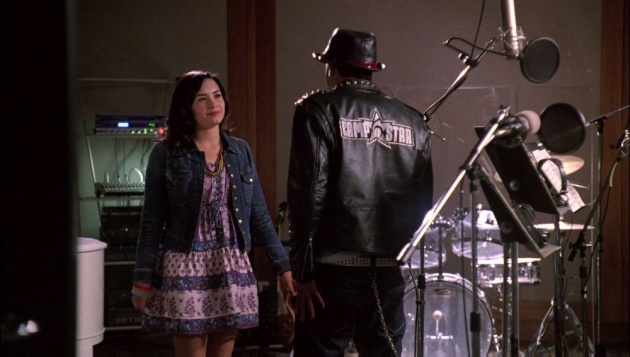 Sound tracks in Camp Rock:
We Rock
Play The Music
Gotta Find You
Start The party
Who will I be
This is me
Hasta La Vista
Here I Am
Too Cool
Our time is here
2 Stars
What It Takes
"WE ROCK" (CAMP ROCK)
"HASTA LA VISTA" (CAMP ROCK)
"THIS IS ME" BY DEMI LOVATO (CAMP ROCK)
"PLAY THE MUSIC" BY THE JONAS BROTHERS ( CAMP ROCK)
DONT FORGET (DEMI LOVATO DEBUT ALBUM):
Don't Forget is the debut Album of Demi Lovato. This album was released on 23 September 2008. This album was basically released by Hollywood Records. She worked on this album during the film Camp Rock. This album was reviewed by many people in the world and gained a lot of fame. She got success and was very happy at that time. She got very positive reviews about her Album. Some of the songs of her debut album are are listed below:
La La Land
Get Back
Don't Forget
Party
On The Line
Until You're Mine
Believe In Me
The Middle
Here are few of her famous songs of her Debut album:
"DON'T FORGET BY DEMI LOVATO"
"GET BACK BY DEMI LOVATO"
"UNTIL YOU'RE MINE BY DEMI LOVATO"
"PARTY BY DEMI LOVATO"
2. Sonny With A Chance And Here We Go Again (2009-2010):
Sonny With A Chance:
"Sonny with a chance" is an American sitcom watched on Disney channel. This is the first Disney Channel Original Series to be shot in high definition from the beginning. It has filmized appearance. Lovato was playing a role of Sonny in this sitcom. This sitcom had 2 seasons and 46 successful episodes. There were million of viewers of this sitcom. They got many positive reviews from all over the world. Currently the most watched episode of the series is "Walk A Mile In My Pants" with 6.3 million viewers. The episode "Gassie Passes" is the least watched episode , scoring 2.9 million viewers.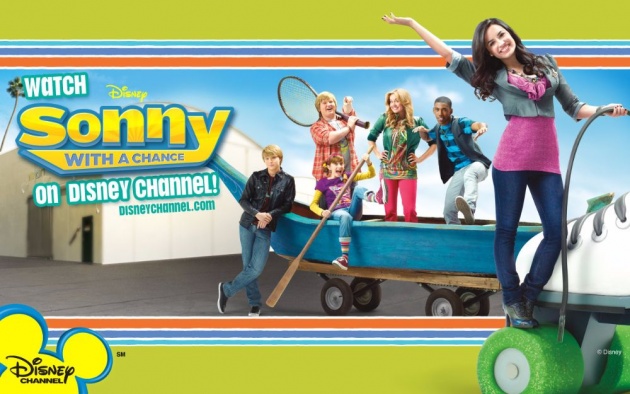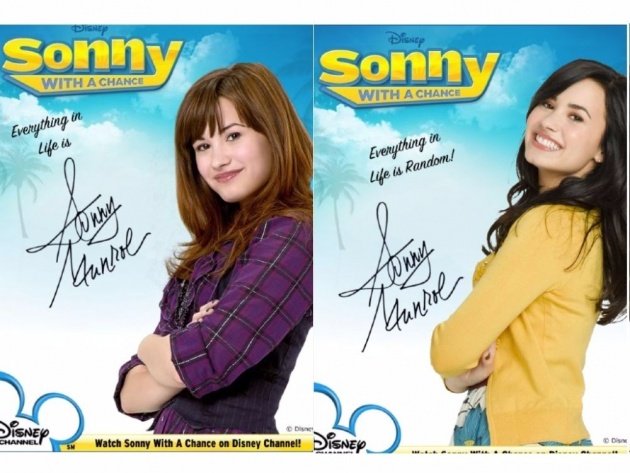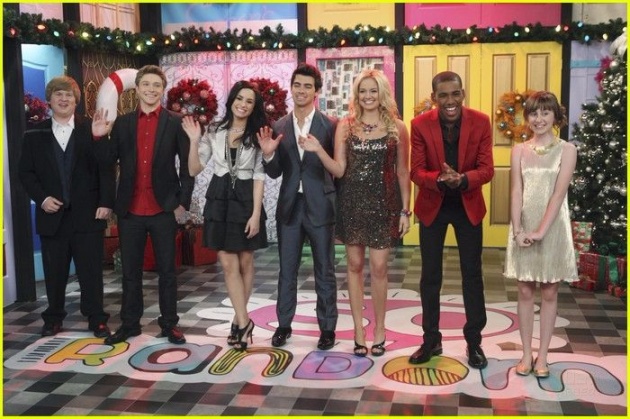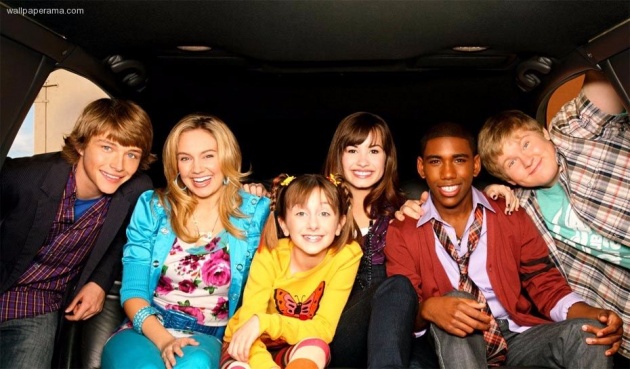 Its third season was late due to health issues of Demi Lovato. Now this time the name of the season was "So Random". This was the comedy and music-variety show. This season got fame too much. Demi got success in this season too even her health issues were not good. She is a hard working lady. And she is my inspiration. I am so impressed by her hard work to achieve her goals. Well here are some pictures and videos shared below:
Demi Lovato audition for Sonny With a Chance :
Sonny With a Chance Season 1 Episode 11:
Sonny With A Chance: Best Moments:
Here We Go Again:
Now I am going to tell you about her second album "HERE WE GO AGAIN". This Album was released on 21 July , 2009. This album was released through Hollywood records. She worked on this album with different people not with Jonas Brothers. This album was derived mainly from Pop Rock genre. Critical reception of this album was positive. Here We Go Again sold 108,000 copies. This Album also got so much fame and became popular all over the world. This album was less rock as compare to her previous album. Lovato's first solo single to reached the top 40 on the Billboard Hot 100.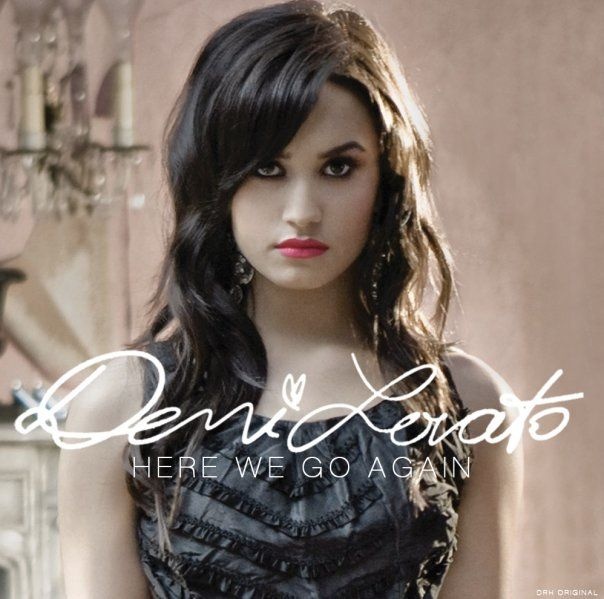 Here is the list of songs that were included in this album. Songs are shared below:
Here We Go Again
Remember December
Gift Of A Friend
So Far , So Great
Solo
You Got Nothin' On Me
Falling Over Me
Quiet
Catch Me
Every time You Lie
World Of Changes
Everything You Are Not
"HERE WE GO AGAIN"
"REMEMBER DECEMBER"
"SOLO BY DEMI LOVATO"
3. Unbroken And The X-Factor (2010-2012):
Unbroken:
"UNBROKEN" is the Demi Lovato's third album. This album was released on 20th September , 2011. This album was released through Hollywood Records. This album was basically produced by Dapo Torimiro. Demi described this album "more mature" than the previous ones. She got mostly positive views about this album by people. This album peaked at number four on the Billboard 200. When this album was released, at the very first week 97,000 copies of this album were sold. People appreciated Demi alot. She got success in making her 3rd album too. Her sweet vocals in the songs of this album are awesome. Well now here is the list of the songs which were included in this album, are shared below: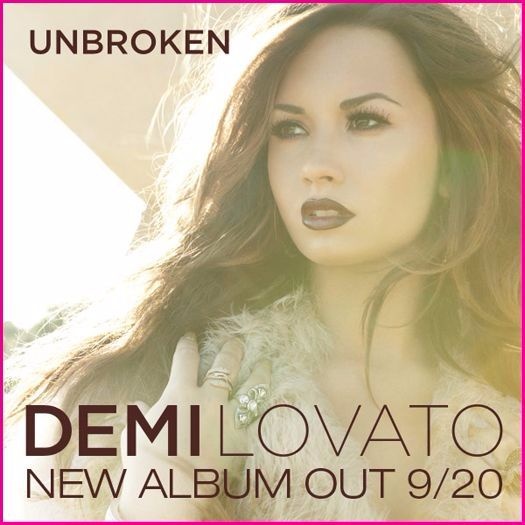 Unbroken
Give Your Heart A Break
Skyscraper
For the love of a daughter
Lightweight
In real Life
Hold Up
Fix a Heart
Mistake
Together
My Love is Like a star
"UNBROKEN BY DEMI LOVATO"
"GIVE YOUR HEART A BREAK"
"SKYSCRAPER BY DEMI LOVATO"
"FOR THE LOVE OF A DAUGHTER"
The X-Factor:
The X-Factor is a reality talent show. Demi Lovato became a judge for the second season of this show. At that time she joined Britney Spears, Simon Cowell and L.A Reid. She was selected to attract the younger audience. She was mentoring the Young Adults Category. In The X-Factor , she reported a salary of one million dollars. Well this show was awesome. So many people came to The X-Factor to show their talent.
4. Demi (2013-2014):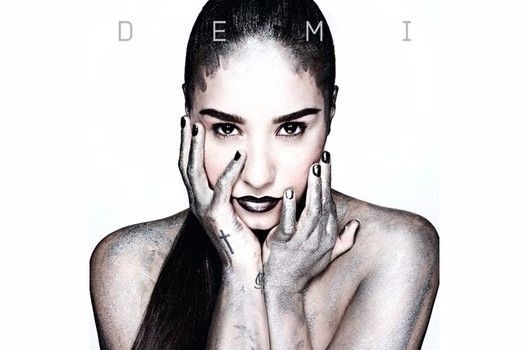 Demi is the fouth album of demi lovato. She made this album after her third album Unbroken and she got success. This album was released on 10th May, 2013. This album was also released by Hollywood Records. It looks like that Demi wants to make this album for herself because she wanted to make her fourth album to have songs that excites her. She got positive and favorable views from music critics. This album peaked on third number on the Billboard 200. About 110,000 copies of this album were sold in the very first week after its releasing date. Well she got success for this album too. She was very happy and her career was started like this. Here are some of her songs of this album, shared below:
Heart Attack
Made in the USA
Neon Lights
Nightingale
Really Don't care
In Case
Never been Hurt
Warrior
Two Pieces
Fire Starter
"HEART ATTACK BY DEMI LOVATO"
"MADE IN THE USA BY DEMI LOVATO"
"NEON LIGHTS BY DEMI LOVATO"
"NIGHTINGALE BY DEMI LOVATO"
This is all of the information I have about Demi Lovato. I hope you have enjoyed while reading my blog. Thanks.