Video Credits: Allison Linstrom via YouTube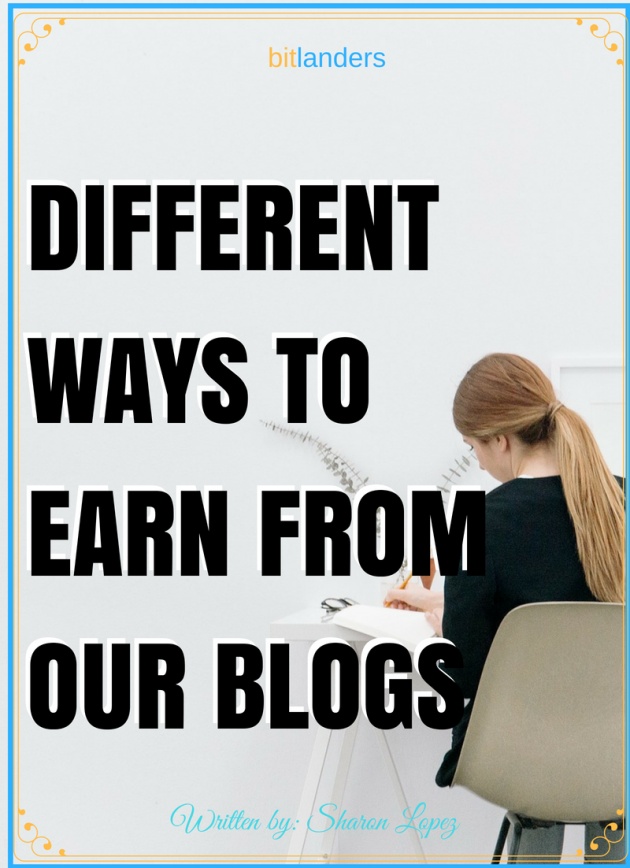 Image Graphics Credits: Sharon Lopez via Bitlanders
Photo Credits: Stocksnap via Pixabay
Blogging is the new trend, and we, as members of Bitlanders and a part of the huge blogging community are aware of this. Even big companies are now utilizing the power of blogging in order to improve their online presence. Gaining popularity over the internet is the best way to create sales leads which could bring more potential clients to our business.
Blogging as Business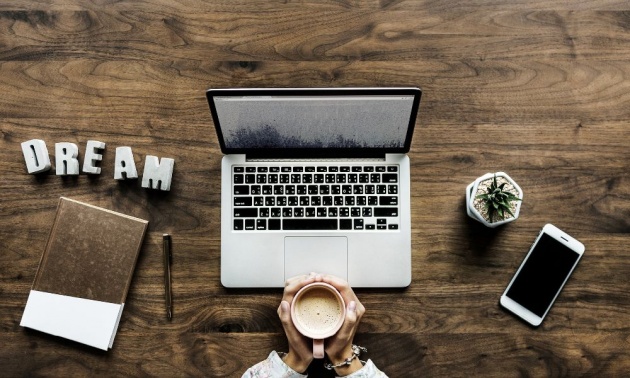 Image Credits: RawPixel via Pixabay
Basically, blogging is one way to express our thoughts and ideas, and an excellent method of sharing one's knowledge and skills. For some, starting a blog could only be a hobby and a stress reliever but for many, we are starting out a blog in order to earn some amount. Blogging is a business model that requires a thorough planning and strategy implementation. Depending on how serious we are in the implementation of these strategies, blogging can be a great source of income. Just like a traditional business, we can consider blogging either a part-time or a full-time business activity.
A New Perspective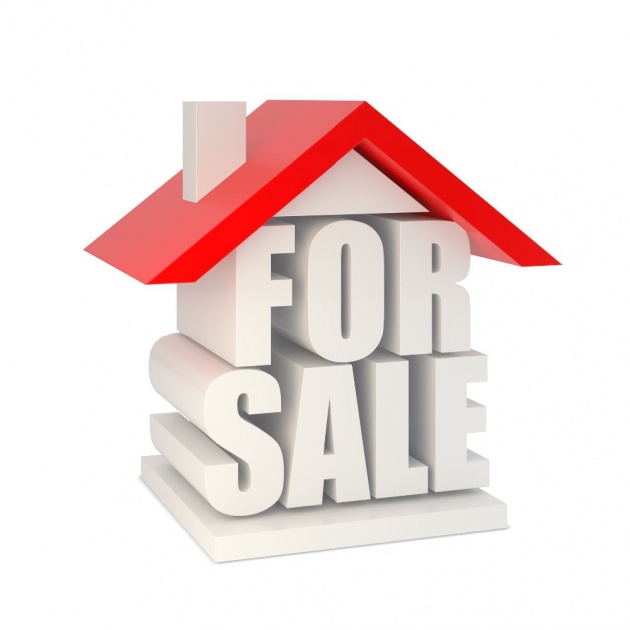 Image Credits: FreeGraphicToday via Pixabay
I used to think that the only way to earn from someone's blog is through placing some ads especially that of Adsense. There is no doubt that Adsense is a great way to monetize our site but it is not realistic to say that it is the only way to earn through our blog. As I read a lot of blogs lately, I discovered that many US-based bloggers earn from their blog through different ways and in fact advertisement forms only a small portion of that earnings.
When I checked out Michelle's April 2018 blogging income report, it was shown there that out of $104,065.00 blogging income, $59,416.67 came from affiliate income. Only $2,614.00 was earned from the display of advertisements (there was no mention about the advertising site). Michelle Schroeder-Gardner is the author and owner of Making Sense of Cents and a very successful blogger. Her blog has received several awards and she has been featured in Blogging.com as one of the most successful bloggers in the world.
The Different Ways to Earn from Blogging
Here are several ways that we can earn from our blog aside from displaying third-party ads.
Sponsored Post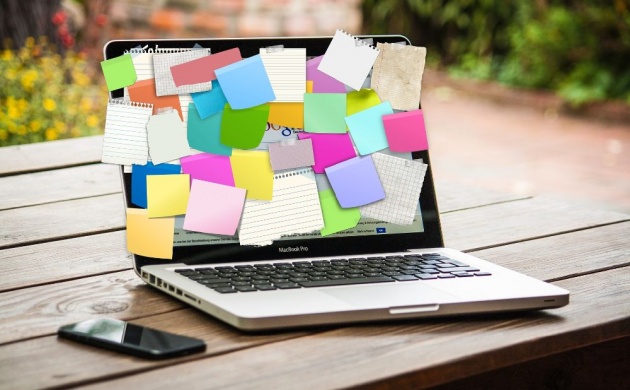 Image Credits: Geralt via Pixabay
A sponsored post, otherwise known as a promoted post is a content intended for a specific audience with the purpose of promoting a certain product or service. It may contain links which directly pointing to specific pages or websites of the product. The blogger receives remuneration for creating and posting said content. This concept has been adopted by several companies as an additional way of promoting aside from advertisements using banners or text ads.
A sponsored post is a great way of earning from our blog sites. I will be presenting sites which accept sponsored posts on our next blog posts.
Affiliate Programs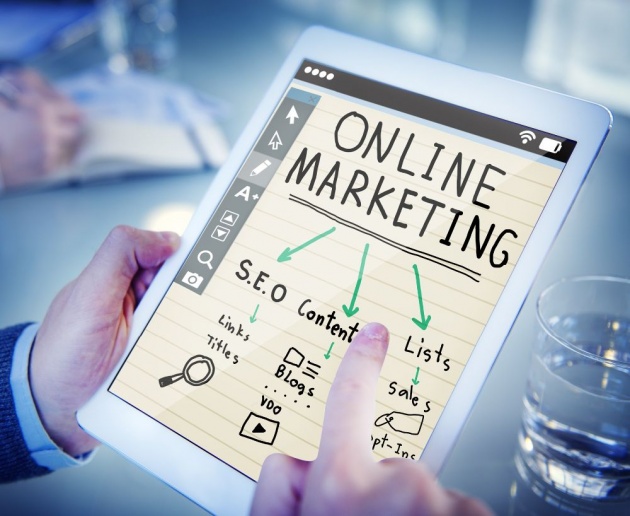 Image Credits: Muneebfarman via Pixabay
Affiliate marketing is a way of referring individuals to purchase a certain product or service in exchange for a certain percentage of commission or affiliate income for a successful purchase. Most often, online stores are offering affiliate programs which can be incorporated in our blogs.
Related Post: Affiliate Marketing in the Philippine Setting
Sell Online Course/s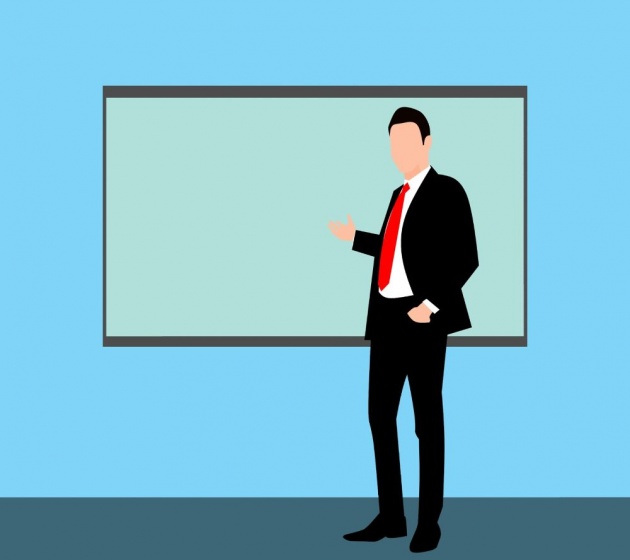 Image Credits: Mohamed_Hassan via Pixabay
We can utilize the experience we learned, as well as the skills and knowledge we have in order to create an online course that we could offer to other individuals in exchange for a certain amount. As we continuously gain success in our current activities, we develop the expertise which may be of help to others who are also willing to go through the same path.
Create and Sell eBooks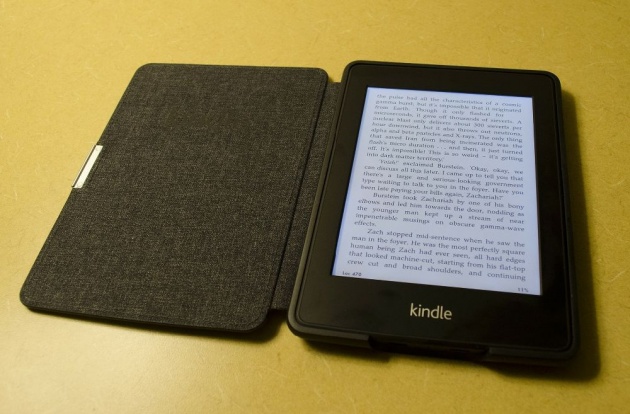 Image Credits: Bruce Emmerling via Pixabay
Because of the busy lifestyle, people nowadays prefer to read eBooks rather than buying the physical books. They want something that they could have with them anywhere. If you have an expertise in writing stories which you think can interest others, why not create an eBook? You can also compile series of articles you already wrote into one eBook. You can place a link on your blog to encourage your readers to buy.
Related Post: How to Add a PayPal Buy Now Button on Your WordPress Blog
Sell Your Own Digital Product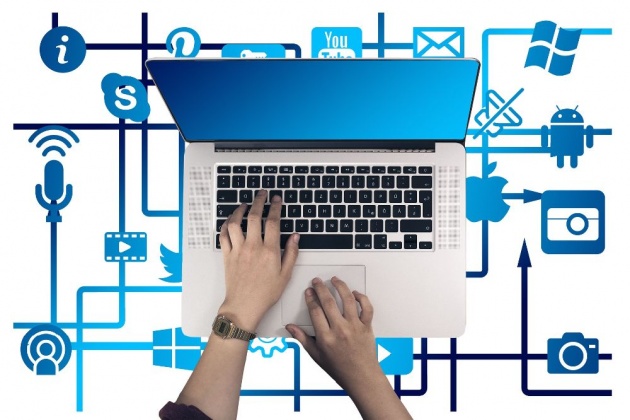 Image Credits: Geralt via Pixabay
If you have the skill and abilities to create digital products such as but not limited to designs and logos, animations, downloadable music, software, applications, spreadsheets, tutorials, games, and other products that can be transmitted electronically or through downloading, you can sell them on your blog.
Sell Your Own Ad space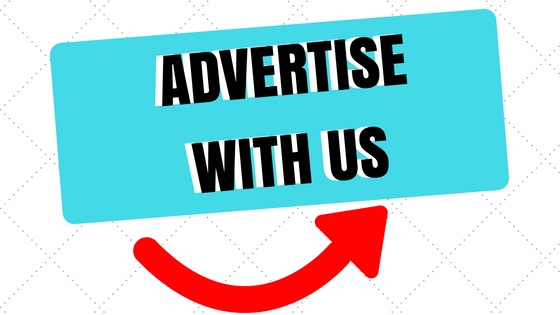 Image Credits: Sharon Lopez via Bitlanders
When we place third-party advertisements on our sites, we need to pay a fee being a middleman to the main host, the ad provider. Whereas, if we sell our own ad space, the client will be paying directly to us instead of another party.
Provide Services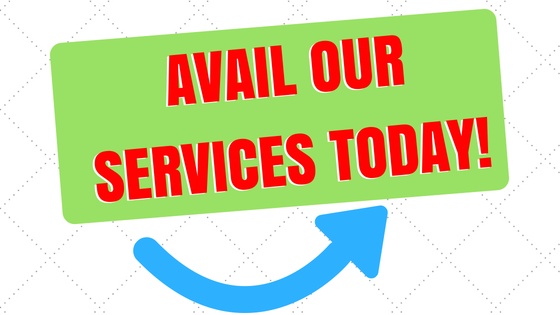 Image Credits: Sharon Lopez via Bitlanders
If you are an expert in your field, you can provide virtual assistant services, tutorial, or coaching services to those who might be interested. You can set your own price for the service you have to offer. Our blog can be a great platform to show others our expertise.
Here is another video that will give us additional knowledge on how we can earn from our own blogs. Enjoy watching!
Video Credits: Neil Patel via YouTube
CONCLUSION:
There are definitely countless ways in order to earn from our blog. We can choose from among these methods which will suit our blog niche. We can implement one strategy as we start and later on, we can place different ways for more earnings. It is advisable to start with one type of program and as soon as we gained expertise, we can add another program to be incorporated in our blog.
More from this Author:
Thank you, everyone, for reading. I hope that I was able to share additional knowledge which you could use as you continue your journey towards the achievements of your goals.
Meanwhile, here is a QuerloChat Survey for you...
DISCLAIMER: The views and opinions expressed in this blog post are that of the author and does not in any way represent the agency or department she currently belongs.
ADDITIONAL NOTE: The sites mentioned in this post are for information purposes only and links are provided for easy access. The author does not receive any remuneration from the said companies or sites.
______________________________________________________________________________
Written for Bitlanders
by Sharon Lopez
Date: May 24, 2018
Visit my blog profile for more BLOG POSTS
Let's connect on Facebook
The author is the owner of: