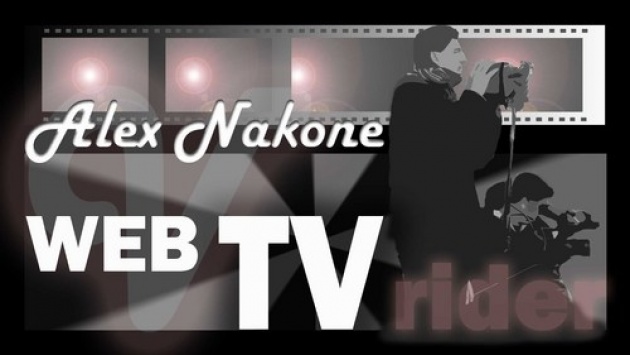 Here at Film Annex, we don't just talk the talk - we actually help aspiring filmmakers make money from their film work while also providing a robust distribution platform. Nobody exemplifies this more than Dr. Alex Nakone. He's a filmmaker from Southern Australia who has a full-time job as a general practitioner. He managed to turn his hobby into a successful second career with his films, which include "Mr. Morag's Hellical Dreams" and "Ouroboros." He recently discussed his success with Australian newspaper The Messenger.
Dr. Nakone is a good "corporate example" of how Filmmakers and Bloggers can bring publicity to their WebTV for a better Buzz Score. Not only did he create fantastic films to share, he also worked to promote his WebTV in order to bring more viewers. The more viewers a WebTV has, the higher its Buzz Score - which means additional revenue for the filmmaker!
As Dr. Nakone says, "In the last two years I've made just under $11,000 because Film Annex have advertisements before the films the viewer cannot skip." He also encourages filmmakers to explore the world of online distribution. By putting films online, filmmakers can get a much larger range of exposure from people all around the globe.
If you're interested in creating films and distributing them via Film Annex, take a page from Dr. Nakone's book and promote your WebTV. You'll earn even more money (and gain even more exposure) the more you promote yourself and build up your Buzz Score.
Read Dr. Alex Nakone's interview here.