According to some reports, a glorious ceremony held in the school to celebrate the teacher's day. All the teachers got admiration letters from education department of Herat province and the school's administration office. The educational manager of the school was making the schedule of lessons' matches between the students.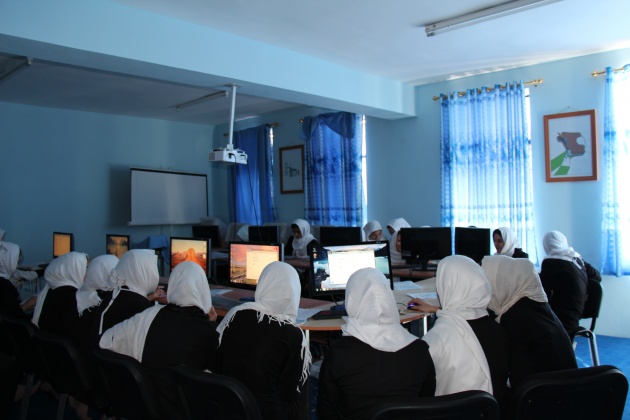 during the last week the checked the green area of the school, the classrooms, administrational sessions of the school happened, and the manager of the school attended in the students' council of the school. During the last week, the students of eleventh and twelfth students were taught about the emailing.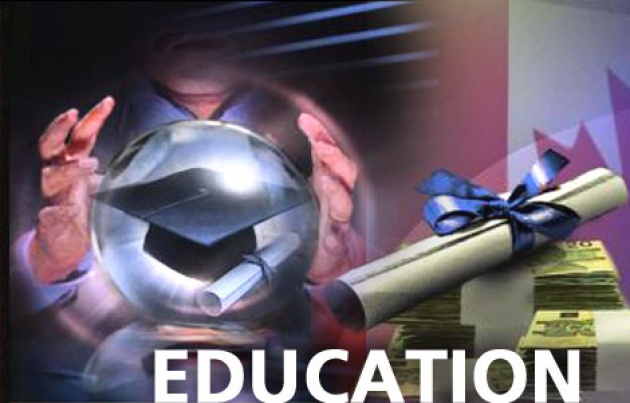 In this school the students are not very interested in blog writing, because they are pour and suffer from lack of equipments. They do not have the studying facilities and equipments to practice at their homes what they learn in schools. Also, they are not able to go to somewhere else to practice. The students of eleventh class are better in social media than the students of twelfth class, because the students of twelfth are getting ready in for the university entrance exam. So, they are not very interested in social media and blog writing.