Election is one of the way that it can legitimate a government and we have the good president.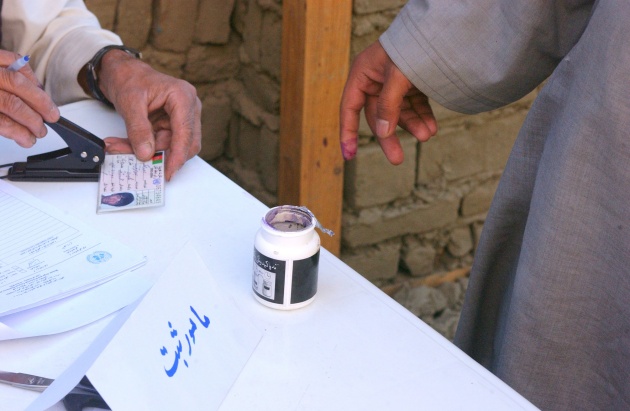 And also election is the way that all people become union and all people support the government, and that is the way to all people from deferent trips , from deferent sects, from deferent races, from deferent religions have the union to be or give hand to hand to make the country and the future of the country.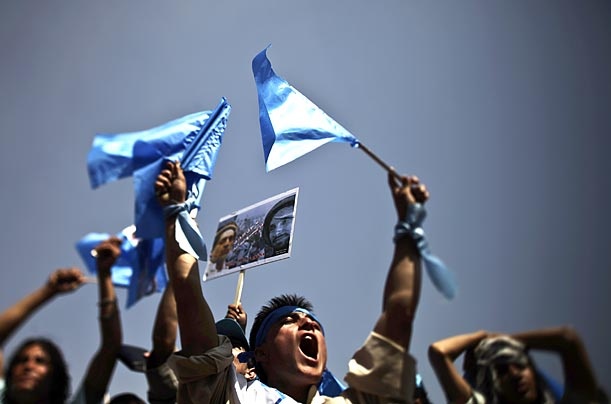 When the people select the person that they want or the person that he or she can manage the country to best way, so the people can have more expectation from their person that they have selected .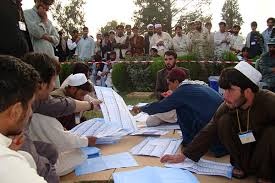 So there is that they can suggest, they can propose and they can said the negative point of the person which they selected.
Election is the process that all Muslim country should respect it, because our prophet Muhammad Peace be up on him had respect it, and after him all his friends are also.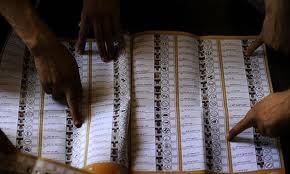 For having a good and transparence election should all the people attend in election and must vote for their designate person and for person that he completed the condition for being a head of the country.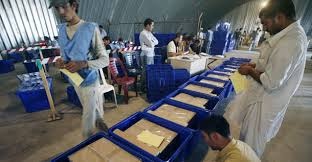 If we want to have a good person on our head so we must select the candidate without any intolerance and any other negative reason, so this will be the only way for having a good future.
So I call for all afghan people that please attend in this process.
Writer: Hekmatullah Aziz