There are always stories of children loosing their limbs in war or being injured due to stepping on land mines. Few people haven't seen the picture of Phan Thị Kim Phúc, the badly burned little girl captured in the Pulitzer-Prize winning photo taken during the Vietnamese War.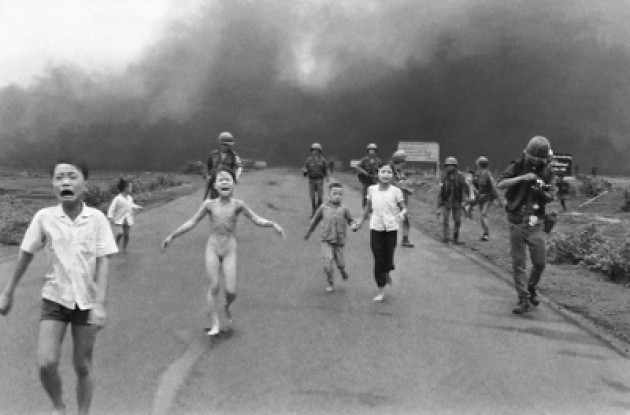 The Global Medical Relief Fund knows that these children are far more than just stories and pictures. Founded in 1997, the GMRF seeks to help children who have lost limbs and eyes or have been severely burned or injured as a result of illness, natural disaster or war.
Since it's founding, the non-profit has helped more than 100 children from Europe, Africa, Asia and the Middle East get treatment, surgery and prosthetic limbs and eyes here in the U.S.
Fereshteh Forough sat down in this video to interview the founder of GMRF, Elissa Montani. Montani says that her organization is about more than just prosthetics. "It's putting these kids' lives back together again," she says, "and mending their bodies and sprits."
Montani also notes that her organization give the children she helps the opportunity to meet new friends and learn about different cultures. Because these children travel to the United States from 22 countries all over the globe, they have the opportunity to bring their cultures and experiences with them.
The greatest thing about the organization is it's contact involvement in the lives of children. The GMRF Twitter page and media outlets across the country often display the continuous success of GMRF and it changes the lives of so many children. In fact, the GMRF Facebook page even showcases a waiting list of children who are awaiting treatment.
Watch as Montani talks more about the children she's helped and how the foundation has changed her life.
For more information about how to get involved with the Global Medical Relief Fund, visit their website, GMRFChildren.org.
For more films about world-changing women like Montani, visit my WebTV.