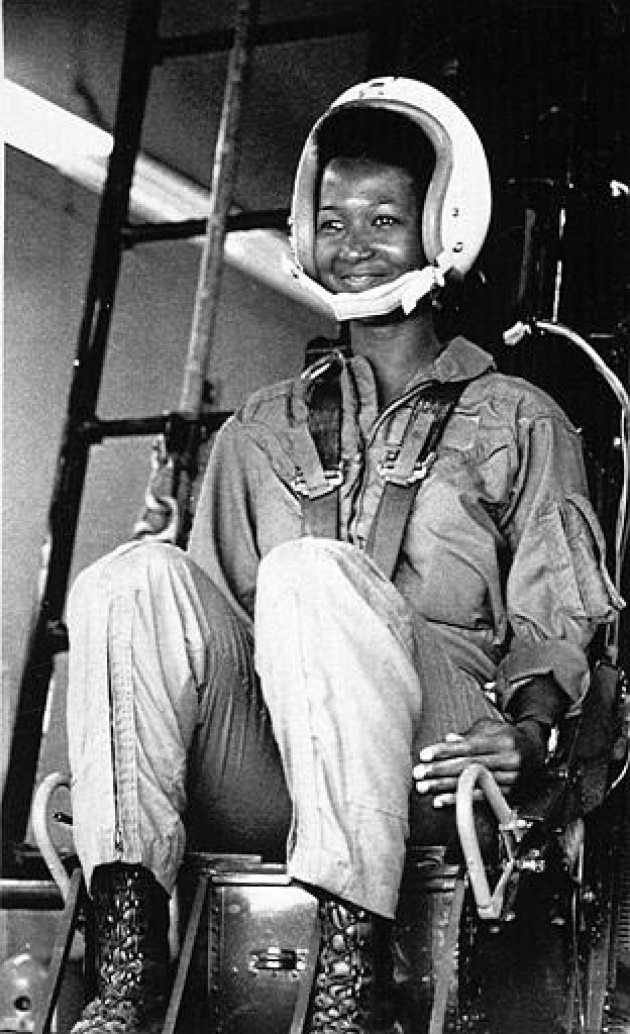 Last year the European Commission published a video, "Science: It's A Girl Thing" intended to get young women interested in careers in science. The video hinted at how science isn't just dissecting animals and building nuclear weapons. It showed that the cosmetic and fashion industry need scientists as well. What better scientists than women who love cool hair, flawless make-up and to-die-for outfits?
Apparently, some people didn't agree. Women were outraged. Surely this was not the point. Last June the video was posted by a YouTube user who explained that the original video was taken down after it received so much negative criticism. However, it didn't stop there.
Just last week a female scientist commented, "this advertisement uses fashion models doing sexual poses and looking stupid with "science-y looking things". It says absolutely nothing about science itself and is just embarrassing in its attempt to appeal to women."
While the same commenter mentioned that she tried to dress feminine, it is possible that women in male-dominated industries are afraid of their femininity. Instead of flaunting what makes them special, (sadly) many women try to fit in.
Women in science like J.J. Brown suggest that the people speaking out against the video are being just a little too touchy. She even goes as far to admit that as a young science student she remembers looking into cosmetic companies for career opportunities.
In an interview with her daughter, Lillian Rodriquez, Brown expresses her confusion about the negative backlash the advertisement generated. "I was surprised to hear that so many people didn't like it and didn't like that the women were looking beautiful and wearing nice clothing when they were in their advertisements," Brown says.
Worried that the negative response would deter women who were actually intrigued by the video from a career in science, Brown says, "welcome your sisters in—science is a great career."
It's important for women to hear Brown's opinion of the video. Take a moment to watch the film and interview also produced by Rodriquez. Watch the film below and form your own opinion. For more videos on women and fashion, visit my WebTV.