I consider the movie "Empire of the Sun" as my favorite film. This movie was made in 1987, Directed by the great Steven Spielberg and presented by Warner Bros. The main role was played by the young Christian Bale, who is now one of the bankable stars in Hollywood, John Malcovich and Ben Stiller were also a cast. Christian Bale plays the lead role of a young boy named "Jaime" "Jim" who came from the upper class; a wealthy family living in Shanghai was separated from his parent and became a prisoner of war by the Japanese in World War II.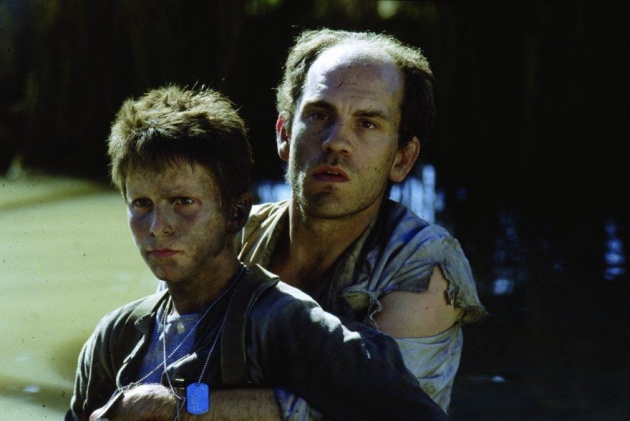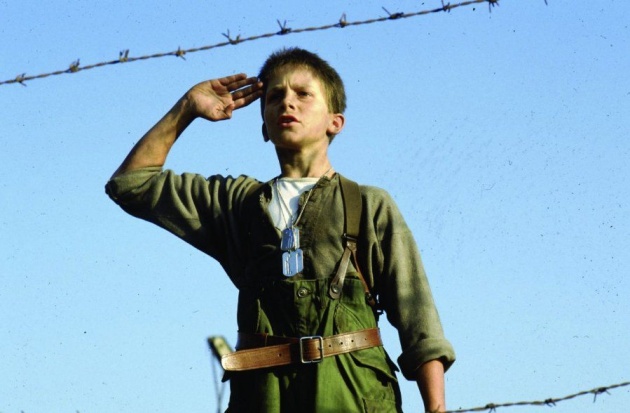 I was like five years old back then, but of course, I hadn't watched the movie on 1987. I consider it as my favorite movie because every time the movie is being played on Cable Channels I can't help but watch it. There was also a time when It was being played on the television and I have to go school, what I did was I skipped my class and watch the movie. It is funny but it is true! Every time I watch the movie I still feel the thrill and the excitement because the story was about a young boy on how he survive the War in Shanghai and how hard he struggle to be reunited again with his parents.
Actually I love the movie, it will make you cry, it will you laugh. It will make you angry and feel frustrated as well… Why? Some time, his parents was within his reach but wasn't able to see them. Isn't that frustrating? And this film is not all about war, this is not much of a war movie. It has a beautiful story, a story of hope, a story of braveness and toughness of the child. And most of all, a story of Gratitude and Word of Honor even at war. It was a masterpiece.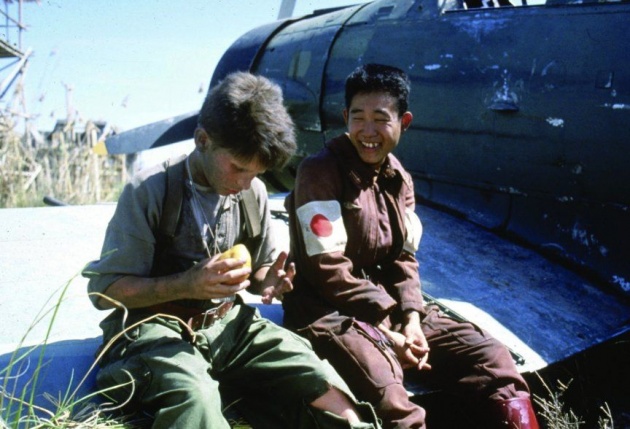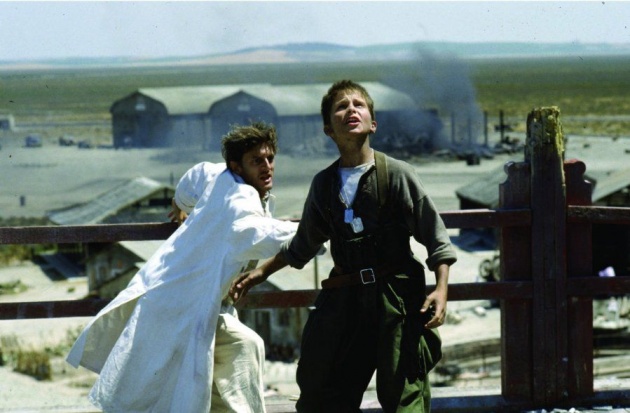 "Empire of the Sun" Official Trailer
Empire of the Sun (Final Scene)