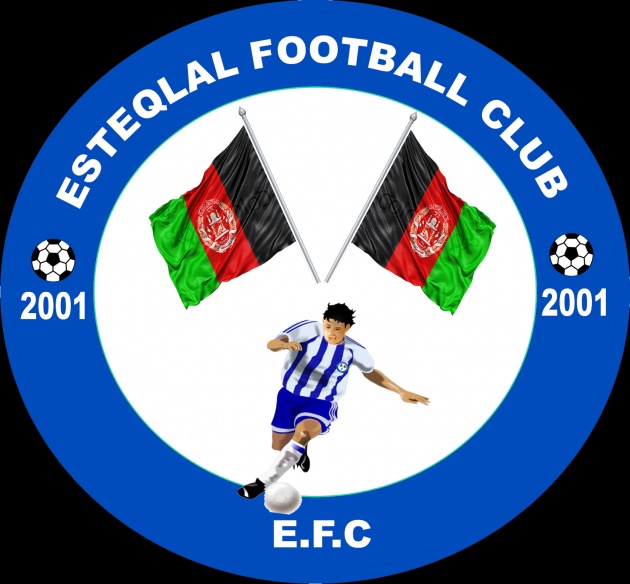 From where I come from (France), soccer (called "football" if you are outside the US) is the most popular sports. International competitions such as the World Cup and the EURO Cup show that it is also the case in many countries around the world.
Film Annex didn't miss this long-time trend. Last month, they announced that they acquired equity in the Esteqlal Football Club in Afghanistan, via its portfolio company Citadel of New York. Esteqlal is ranked number two in the Premier League in Kabul, Afghanistan. Film Annex is taking another step towards Afghanistan through sports in Central and South Asia.
Today, Roya Mahboob of Citadel software company, sent us the first photos of the team with their brand new jerseys proudly displaying the Film Annex logo!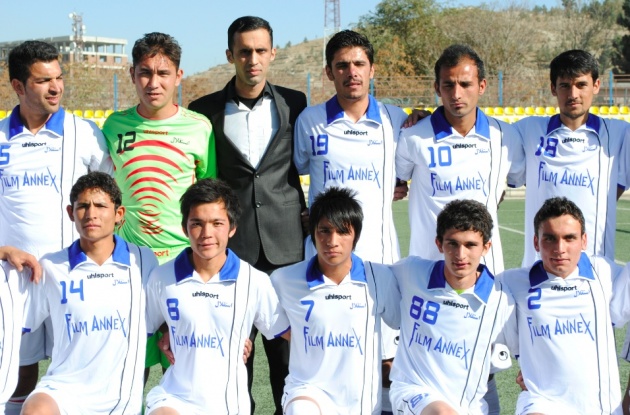 If you are a soccer fan, I suggest you visit the Esteqlal Web TV and Facebok page for more pics and videos of games and training sessions.