In the past, I have written about "MY JOURNEY AT FILMANNEX OF SEVEN MONTHS - WHAT DID I GAIN?", and the way I got response from you all (even though it was my own experience), I am extremely thankful to you all and I am now writing another blog related to the same topic, but with different content.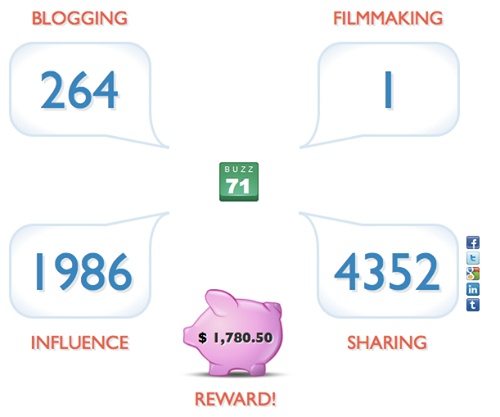 For a long time, I longed to work on a website where I can earn "something", even a minimal amount that will at least give me my money back for paying internet bills. A few guys used to tell me that they work on such and such websites and earned quite a good money. This would make me laugh - because I never thought one could earn anything while "working" on any website. "What kind of work?", I would mutter. "How is it possible that a person is sitting at home and earning money through the computer and a website? It is impossible, man", and I would get angry why these people fool a layman like me?



I was still doubtful until a very trusting person asked me (rather forced me) to join Film Annex. "Film Annex? Man, I don't make films or movies - are you out of your mind? Do I have to buy a High Resolution Videocam and make a movie on myself and then upload - and get what? Maybe 50 cents for per 1000 views?", I was getting irritated, because I experienced a couple of websites I worked on in the past and when I reached a threshold of $5, they would run away, just coming to know they were scam. So, why to waste time? This is what was on my mind. But, as I said, he was a trusting person so I did trust him because the amount he mentioned he earned, was nothing of sort I could let it go if it was true in any way (only an insane person would do, right?).


Okay, I joined Film Annex - doubtful, pessimistic and thinking myself as another fool who thinks he/she can work online and earn money. On top of that, a couple of people said: "You are wasting your time. You will get nothing at the end but only regret and disappointment. But, I thought if this person who I trust does earn, then why not give it a go? And I did! I started to "work" - well, actually, sharing others' posts was "work" for me and I would get what I thought I would - yes, only a few cents. I needed a guide and he was there to guide me - for a couple of months, I would only share and paste the content from somewhere and call it a blog, only changing part of the content.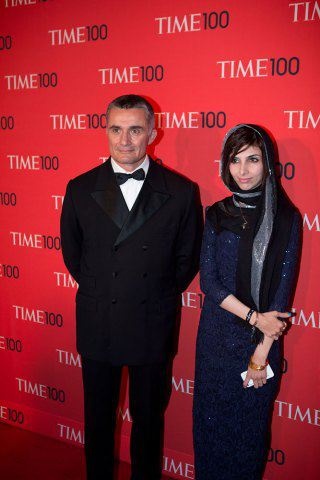 The magic only happened when I started to write on my own, share with others, BuzzScore increased and I could see the difference in revenue - it went up in no time along with BuzzScore; more the BuzzScore, more the revenue and I found this magic, at last. I started to capture videos and uploaded them - another magic worked - the BuzzScore went sky high. When I checked the revenue at the end of working month, I was stunned (of course, a happy stunning). Now, again a doubt came in front of me, blocking my mind, thinking if I would REALLY get paid or they would run away or close my account? Nothing at all! All went smooth and when I got my first payment in my pocket, I started to give my 101% to this work on Film Annex. Film Annex, you rock (wish Facebook would have done the same lol).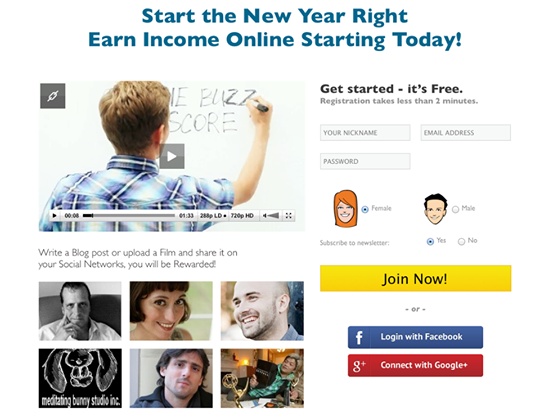 Film Annex is a great platform not only for those who have no jobs and want to make a difference by earning, but also for girls, especially in the countries like Afghanistan, Pakistan, India, etc. where the girls face restrictions due to cultural norms to go out and work while keeping their ends meet. These girls or women can work from home and earn a respectable amount which helps them to contribute in the society positively - and this is, to me, is the BIGGEST success of Film Annex.


Film Annex pays its contributors on the basis of BuzzScore while many people are joining Film Annex every day and working and earning while sharing useful content with the visitors. Learning is another important part Film Annex is offering to its users, and everyday, one can learn many different things. You can find blogs from Medical and Pharmaceuticals to Film Making, etc. This is the best way to increase the general knowledge as well and I hope it is getting good traffic from the search engines like Google, Bing, Yahoo, etc.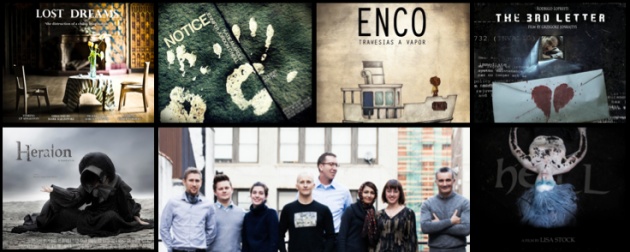 I must mention Ellyn - without her help, I might not be able to be where I am today. She has helped me in learning what I didn't know before and guided me a lot. She told me what I was doing wrong and then I learnt from it and never repeated it again. Thank you, Ellyn! And I will also take this opportunity to thank the owner and producer as well as the whole Film Annex team who made this website and then contributed to make it a success.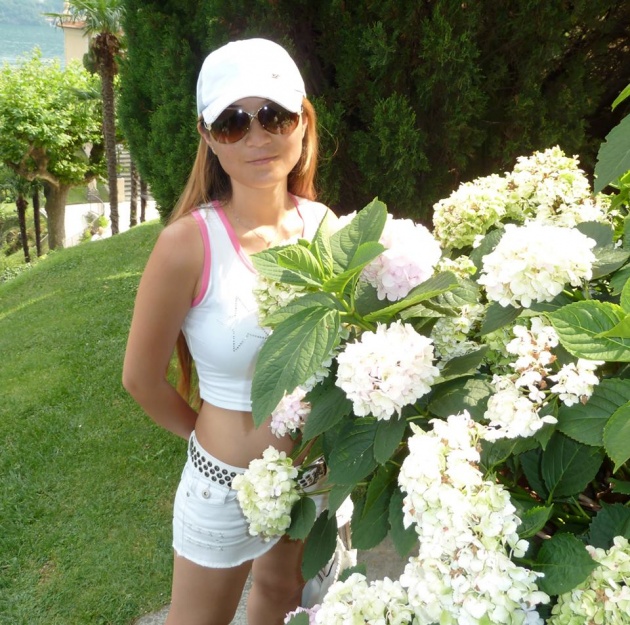 Here, I would try to translate or interpret a couplet from Urdu poetry and will dedicate to Film Annex and to all its team and contributors:

We see you and it makes us happy, we remember you while walking on streets,
It is now only about you, that we keep mentioning you among the friends,
You are our heartbeat, so we pray you are never afflicted with sorrow,
Now this is the time that we are afraid to go away from you!