I don't like the end of the Summer. But if there is one thing good about it, it's the return of the TV shows which run on a September-May schedule. That's right, this is your Fall TV shows premieres day-by-day calendar.
I am personally looking forward to the new show Agents of SHIELD, Masters of Sex for what it looks like a Mad Men atmosphere, and my favorites TV shows to return for a new season: Bones, The Good Wife, Castle, NCIS, How I Met Your Mother (finale season), White Collar.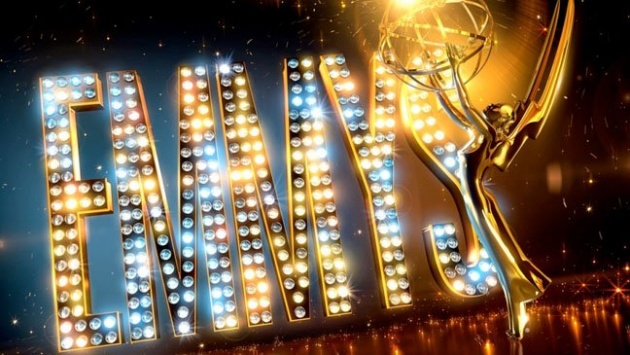 Not to miss also, the Emmy Awards on Sunday, September 22nd, presented by Michael Douglas and Matt Damon.
Already started:
Ghost Mine - Syfy
It's Always Sunny In Philadelphia - FXX
The League - FXX
Totally Biased - FXX
Boardwalk Empire - HBO
Sons of Anarchy - FX

Wednesday, September 11th
The X Factor - FOX
Masterchef - FOX

Friday, September 13th
Haven - Syfy

Monday, September 16th
Bones - FOX
Dancing with the Stars - ABC
Sleepy Hollow - FOX

Tuesday, September 17th
Dads - FOX
Brooklyn Nine-Nine - FOX
New Girl - FOX
The Mindy Project - FOX

Wednesday, September 18th
Survivor - CBS

Friday, September 20th
Last Man Standing - ABC
The Neighbors - ABC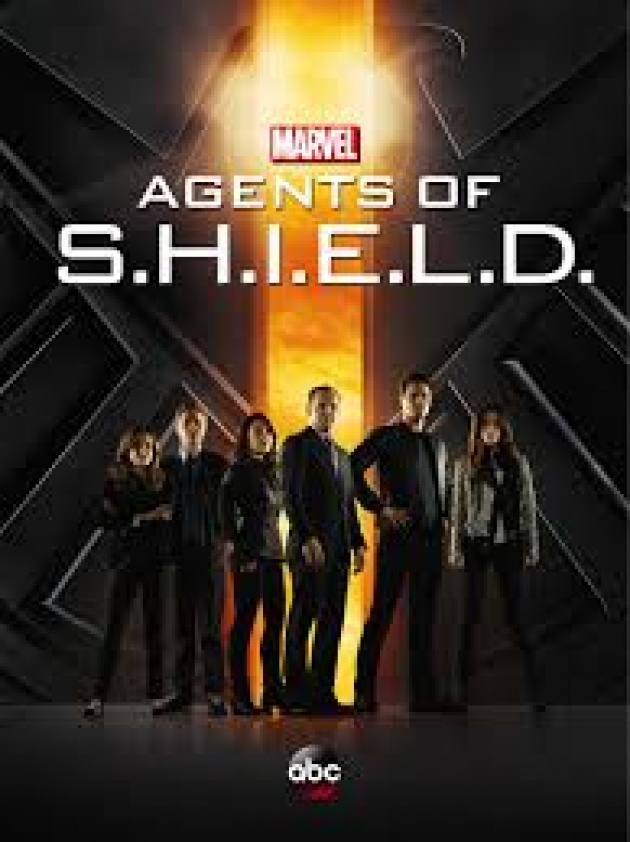 Monday, September 23th
How I Met Your Mother - CBS
2 Broke Girls - CBS
Mom - CBS
Hostages - CBS
The Blacklist - NBC
Castle - ABC

Tuesday, September 24th
NCIS - CBS
Marvel's Agents of SHIELD - ABC
NCIS: Los Angeles - CBS
The Goldbergs - ABC
Trophy Wives - ABC
Lucky 7 - ABC
Person of Interest - CBS
Chicago Fire - NBC
Fangasm - Syfy

Wednesday, September 25th
Revolution - NBC
The Middle - ABC
Back in the game - ABC
Modern Family - ABC
Law & Order: SVU - NBC
Criminal Minds - CBS
South Park - Comedy Central
Nashville - ABC
CSI: Crime Scene Investigation - CBS

Thursday, September 26th
Parks and Recreation - NBC
The Big Bang Theory - CBS
The Millers - CBS
Glee - FOX
The Michael J. Fox Show - NBC
The Crazy Ones - CBS
Grey's Anatomy - ABC
Two and a Half Men - CBS
Parenthood - NBC
Elementary - CBS

Friday, September 27th
Undercover Boss - CBS
Hawaii Five-0 - CBS
Blue Bloods - CBS

Saturday, September 28th
48 Hours - CBS

Sunday, September 29th
Once Upon a Time
The Simpsons - FOX
Bob's Burgers - FOX
The Good Wife - CBS
Homeland - Showtime
Revenge - ABC
Family Guy - FOX
American Dad - FOX
The Mentalist - CBS
Betrayal - ABC
Eastbound & Down - HBO
Masters of Sex - Showtime
Hello Ladies - HBO

Monday, September 30th
We are men - CBS

Wednesday, October 2nd
Super Fun Night - ABC
Ironside - NBC

Thursday, October 3rd
The Vampire Diaries - The CW
Welcome to the family - NBC
Sean saves the world - NBC
The Originals - The CW
Scandal

Monday, October 7th
Hart of Dixie - The CW
Beauty and the Beast - The CW

Tuesday, October 8th
The Biggest Loser - NBC
Supernatural - The CW

Wednesday, October 9th
Arrow
The Tomorrow People - The CW
American Horror Story: Coven - FX

Thursday, October 10th
Once Upon a time in Wonderland

Sunday, October 13th
The Walking Dead - AMC

Thursday, October 17th
Reign - The CW
White Collar - USA

Friday, October 25th
The Carrie Diaries
Grimm - NBC
Dracula - NBC

Sunday, November 3rd
It Takes A Choir - USA

Monday, November 4th
Almost human - FOX

Friday, November 8th
Raising Hope - FOX
Enlisted - FOX
What are the TV shows that you are excited to see this Fall?
Subscribe to my blogs so you don't miss the next article.
- Jennifer Bourne